Playing the drums is a lot of fun and very challenging. Practising your drum skill will help you improve reflexes, problem solving skills and it can even help you increase your IQ.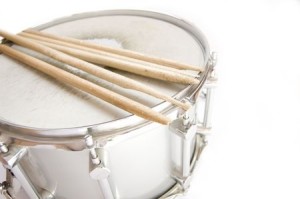 There is a lot of studies to back up these statements take a look at the article "The 10 best things about playing the drums".
However, drumming isn't only fun, just as with anything in life there are certain downsides to it. In this article we will talk about the 7 worst things about playing the drums.
Please note that this article isn't meant to be discouraging in any way!