The Extreme Isolation line had one goal in mind to create a set of headphones that were built especially for drummers to help them to easily monitor without having to use dangerous levels of volume.
The engineers focused a lot of energy on creating a design that uses passive technology instead of relying on the cancelling electronics which of course eliminates the need for a power source like batteries.
The idea was actually hatched in 2001 and slowly evolved. The earliest models were complete disappointments that really left you wanting more.
The earlier models were little more than ear protection that happened to have transducers built in. Today the Extreme Isolation EX 29 is clearly the product of years of dedicated development and a passion for creating something that is not only comfortable but that can also provide an excellent listening experience.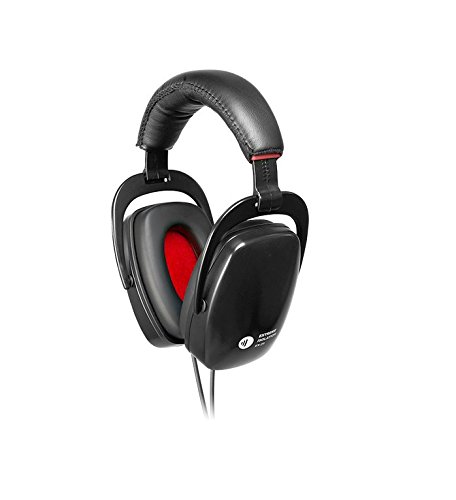 Click Here for Pricing, Pictures and Reviews on Amazon.com
A Little History
This American company started out small and while they have not grown by leaps and bounds and have had their fair share of trial and errors they have been committed since their early days to bring headphones to market that are easy to use, that can stand up to constant use and remain a consistently good choice.
While they are not wildly popular options as of yet there is a good chance that you are going to hear more and more buzz about these headphones.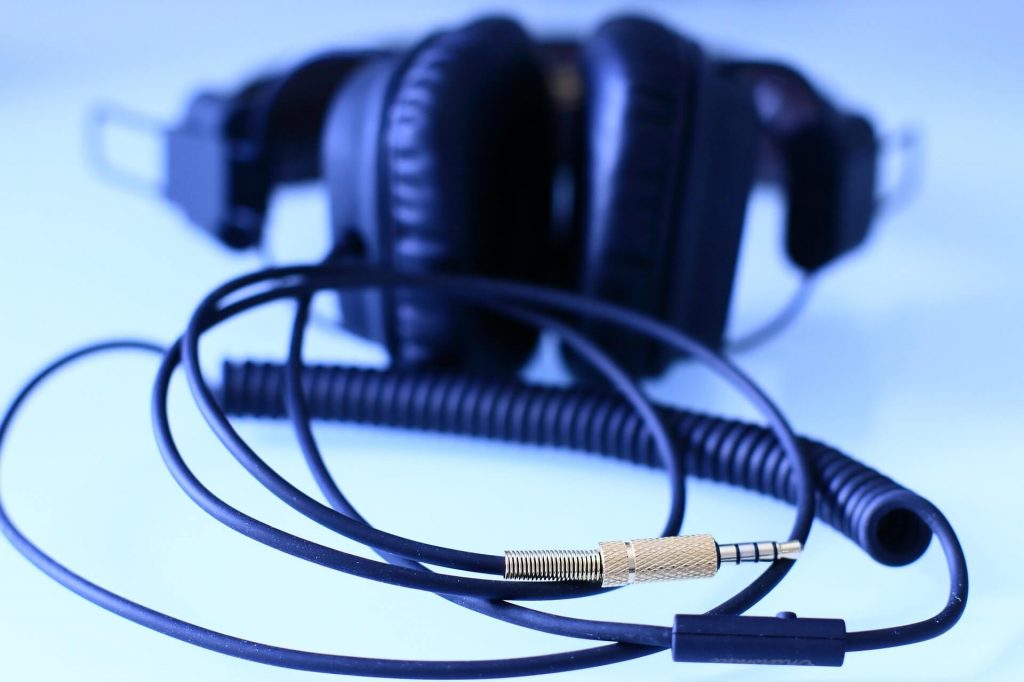 They are made with the drummer in mind. They affect the sound that any drummer would be happy with. The fact is these are not only well designed but Extreme Isolation put a lot of thought into the design.
They have had a few false starts with their range but the EX -29 makes up for all the past attempts that did not quite pan out that well.
The Basics
The EX 29's are made in the United States and offer 40mm single drivers, 32 ohms of impedance, sensitivity of about 114db @ 1khz which is far more sensitive than the EX 25's.
A lot of care was put into the comfort level of these headphones. They offer maximum attenuation which some have mention was done at a great sacrifice of some of the fidelity of the sonic sound.  That is the core information you need to know about what they have to offer.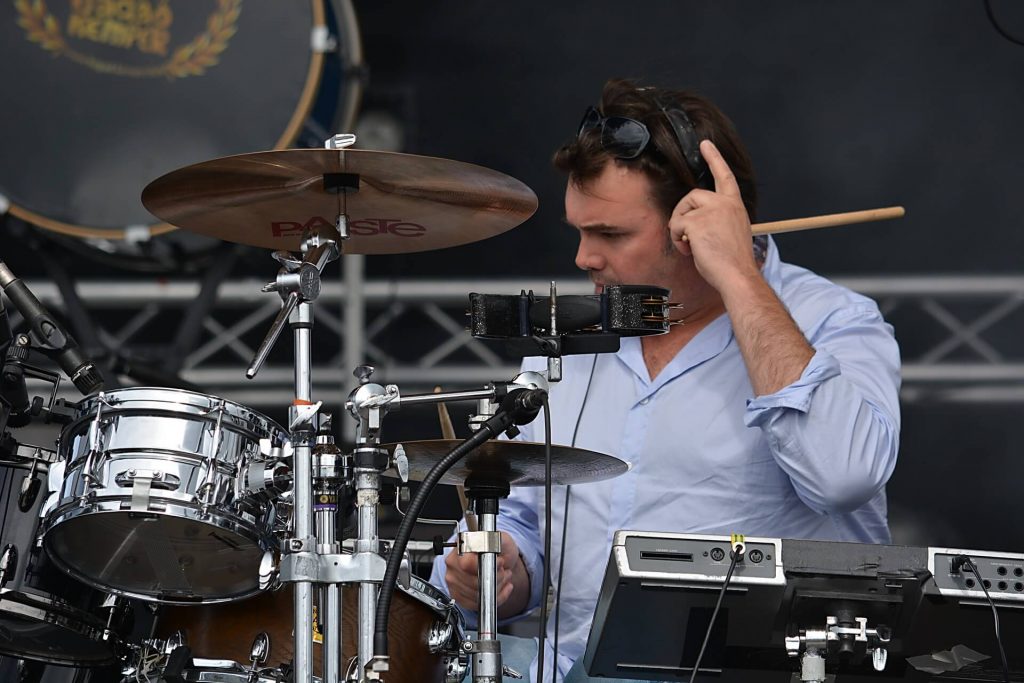 To expand on this information, what you need to know is that these are quality headphones. A lot of work went into the design and construction of these headphones that make them completely impressive.
You do not have a wide range of color options other than black or white which is fine because the serious musician is not really concerned with the look especially in the studio as long as the headphones deliver and they deliver.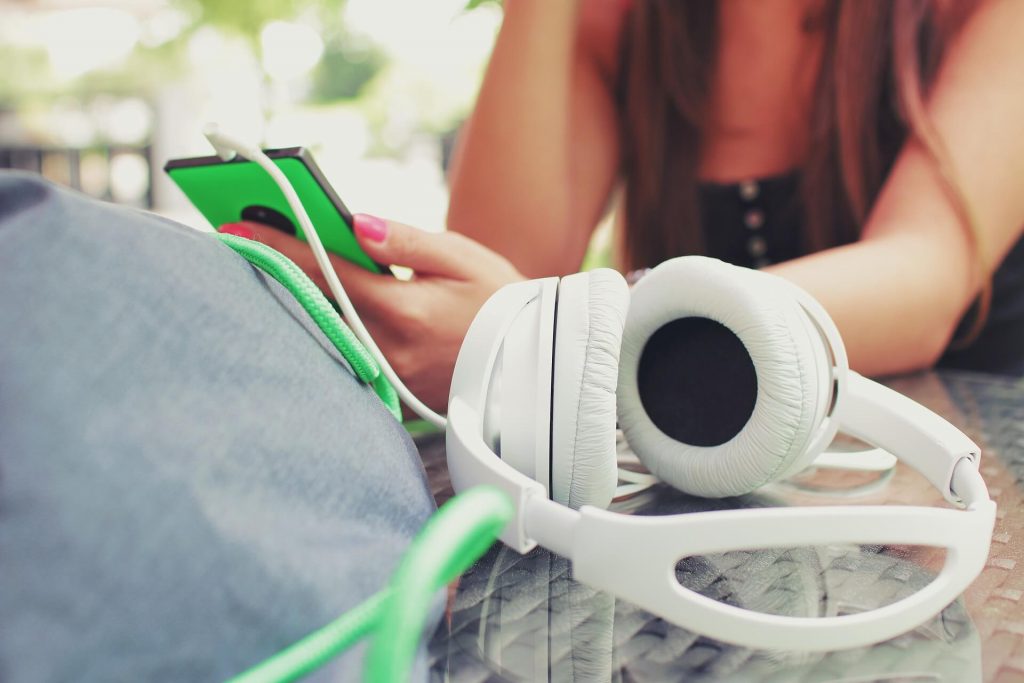 The Studio Worker
Before we go any further and anyone gets mad at us, let's just clear up the fact that these are made to work hard in the studio. They are built for function and are really a workhorse but they are not frilly.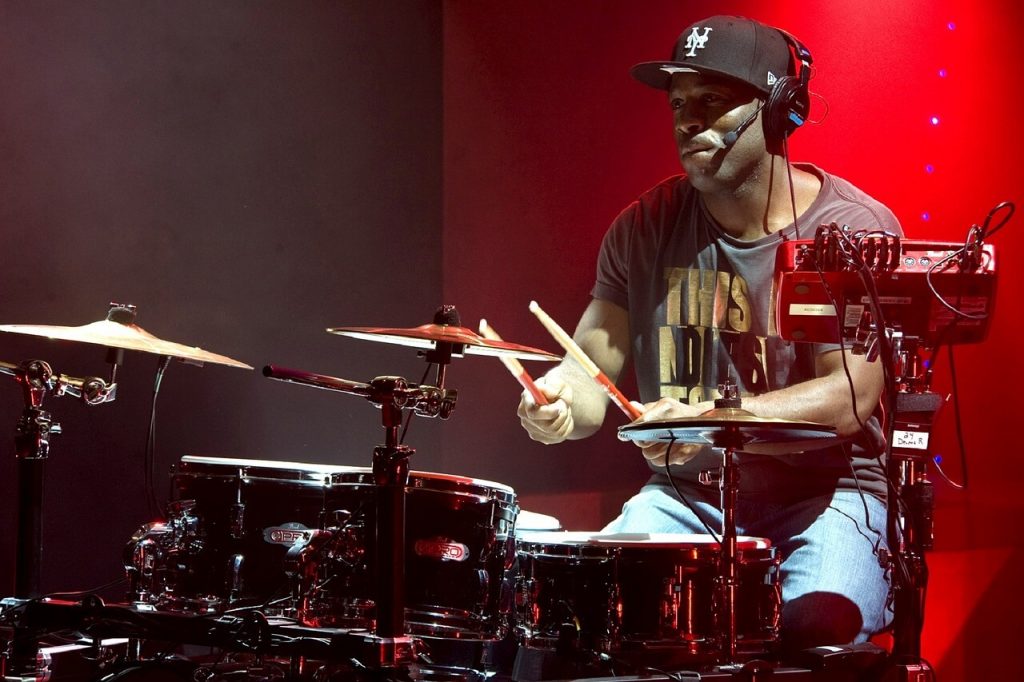 They look a bit akin to range ear protection or something that you may use when you are using heavy equipment. They are built to travel along with you and in that vein they are built tough. You do not have to worry about any fragility issues with these headphones.
They can take a beating but don't expect anything to amazing in the looks department because they are not that impressive to look at but that did not bother us at all. These are built to work and they do and that is really what we were after.
If you want a set that works every single time and can stand up to the rigors of non-stop sessions these are built exactly for that.
The Sound
The nuts and bolts of it are really not relevant as long as the sound is there and we got good news on that front the sound is absolutely there.  They have a good low–end but not to the point that it messes up the tone which you get a lot of times with the bass laden DJ phones.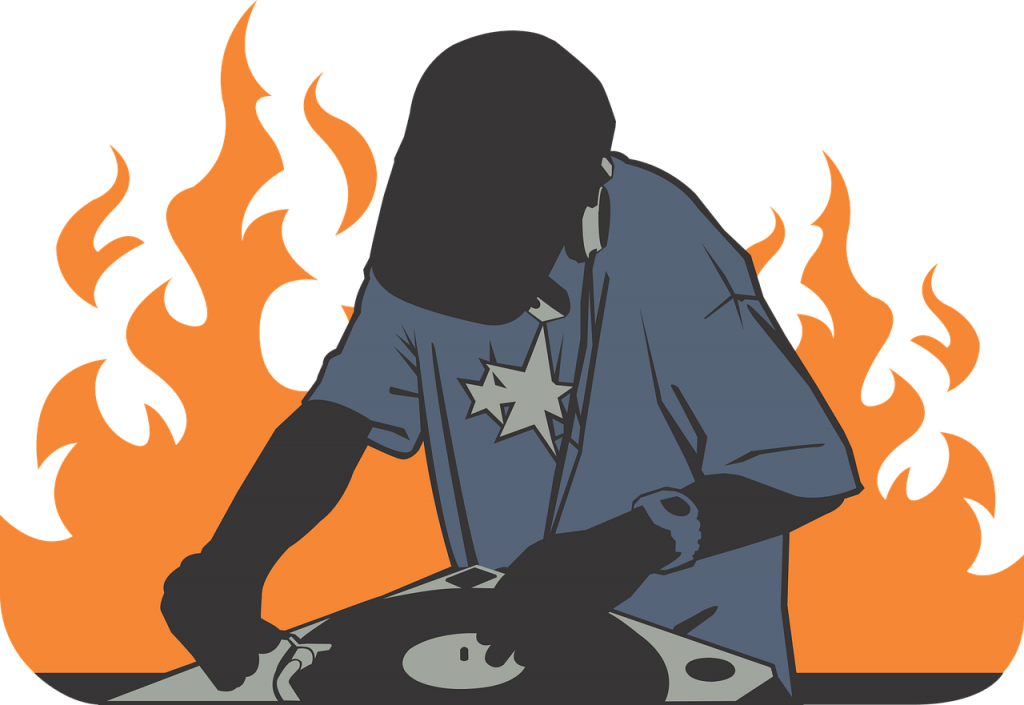 They offer an excellent level of clarity which is always an added bonus when you are monitoring.  We loved that you do not experience fatigue that you typically do with the noise cancelling models.
The design keeps that blowing off your ears that you get with the noise cancelling headphones that can become very aggravating after a few hours.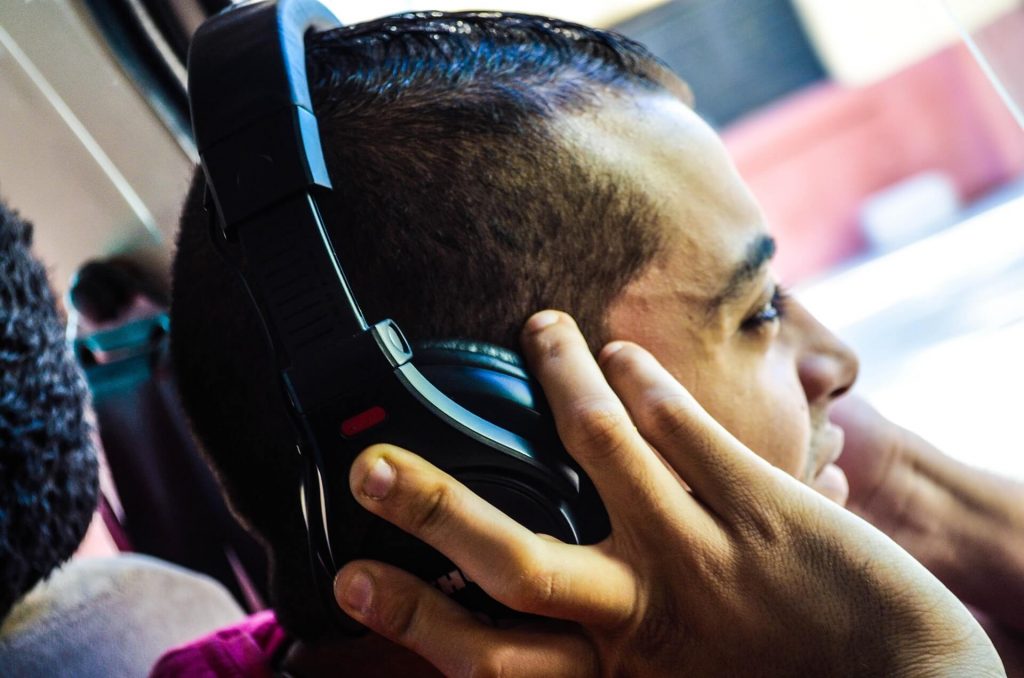 The large cupped shaped ear muffs afford you the passive cancelation and they work surprisingly well, at least as well as any active models we have tried without the fatigue of the sucking and blowing on your ears.
You can hear everything you need to clearly while keeping out what you have to keep out. You do not get that annoying over the top bass that can wear on your ears like you do with other models that are built for other types of listening.
If you want to really hear what is going on with the sound and you want to ensure that you can keep on hearing what is going on with the sound these headphones are great.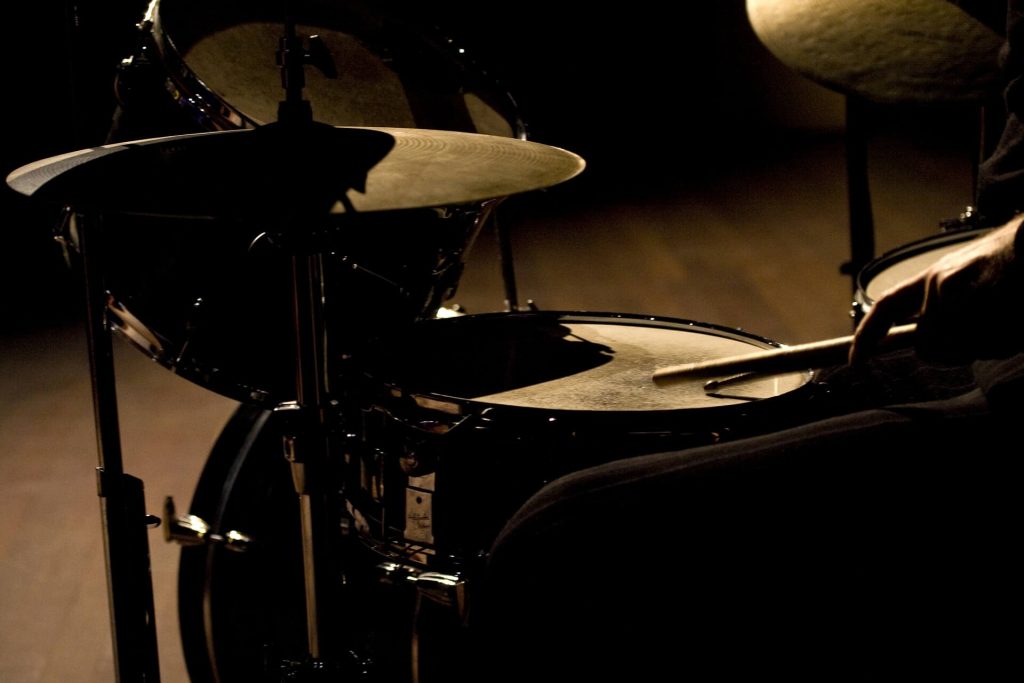 These cans are a great addition to any studio, especially for the drummers that they were designed for.
Saving your hearing while getting a really nice sound is reason enough to make the purchase but we listed a few more down below to help you make the choice.
Real Close Monitoring
So we tried these out of other types of monitoring and we found that they worked well in other listening situations (minus the drum kit) and felt like you could easily use them for monitoring unless you like that deep booming bass which you will not get from these headphones.
Cost Effective
We are not sure how the Extreme Isolation folks have been able to put so much into these headphones and ask for so little in return as far as the cost is concerned.
Honestly we could not think of one pair of cans that would compare to the performance of the Ex 29 at this price point.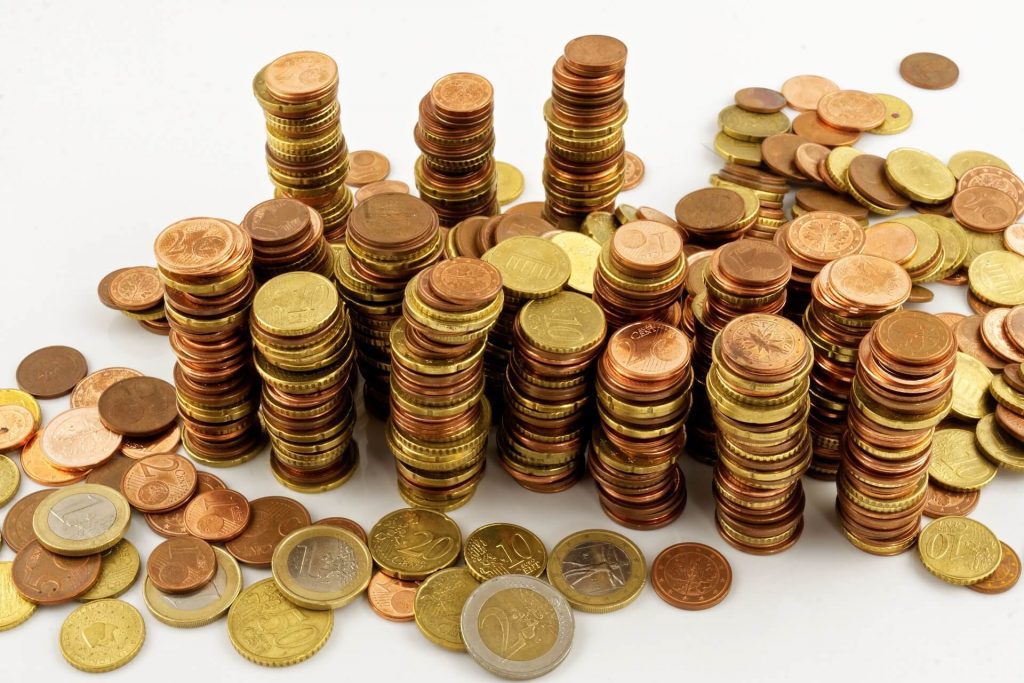 They are inexpensive enough to where you could easily buy two pairs, one for travel and one for the studio so that you will always be ready to have some great listening on board while you protect your hearing.
They are some of the most cost effective options that we have come across.
Almost Bullet Proof
If the cost does not sway you than maybe the durability will do the trick. These cans are really made for use. You cannot kill them.
We knocked them on the floor by accident. We sat on them, dropped them outside by accident and literally not a scuff and they were ready to go.
If you need a set of cans that can easily go anywhere and not have not have to worry about damaging them these are the headphone's you need. They will serve you well no matter where you have to go.
You never have to worry about packing them up and traveling with them like you would with other headphones.
They Are Lightweight
Another great point that we loved about these headphones that make them super comfortable and easy to tote along is that they are really lightweight.
We figured that keeping the weight down was easy since they did not have to worry about a battery pack or a power source.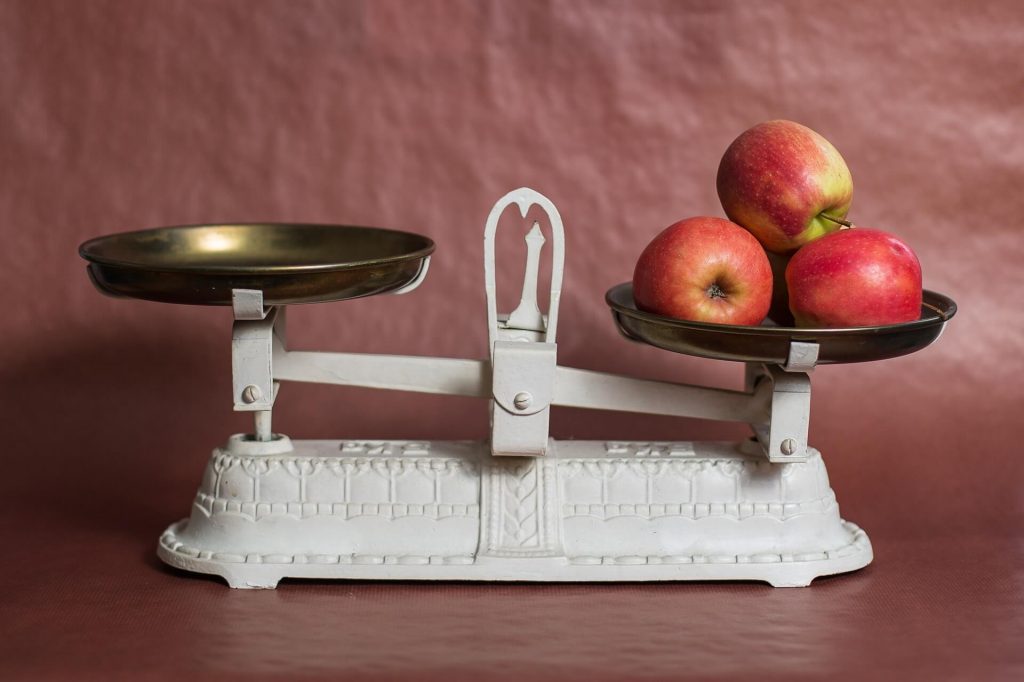 The cable and the headphones combined weighed in at around 7.5 ounces (0.212 kgs).
They are easy to manage and never make you feel like you have been worn down.  They are comfortable and unlike other options that you are grateful to get rid of once you take them off these can sit on your head for hours and you will never really notice.
Who Should Consider These Headphones?
These are made for drummers so clearly that is the population that will get the most out of these headphones but they do offer something for everyone.
They would work well in many different settings and offer just the right amount of clarity that can easily fit in for many situations.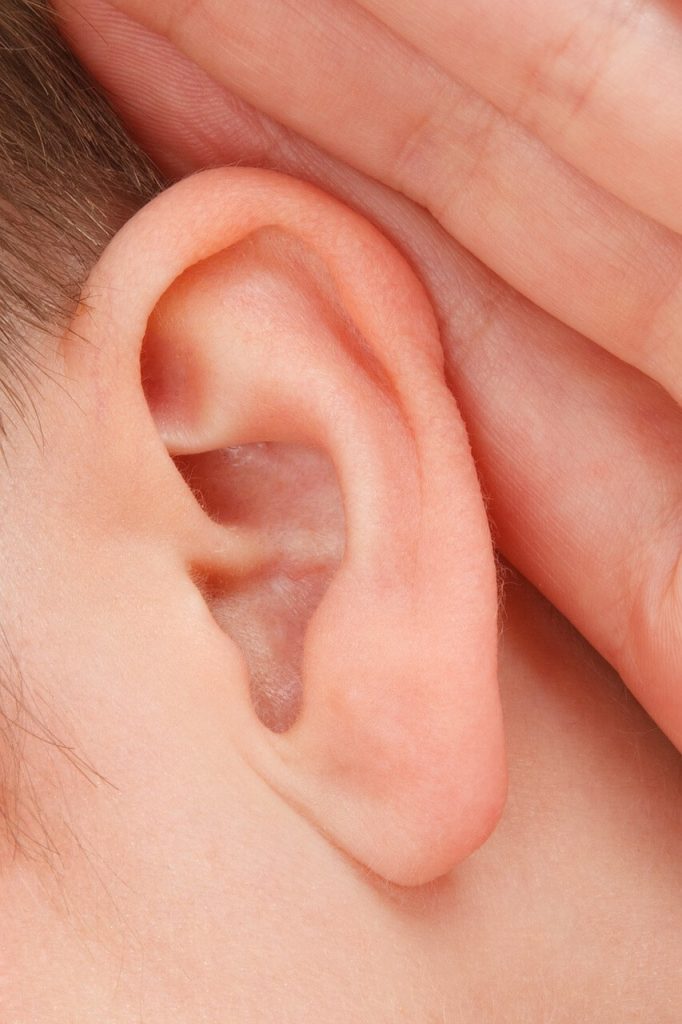 Anyone that is looking for a passive noise cancelling set would enjoy owning these. No batteries, lightweight and inexpensive, they will nicely fit the needs of many committed audiophiles.
Overall
We loved them, we could not ask for more out of a set of headphones at this price point. We think they did a great job with the design, the sound and are nuts over the idea of never having to buy batteries again.
Click Here for Pricing, Pictures and Reviews on Amazon.com
It will take any drummer about 5 minutes to be convinced that these are the ideal headphones for so many reasons.
If you are looking for a set of cans that can help you to really hear your music and protect your hearing these are the ones you should be considering.
Summary
Reviewer
Review Date
Reviewed Item
Author Rating