Updated on April 4th, 2023
Best Video Games of 2022
With a few more days for 2023 to begin we are all looking forward to another year of exciting new gaming titles that can beat the 2022 ones. While gaming revenue was facing a downhill battle in 2022, there has been a few games that presented a unique experience to gamers. The most praiseworthy games of the year were awarded the during Game Awards 2022.
Let us take a dive into the year 2022 and have a look at the best video games of 2022 that landed the gaming community in the longest gaming session of the past year.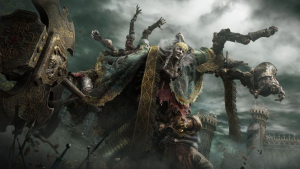 Elden Ring
Elden Ring is an action role-playing video game developed by FromSoftware and published by Bandai Namco Entertainment. The game features a variety of powerful and interesting weapons to defeat demons and monsters. The Lands Between, where Elden Ring takes place, encompasses about 30 square miles of open world packed with secrets and Christian folklore. A player needs three and a half hours to walk across this open universe, where they will find 157 unique boss fights in dungeons, alcoves, and temples along the way. Elden Ring bagged the Game of the Year title at the Game of the Year awards and is the best video game of 2022.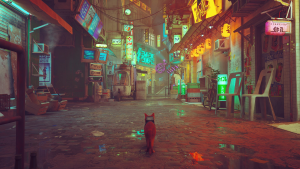 Stray
If you are a cat person you should definitely try this game. This is a game that you enter as a cat and do all the cat things including using rugs as scratch pads. Your role is to be a stray cat who gets separated from his family and finds himself in a walled city with robots as humanity has all passed on. With the help of a drone, your challenges is to work your way from the slums to the upper levels, solving puzzles, performing side quests, and revealing the history of the world you explore.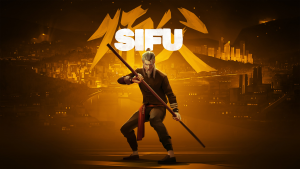 Sifu
Sifu is a thrilling Kung fu game that constantly requires you to beat up your enemies with subtle Southeast Asian martial-arts-movie references. The game is super fast which attacks you with frequent onslaught of enemies. You will have to dodge, parry, and pummel in matter of seconds to survive the game. This game sure keeps you on toes constantly with only a few minutes left to breathe in between.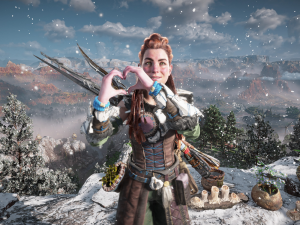 Horizon Forbidden West
A sequel to 2017's Horizon: Zero Dawn, Horizon Forbidden West sees the return of post-apocalyptic hunter Alloy. This game features an open-world that is twice the size of its predecessor. There are robots to hunt down, side quests to complete, and upgrades to find in this massive open world game. Alloy's mission is to put the world back together by restoring the A.I. Gaia and restarting the Earth's biosphere, destroyed centuries ago by a human war against the machines.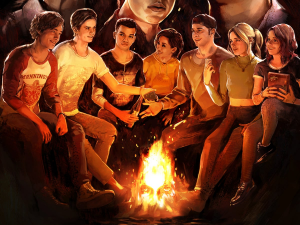 The Quarry
The Quarry is a must try interactive drama for fans of horror gaming and is the best video games of 2022 from the horror genre. The game features a group of camp counselors who decide to go on a camping trip in a cursed land where werewolves lurk in the darkness of the night. There are hundreds of decisions to be made that affects the fate of characters, relationships within the game and the outcome of the game.
More to read:
Summer Game Fest 2022: Watch Out for These Games
Xbox Game Pass Lineup for November Is Interesting
We hope you love our reviews! For your information, we do earn money from commission in the link in the content! For more information click here!