Updated on April 21st, 2022
If you ask any professional about cables and whether or not they are an important part of your equipment the answer you will hear over and over again is undoubtedly a "yes".
Cables play a big role in reducing noise interference and transferring the signal accurately.
Frankly there is no point in dumping  a bunch of cash into a high end mic and using anything but the best cables.
XLR cables are not all created equally. There are a couple things that affect the quality of the cable like:
Of course there are some things that the industry will use to sell you overly expensive cables.
Here is the real deal. Well-balanced XLR cables that are properly functioning will not experience any noise or radio interference regardless of how much you pay for them.
Now some audiophiles will tell you that they can hear a difference between inexpensive cables and expensive cables but most engineering experts agree that if the cable has good shielding and decent connectors it will be fine.
In the same vein if the cables are damaged or the shielding is compromised in any way you are going to pick up some noise pollution.
Some Considerations
How you are going to use the cables should be what directs you when choosing the cables.
For example if you are going to be using the cables on stage than you want to go with some really rugged shielding and you want them to be flexible enough to withstand a lot of movement.
If you are using them exclusively in the studio, ruggedness is not quite as important.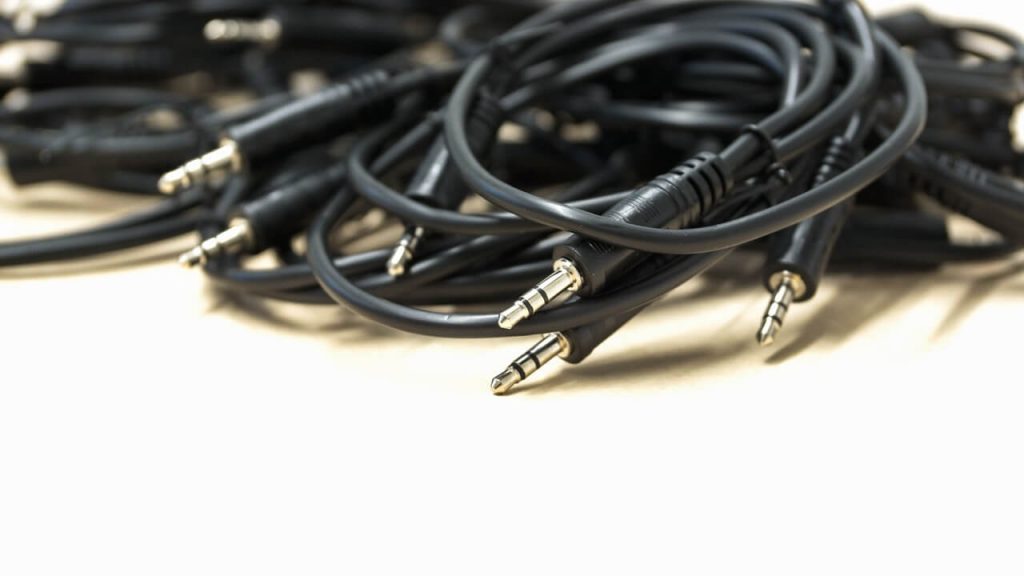 You also want to consider the length of cable. You want to have enough length to work around obstacles of course there is a glitch when it comes to choosing cables that are too long.
After about one hundred or so feet the cable starts to lose its noise control. The longer the cable the more risk of interference so it is somewhat of a balancing act.
You have to get a cable that is just long enough but not so long that it can cause potential interference. Typically the ideal length (and most popular) is under 30 feet.
Cable core is another consideration. The thicker the cable the better signal support.
Some people insist on a copper core, oxygen free of course, but most professionals agree that it really does not affect the sound at all.
The shielding is a very important aspect of any cable. There are one of three types of shielding that is used, Tin Plated Copper, Copper and Aluminum laminate.
Copper shielding (spiraled copper specifically) is the preference for on stage use because it is very flexible and has a 97% coverage.
The only down side with the spiral copper shielding is that over time with flexing the cable it can create gaps in the shield which can result in interference and in extreme cases not work at all.
Connector type is also a very important consideration. This is where you have to really keep an eye out.
Some experts swear by gold connectors but others agree that gold plated does just as good a job. The metal matters because of the strength it offers.
Solid gold connectors are a very good option but they drive the cost of the cables up and may not be really necessary.
Finding the Best
Finding the best cables is a challenge because there are so many to choose from.
Using the most popular choices as a base to determine which are the best cables is a good place to start.
We took a look at the:
Quality of the cable
Length of the cable
Price point of the cable
To come up with a list of the top cables. Then we tried them out to narrow down the list further to the best 7 XLR cables.
Here's the quick version of what we found:
Read on to see the details...
The 7 Best XLR Cables
Here is the list of the best XLR cables *they are not listed in any specific order - with a short description including the pros and cons of the best cables on the market: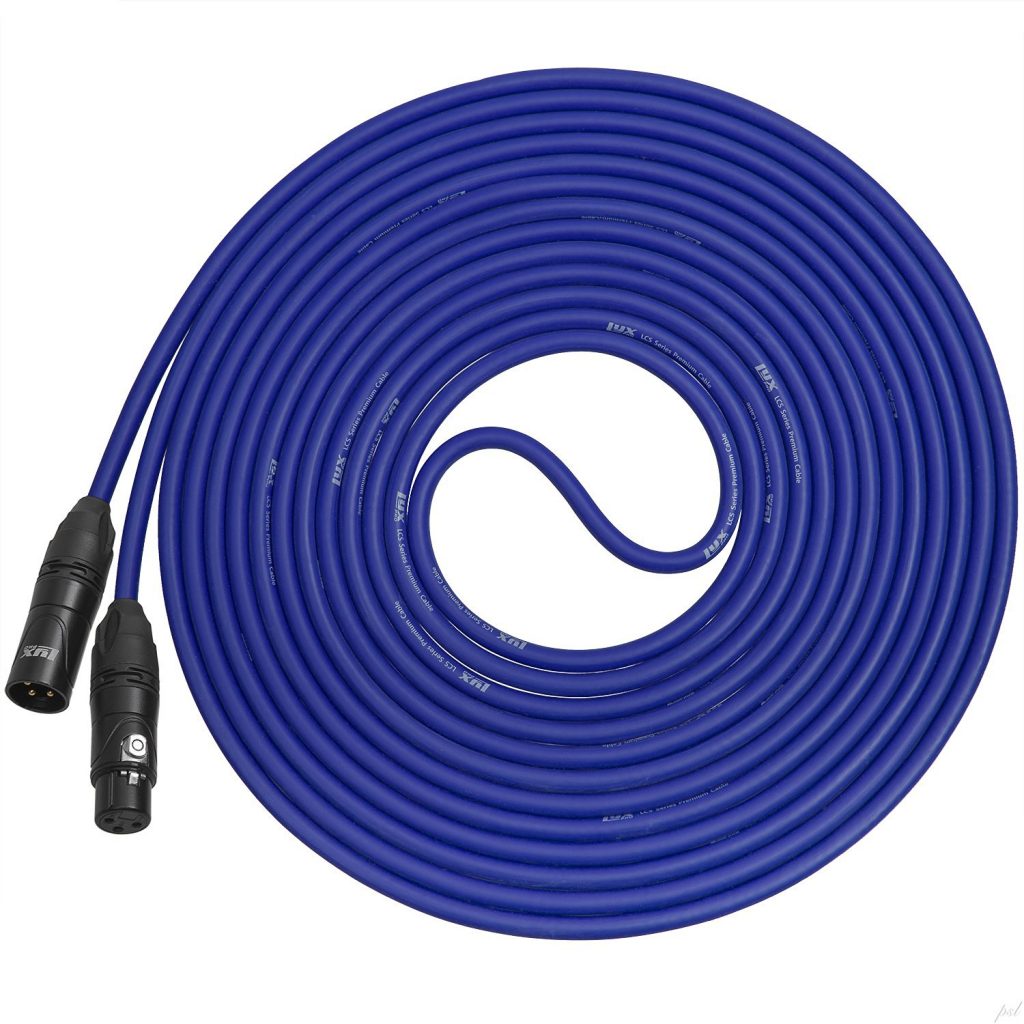 Click Here for Pricing, Pictures and Reviews on Amazon.com
This cable is the perfect length and the perfect price point. It offers a 98% coverage on the shield it offers cotton wrap to reduce any noise interference break through.
It has dual PVC inner shields and offer gold plated connectors for nice sturdy pins.
The pros are obvious, it is a well-made cable that is the ideal length for any stage, it may be a little longer than you need in the studio but it would work well in just about any setting.
There is nothing negative to say about this cable so there are no "cons" to making this purchase.  You can buy this cable with confidence.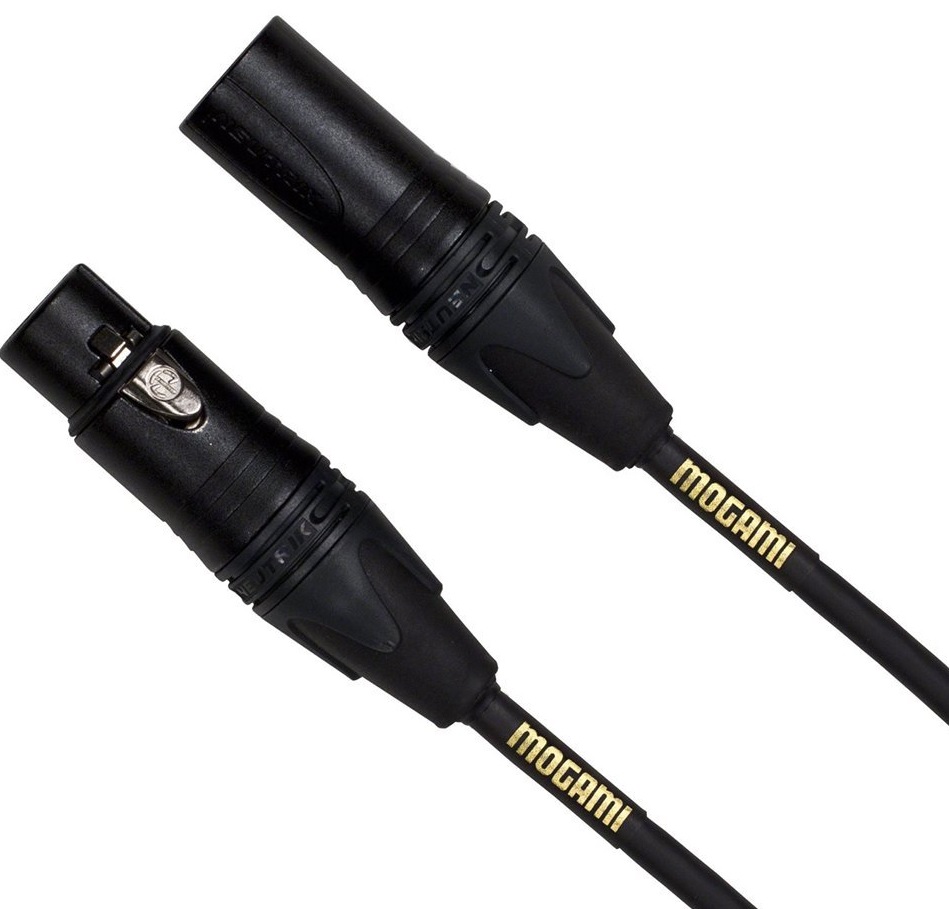 Click Here for Pricing, Pictures and Reviews on Amazon.com
This is one of the most popular cables out there because it really delivers when it comes to the sound.
The price point is about mid range and is a really good value for a cable of the caliber.
This has the heralded oxygen free copper inner cable and solid gold pins.
This cable is made specifically for studio use and has a stiffer shield as a result. The only con with this cable is that it would not be in its ideal situation on the stage.
The shield is a bit rigid but for studio use it would be hard to beat this industry favorite.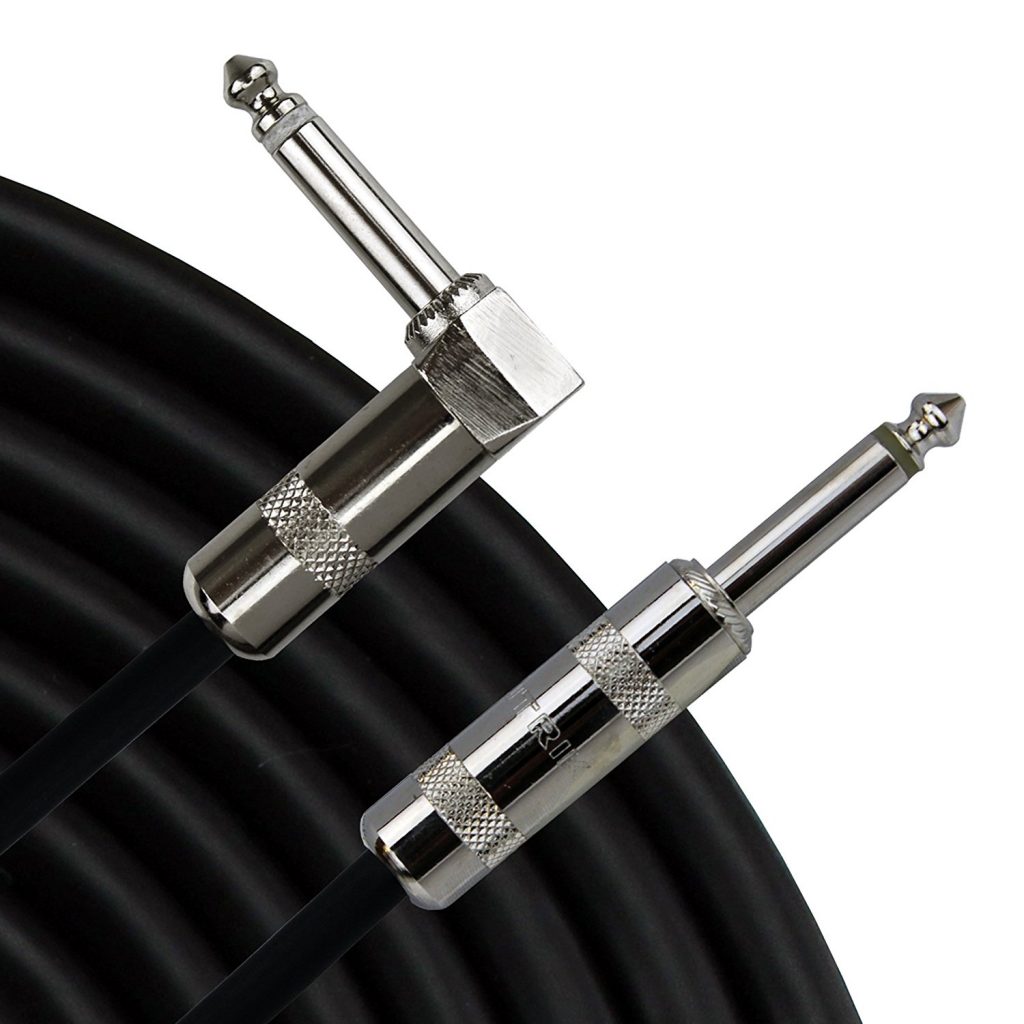 Click Here for Pricing, Pictures and Reviews on Amazon.com
This cable is a great option for both the studio and the stage. It offers a flexible noise control shield and hand soldered connectors to ensure durability.
It is 90% shield covered and offers a lot of the most wanted features at a very low price.
It is an industry favorite because of its durable construction and great sound response.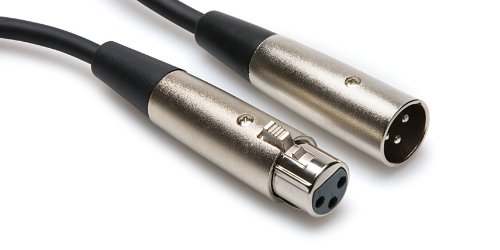 Click Here for Pricing, Pictures and Reviews on Amazon.com
This cable is relatively inexpensive and really delivers considering the low cost. Most users are surprised at the quality of the cable because of its low cost.
It has an oxygen free copper center, die cast metal pins for durability and a spiral shield. The cost is a big selling point on this cable but the performance is there as well.
This is a good choice when budget is the primary concern. The quality is there and you will not be disappointed.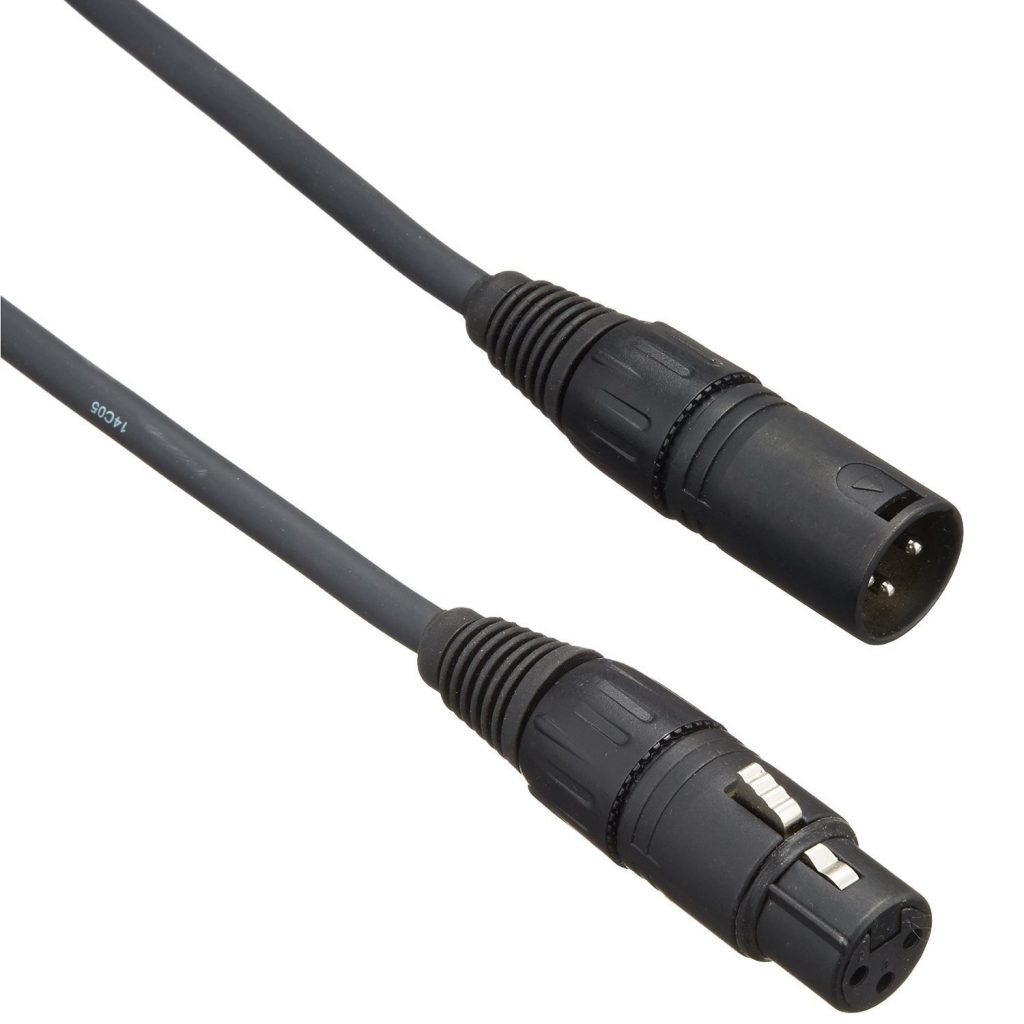 Click Here for Pricing, Pictures and Reviews on Amazon.com
This is another affordable option when the budget is tight.  It offers nickel plated connectors with a oxygen free copper inner cable. It is ideal for both the stage and the studio and ultimately a really great buy for the money.
If you are looking for reliable performance without having to drop a lot of cash this would be a good option. The cons are non-existent, it is hard to beat this model for the money.
Monster Classic Balanced XLR Cable
This cable offers magnetic flux design, nickel plate connectors, 90% coverage shield and a great signal capability. It is a favorite for the stage but works just as well in the studio setting.
You will have to hurry if this is one that you are interested in because the manufacturer will not be making them much longer.
There are still plenty in stock out there but you may want to stock up!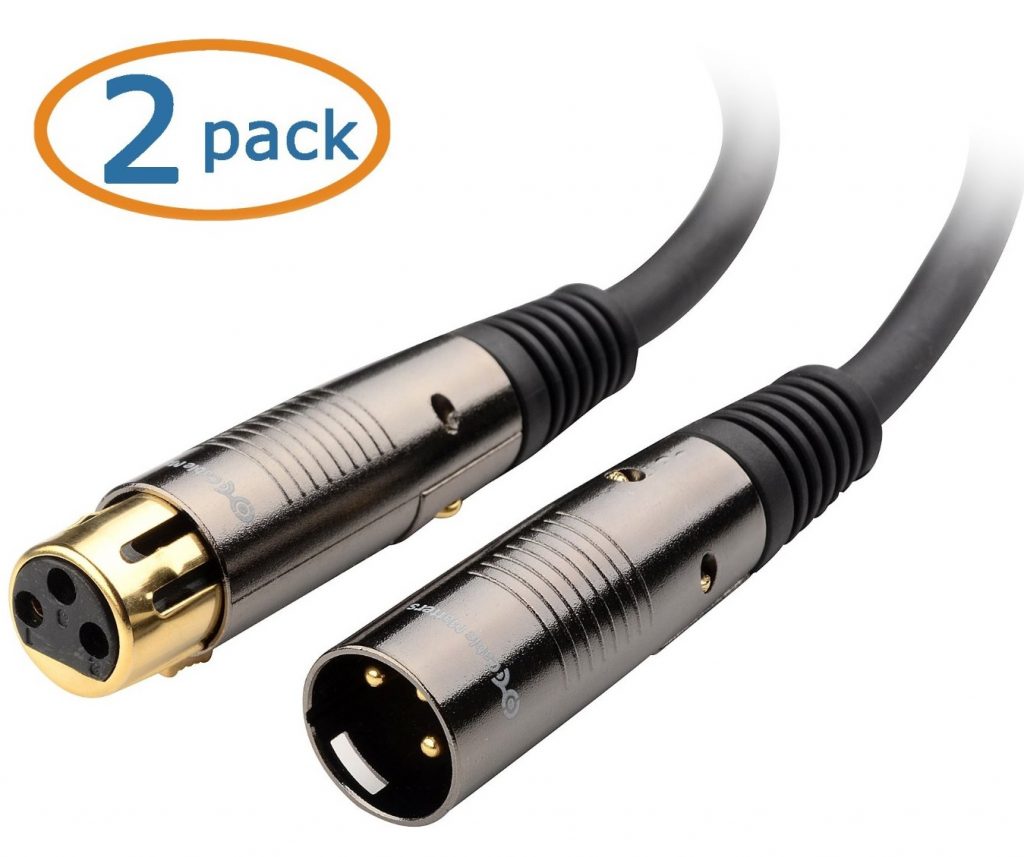 Click Here for Pricing, Pictures and Reviews on Amazon.com
This is a good value, you get a set of cables with gold plated connector pins for a nice durable connection.
The cables offer oxygen free copper inside wiring with a flexible shield that has noise canceling properties.
They are perfect for the stage because of their flex shield but would work great in the studio as well.
There are not any complaints about these cables so they are a good bet.
Overall
There are probably hundreds of cables on the market some are great some are not so great.
One of the key features that was considered constructing this list was to find cables that could withstand a lot of use.
The connectors were evaluated or durability because if a cable is going to fail that is where it will fail.
Every single one of the cables on this list function at 100% and provide you with crisp clear sound void of interference.
You can buy with confidence any of the cables that are listed here and know that you are buying a durable option that is well-built using high quality materials.
Frankly, some of the options on the list were very low cost and were actually surprising that they delivered as they did.
Choose the right cables and you will never have to worry about dealing with sound pollution or losing functionality!
More to read:
Best Hand Blender in the U.S. That You Must Check Out 2021 
Best Air Purifier in the U.S. for Better Respiratory Health 2021          
Summary
Article Name
Description
Take a look at our reviews of 7 best XLR cables and never worry about dealing with sound pollution or losing functionality ever again!
Author
We hope you love our reviews! For your information, we do earn money from commission in the link in the content! For more information click here!