Updated on April 1st, 2022
The speed of your gaming and streaming depends on your internet connectivity. These days a powerful internet connection is a universal standard as people prefer high-resolution graphics and uninterrupted streaming. Robust internet connectivity is required especially when there are multiple devices at home that are online at the same time. If you face a lot of lag while you game or stream, then probably it might be your router. The best WiFi router should be efficient enough to deal with multiple devices without choking your connectivity.
Here are some best WiFi routers for lag-free gaming and streaming.
TP-Link Archer AX50 is one of the best budget-friendly WiFi routers that offer the latest Wi-Fi 6 technology. Powered by a dual-core CPU, it is capable of reaching a maximum speed of up to 574Mbps on the 2.4GHz band and up to 2,402Mbps of the 5GHz band. This means the device offers a combined speed of 3000 Mbps. It is fitted with OFDMA technology to simultaneously communicate more data to more devices. It has a target wake time feature that regulates the frequency of data transfer to reduce power consumption.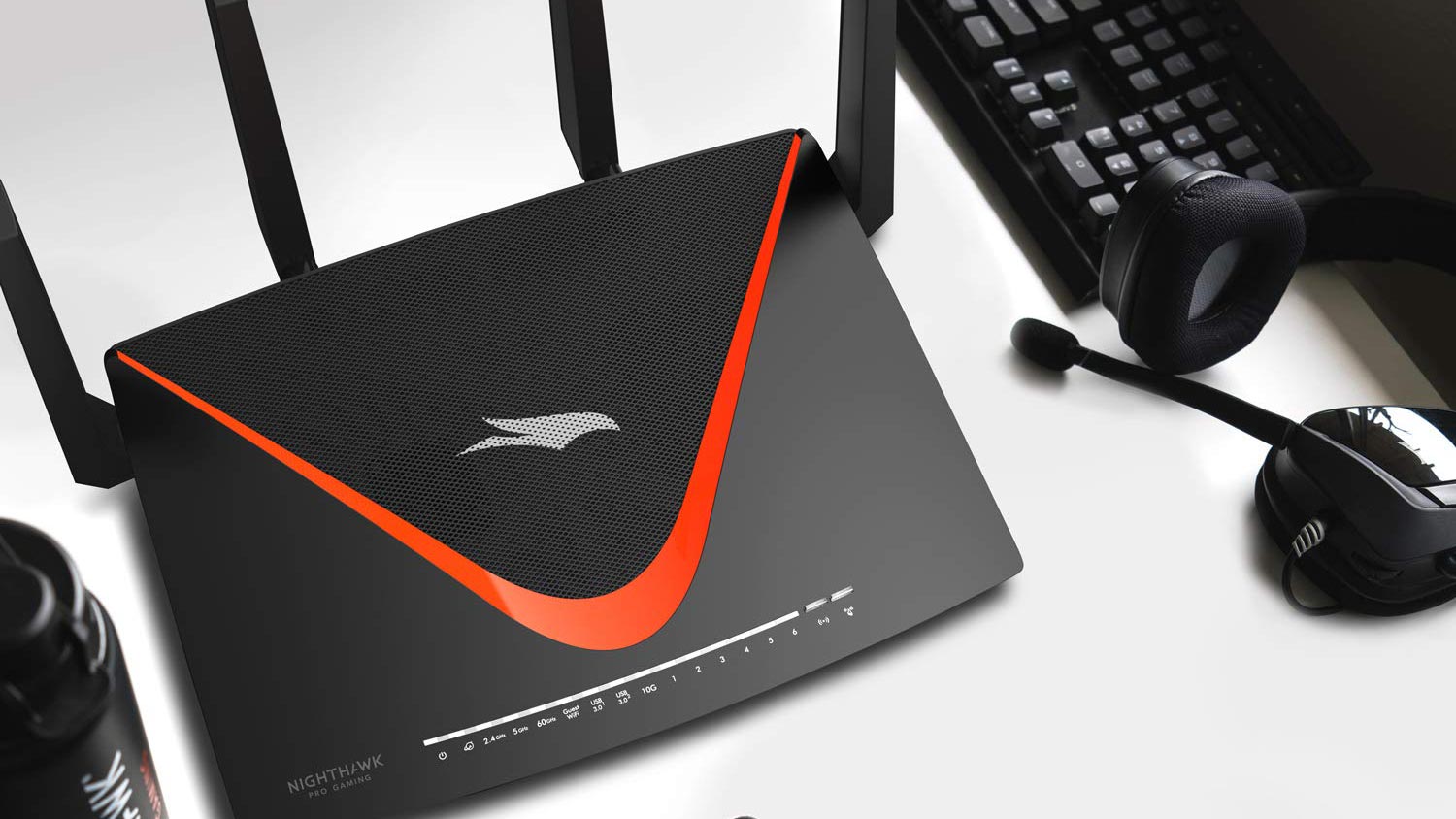 One of the best Netgear routers, the Nighthawk XR700 has the ability to blast out high-speed data over 802.11ac and 802.11ad networks. The XR700 is QoS-powered allowing you to limit upload and download bandwidth speeds for each connected device. The machine can give an excellent throughput for homes as large as 3000 sq ft. The XR700 houses Qualcomm's QCA9984 Wi-Fi chip for 802.11ac operations. It also has the added advantage of Qualcomm's proprietary QCA9500 circuit for high-speed 802.11ad duties.
The Motorola MG7700 is a compact modem and router combo. The device packs a bunch of features to improve your internet speed and reliability. The device features multiple indicator lights which indicate whether any traffic is flowing through your network and when people are connected to your wireless network. Fitted with DOCSIS 3.0 technology this modem router combo has 24 downstream channels and eight downstream channels. This allows the device to achieve a 1 Gbps download speed and a maximum of 246 Mbps upload speed. It features an inbuilt AC-1900 dual-band Wi-Fi router for faster internet speeds.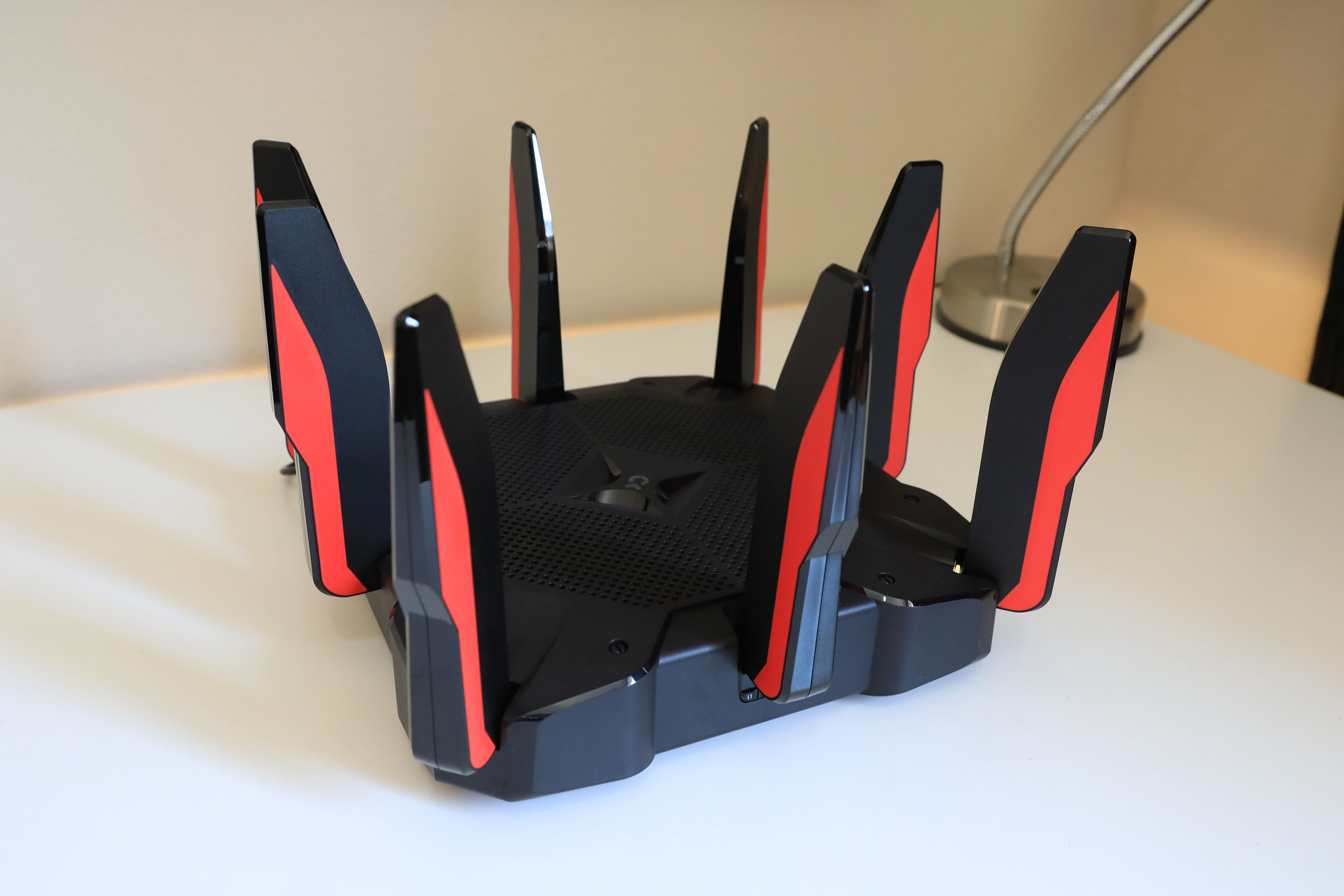 The TP-Link AC5400 is the best WiFi router if you have a smart home with gadgets including smart lightbulbs and smart vacuum cleaners. This router operates on the 802.11ac protocol and is known for features like link aggregation and game-first prioritization. It features a combination of a dual-core 1.4GHz Broadcom ARM processor and three co-processors which allows the device to handle multiple devices that have heavy data demands. 
Asus RT AC86U is a dual-band WiFi router that sports a 2.4GHz and a 5GHz channel complete with the latest 802. 11AC MU-MIMO technology for data transfer speeds up to 2900 Mbps. This unit is powerful enough to handle multiple devices and has a long-range befitting a large home. It is designed for lag-free online gaming and features adaptive QoS. The adaptive QoS helps boost your gaming bandwidth and allows you to prioritize gaming packets and activities. Although this gigabit router is expensive, it delivers flawless internet connectivity.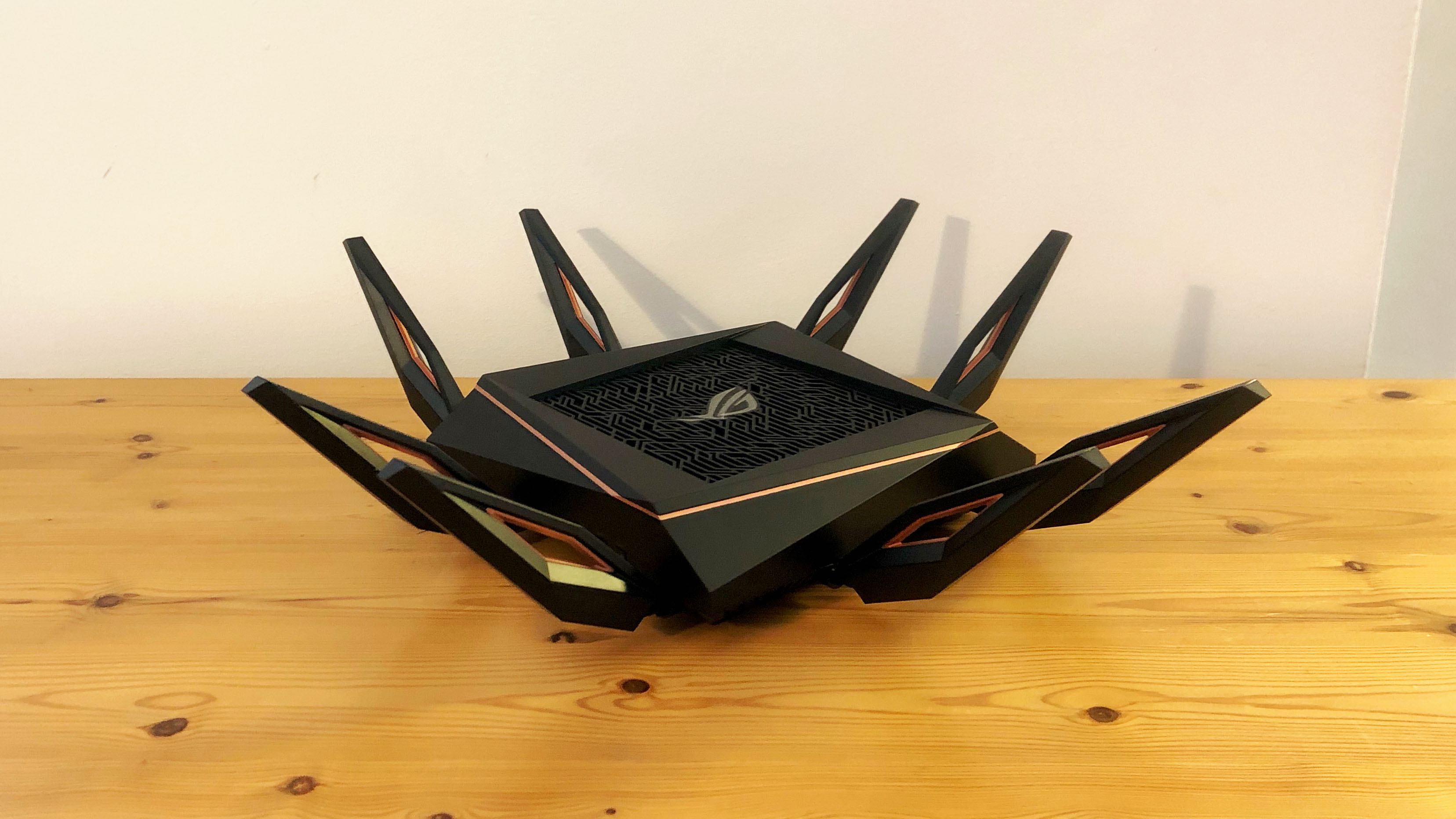 The Asus ROG Rapture GT-AX11000 is one of the best WiFi 6 class routers. The router supports Asus' AiMesh technology to enable mesh networking. Thus, you have the option to use it with other Asus routers to create a more extensive network if you have a larger home or office. With a maximum speed of 11Gbps, this tri-band router sets up three separate networks, with two networks on the 5GHz bands, and one on the 2.4GHz band. You can assign one of the bands to a dedicated activity like streaming that will let you prioritize bandwidth usage over the other bands for maximum performance.

There are plenty of other WiFi routers in the market with lead contenders like Asus and Netgear. The choice of a WiFi router should depend on the nature of your online activities and the number of devices connected to your home WiFi network.
Read also:
Tech Products Buying Guide 2022
All About iPad Air 5 2022 and Its Features
Top Massage Machine You Can Pick In 2022
We hope you love our reviews! For your information, we do earn money from commission in the link in the content! For more information click here!