Updated on April 1st, 2022
Millions of Play Store games exist —  from Sudoku to zombie killing — there's a wide variety of genres. Kids and adults alike like playing new games and are constantly on the lookout for new and interesting games being published on the store by developers. With an ocean of games on the PlayStore, finding the best android games that you can play with passion can be tough. Not to mention that most recommendations PlayStore keeps pushing on its home page aren't great games.
Here are some tried and tested best android games from across different genres.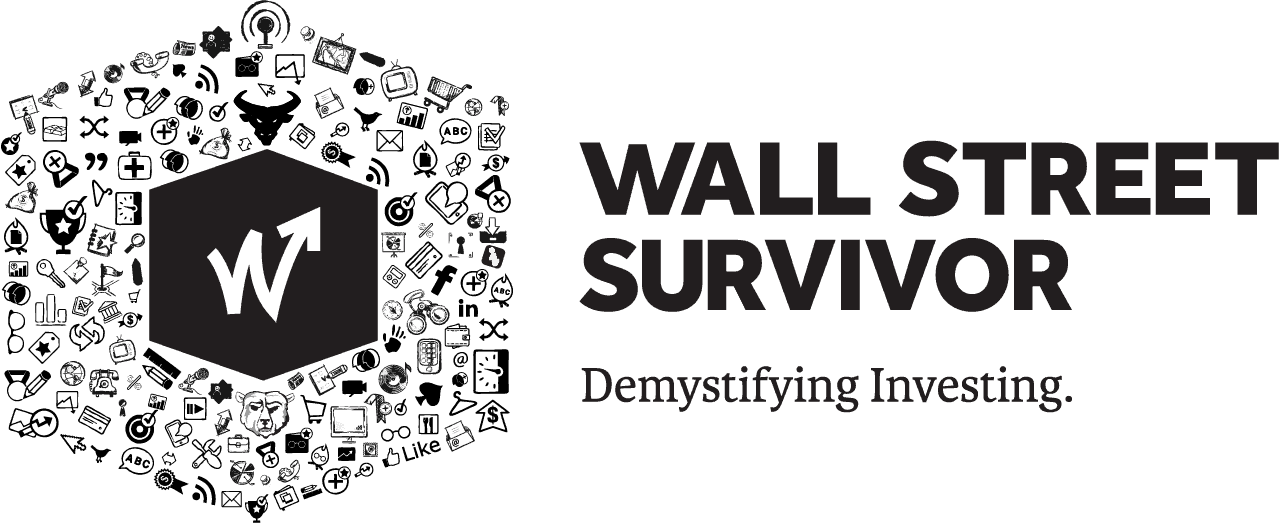 Check out the Xbox Game Pass Ultimate: 3 Month Membership.  
Knowledge Building Games:
Maths - Riddles and Puzzles
This is a free game from PlayStore that throws a mix of logical puzzles to tickle your brain. These are brain games prepared with an approach of an IQ test. There are different levels of Maths games ranging from puzzles for finding relationship between numbers in the geometrical figures, to completing missing numbers at the end. This game is perfect for those who wish to improve their IQ.
How many of you can name a country if somebody randomly points to a country on the globe? Knowing the countries and their locations can be helpful especially for school children. World map quiz is a game which quizzes you on the countries in the world. The game has a country mode that shows you a country on the world map which you have to identify. There are also other modes like oceans and seas, flags, capitals etc all helping you in honing your geography. 
Those who have invested or are planning on investing a part of their salary in stock can benefit from this game. Lockdown is the best time to learn stock market basics. Investing in stocks can help you earn some extra money.
The Wall Street Survivor is a stock market gaming app that lends you $100,000 in virtual cash to invest in various stocks listed in the app. A cartoon version of stock guru Mark Brookshire advises you on your final decision by providing some rating numbers when you pick a stock. To lend a helping hand in choosing stocks, the site has a resource library that spans beginner, intermediate and advanced levels. You can also choose one of the preset portfolios created by proven traders.
Check out the Fusion5 10.1" Google Certified Android 11 Ultra Slim Tablet PC 
Strategy Games:
You might all be familiar with Chess. Chess improves your memory power, creativity and concentration. It is one of the most recommended games for children as well as adults. Real Chess, offered by Alien Force, is a classic game between a black and white army of Chess pieces. This app uses advanced 3D graphics and countless difficulty levels. You can also play online with other registered users which could even be your friends. Learn and improve your chess skills this lockdown by playing with your friends and random players online. 
Among Us originally came out in 2018, but spread like wildfire in 2020 and became one of the best Android games. The game takes place in a cartoon spaceship with eight crew members who explore the spaceship to complete simple minigames and fill up a shared progress bar. But among the crew members is one impostor with the goal of secretly murdering everyone to claim victory. The other crew members are tasked with finding the impostor and voting him/her out of the group. A vote to cast out the impostors will be conducted in frequent intervals between the game. 
All the crew members will vote for the person they think is the impostor. The member who gets the most vote is kicked out of the team. If the member who was kicked out turns out to be the impostor, the crew members will win the game. However, if the real impostor is not voted out the game continues with one less member.
Check out the OnePlus 9 Pro Pine Green | 5G Unlocked Android Smartphone | 120Hz Fluid Display.
Vocabulary Games
Deadword is the best vocabulary-building game with a storyline. In this best Android game, you battle the undead with your word power. A word will be given to you at the beginning of the game, depending on the next destination's label you should swap one letter at a time until you match the label of your destination. For example, if the destination is HELP and you are given the word TOLD, you can try TOLD - HOLD - HELD - HELP. You keep swapping letters until you reach your destination. You can collect supplies and health kits along the way as well. 
Wordfeud Free is an app where you can enjoy the popular game Scrabble. One of the many games you spent playing with your family as a child. Scrabble boosts your creativity, vocabulary, concentration and strategy skills. You can either play with your friends online or with the computer to play in up to 30 separate games simultaneously. You can also chat with your opponents while you are playing the game. 
This is another vocabulary-building game that not only teaches you words but also their meanings. This game can be played by all 15 year old and above. The app lets you bookmark the words that you might find tough and hard to remember. Plus, there is the word of the day to build your vocabulary every day. 
This game has two types of quizzes; the meanings quiz and the words quiz. Meanings will give you a meaning of a word. You will have to find the word from the four different options provided. The words quiz is where you have to identify the meaning of the word from the options displayed. Both these quizzes have a time period.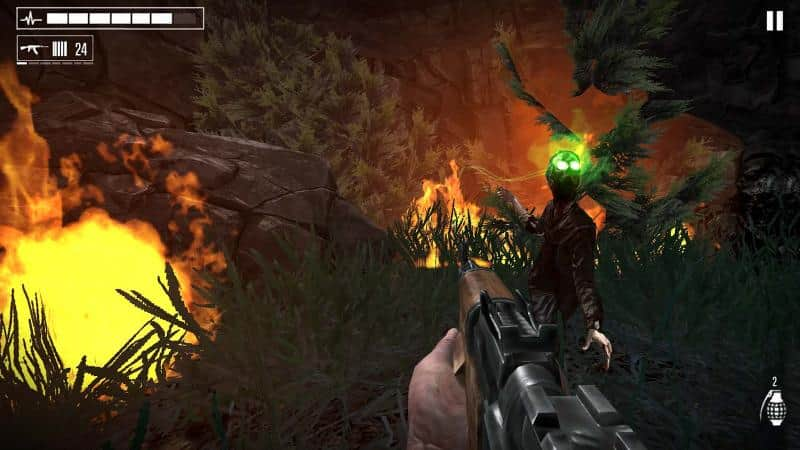 First Person Shooter
One of the most best first person shooter games and one of the best android games is Call of Duty. COD takes you into a world of intense graphics and warfare arena. Those who are addicted to PUBG on your phones check out the battle royale mode in COD. The gameplay is almost the same. COD is action-packed where you have a variety of modes and maps to choose from. Moreover, COD releases different seasons where you get a new skin for your character and a new gun.You can play this game with your friends but you either need a Facebook or a Google account. This app has seen more than a million downloads and you can play with random online players and improve your shooting skills.
This is a mobile game spin-off of the famous Hitman series. While Hitman on consoles is about planning out stealthy assassinations, the Hitman sniper is about sniping from faraway locations with the gun you are given. Not only do you have to assassinate your targets but you also have to complete objectives like taking out the guard to increase your scores. The game also possesses impressive graphic content. This game costs $4.99 on PlayStore.
A mobile zombie game, the burning dead will have you hooked in minutes. There are multiple levels and they are all filled with zombies with a head with burning green flames. Your mission is to get through the hordes of the undead without getting eaten by one of them. With each level, you pass you will receive upgraded weapons to kill the zombies beginning with an ax. The graphics and the sound effects add to the fun.
These are only a few games from a vast list of endless games. Games are more fun if can correctly pinpoint the genre you like. Some people go for action-packed fun while others put their brains to the test.
Check out the SAMSUNG Galaxy S21+ Plus 5G Factory Unlocked Android Cell Phone. 
We hope you love our reviews! For your information, we do earn money from commission in the link in the content! For more information click here!