Assembling your system with a powerful OS can cost you thousands of bucks. While an operating system like Linux is a good option if you're on a tight budget. Windows is definitely everyone's favorite. But not cheap! Well, we would just say it's a myth. You just need to know the right place to look. And you'll know – how to get Windows cheap or else for free.
The current version on the market, Windows 10 makes it quite possible to get Windows cheap or free. Let us tell you how.
Get Windows 10 Cheap Or Else For Free
Honestly, you can snag a discount on Windows 10 but not without any hassle. You might have a hard time finding the right deal. But if you're lucky, you can also get Windows for free. Here are some ways to get it for free or cheap.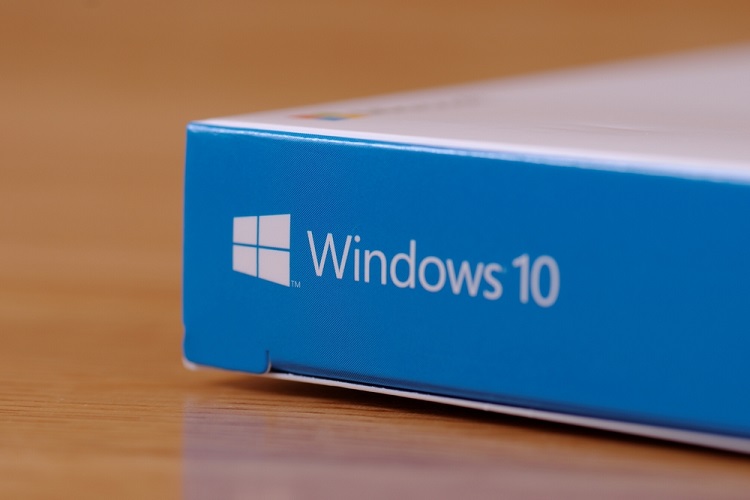 Try Windows 7 or 8 Key
If you have an old PC with Windows 7 or 8, you can use its key to activate Windows 10. Despite Microsoft shutting down the free upgrade plan, the activation servers do follow Windows 7 or 8 key on some installations.
However, the success rate of this method is quite low. This mainly works for retail or OEM varieties. And only some versions of Windows 7 or 8 keys work. Also, Windows 7/8 Home license works for Windows 10 Home, and the Windows 7/8 Pro works for Windows 10 Pro.
Another hook that we came across here is that if you've got a new PC then you have to buy a retail product key. Windows 7 or 8 OEM keys won't work, as these can only work if you're installing Windows 10 on Windows 7 or 8 configured PC; or just upgrading your system. Besides, you can get your license key from a program like KeyFinder by Magic Jelly Bean. Once you get hold of the license key, you can activate Windows 10 in 2 ways. First during a clean installation, and second changing the product key under the activation section of Windows 10.
Further, once your product key is accepted, you can get your digital license for your PC until this method is paused forever.
OEM License- Easy Way To Get a Discount
Well, we believe that getting an OEM license is the most hassle-free way to activate Windows 10. While the store and Microsoft's website will offer this retail or OEM license starting at $139, getting it from an online retailer is much cheaper. Check Amazon to grab the best deal on retail and OEM licenses. Usually, one has to spend $110 for Windows 10 Home license and $150 for the Pro.
While you save some dollars quite easily through purchasing an OEM license. But you must know that this OEM license is for one PC only. That means if you're switching PCs, you need to get a new license as well. Sometimes you change your hardware, especially the motherboard, and you fail to use the operating system. It's because the damaged part fails to identify the license. Well, there are solutions for this like a call to reactivate the license.
Apart from this, you can also grab the OEM license at an even cheaper rate during specific sale days like Black Friday Sale or the 4th July Sale. During the sale, you can easily get Windows 10 Home at just $85 and Windows 10 Pro at $120.
So, how to get Windows cheap, here's your answer- grab the best deals from online e-commerce sites. Check out Wíndоws 10 Pro OEM with Original Lifetime License. You can try getting Microsoft OEM Windows 10 Home.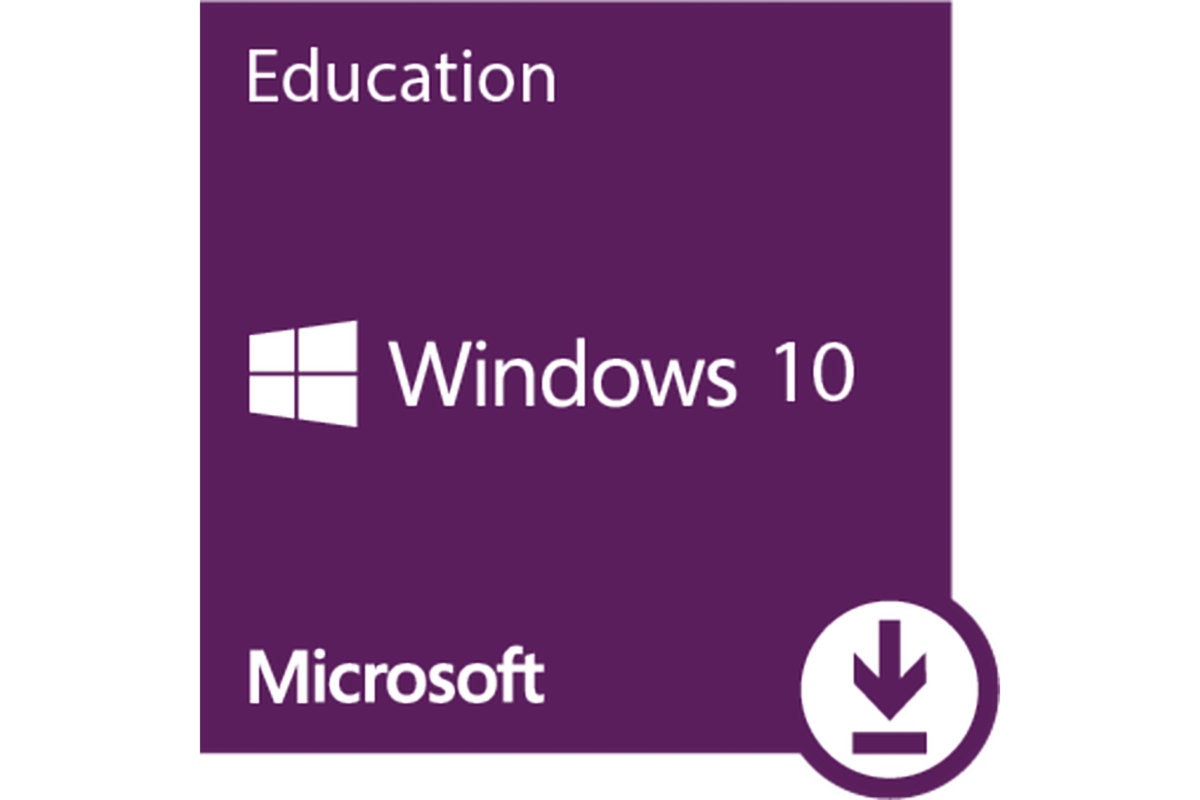 Go For Education Discount
If an $85 price tag is also too heavy on your pocket and you're still wondering how to get Windows cheap or free; we know another way- the education discounts.
Well, not all students' discounts have age limitations. So, there's no harm in trying at least. Local community college is your place to go if you want Windows 10 cheap or free. Although it can be quite a hassle yet it's worth it. Certainly, most colleges use Academic Volume Licensing to buy Windows 10 for students and staff. But some colleges restrict its use only to campus while others allow home use too. And since the remote classes, we think you can get access to Windows 10 through your educational institute totally free. Some colleges charge a small token price like $15 and you've signed up for some courses for these discounts. We think it's great this way to get Windows 10 free or absolutely cheap.
However, we know not everyone can take classes to get Windows 10. Despite everything, you can still use Windows 10 for free on your system without a valid key. You can just use the non-activated version of Windows 10 without any hassle. So, of all these ways to get Windows cheap or free, you can opt for the one best suitable for you.
Aside from this, we suggest that first activate Windows and then install it so enjoy the personalized experience. Nevertheless, getting Windows cheap or free has no harm either, especially for those who don't need a system for high-end tasks.
Read also:
PC Chip Shortage Is Going to be A Long Battle
Google Releases Android 13 Beta 2 At I/O
Google's 'Switch to Android' App Starts to Roll Out to Public
We hope you love our reviews! For your information, we do earn money from commission in the link in the content! For more information click here!