Nvidia's new Deep Learning Super Sampling (DLSS) 3 is a proprietary upscaling technology that stands against AMD's FidelityFX Super Resolution (FSR) and Intel's Xe Super Sampling (XeSS). CEO Jensen Huang states that Nvidia's DLSS 3 is a standout feature that allows native gameplay to hit 4x higher frame rates. This scaling implies that even if you're playing a game on 1080p, you can easily get 4K output on any display. The announcement for Nvidia's DLSS 3 also showed how the technology would first come to the newly launching RTX 4090 and RTX 4080 cards.
Nvidia's DLSS 3 is exclusive to RTX 40-series GPUs technology. During Nvidia's presentation, they mentioned how over 35 games would support this innovation from the October graphics card launch. High expectations have already emerged online as Nvidia has presented a wild frame rate jumped from 30 FPS to 100 FPS on games like Cyberpunk 2077. To put this into perspective, older technologies like the DLSS 2 would jump gameplay to roundabout 60 FPS in contrast.
In other massive titles like Microsoft flight simulator, with DLSS 3, frame rates have jumped from mid-50 FPS to an unseen framerate of 100 FPS plus. One caveat is that Nvidia did not reveal the exact resolution and graphical settings during both games' presentations. Nvidia's DLSS 3 will be the future-proof method through which you can guarantee your gaming experience for the next decade. This technology operates to help extract as much performance from new triple-A titles through the Nvidia graphics cards as possible.
Even with CPU-limiting games, Nvidia's DLSS 3 will be able to push performance to 100 percent. The company says it will integrate Nvidia Reflex to help increase responsiveness and reduce latency. Thanks to the Optical Multi Mainframe Generation, your pixel generation will be more accessible through this DLSS 3. Apart from 7 to 8 times pixel generation, the improved image quality will be another benefit of using this new technology.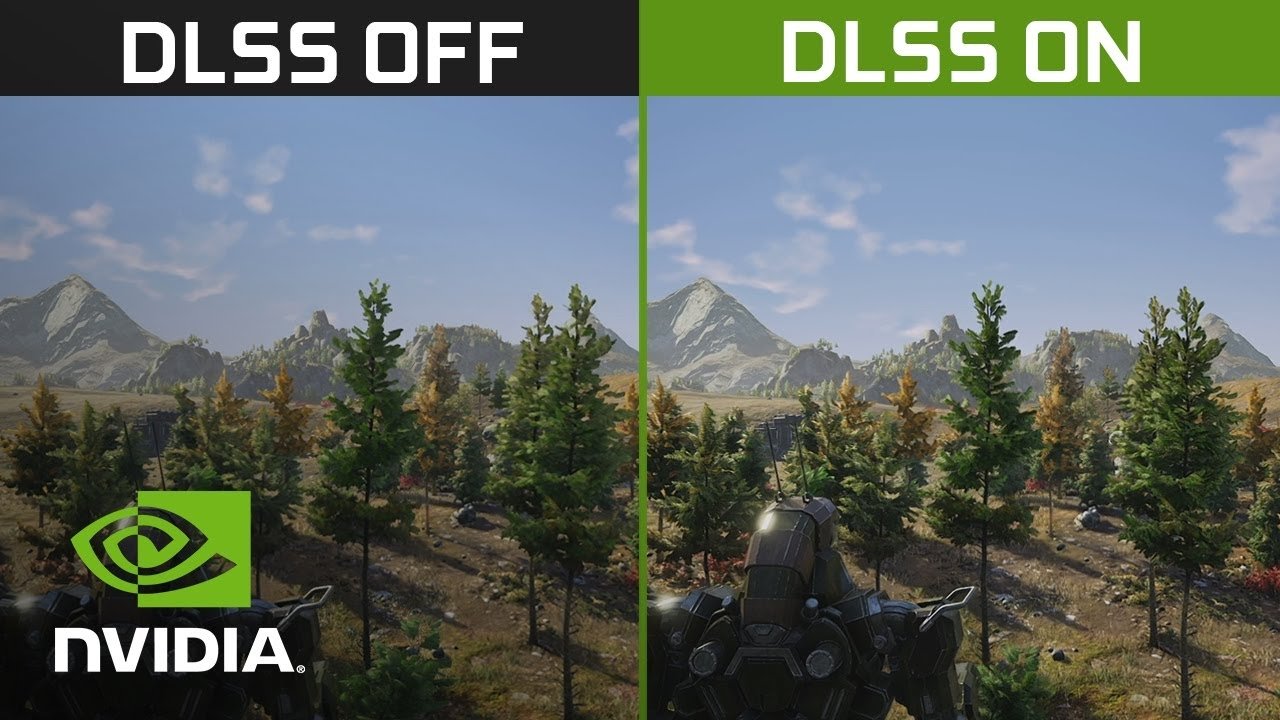 Nvidia's DLSS 3 also has- an Optical Flow Accelerator feature which allows object tracking. This tracking is in contrast to traditional pixel tracking, which helps better rendering of graphical elements like shadows resulting in improved stutter-free performance. DLSS 3 is exclusive to the 4000 series cards because Optical Flow Accelerator and new Tensor Cores are only present in this emerging GPU series. Prior cards like the '20s and 30's GPUs do not have these hardware specifications. The rollout of this AI upscaling technology will be a massive hit against Intel's XeSS and AMD's FSR, which will surely make players take sides.
Some big titles that will take advantage of Nvidia's DLSS 3 include Cyberpunk 2077, Dying Light 2 Stay Human, Black Myth: Wukong, and Dying Light 2 Stay Human. Highly anticipated titles like Hogwarts Legacy, The Lord of the Rings: Gollum, and The Witcher 3: Wild Hunt will also receive this feature. This list is growing as more developers use this technology to delight gamers.
Also, read about Why GTA 6's Gameplay Leak is Turning All Game.
We hope you love our reviews! For your information, we do earn money from commission in the link in the content! For more information click here!