Updated on April 1st, 2022
February is bringing a treasure trove of games for the gaming community. There are multiple gaming titles gamers are waiting to get their hands on this month. February's two-star titles, Dying Light 2 Stay Human and Sifu have already been launched. Have look at some of the best upcoming video game releases in store for PC and console gamers this month.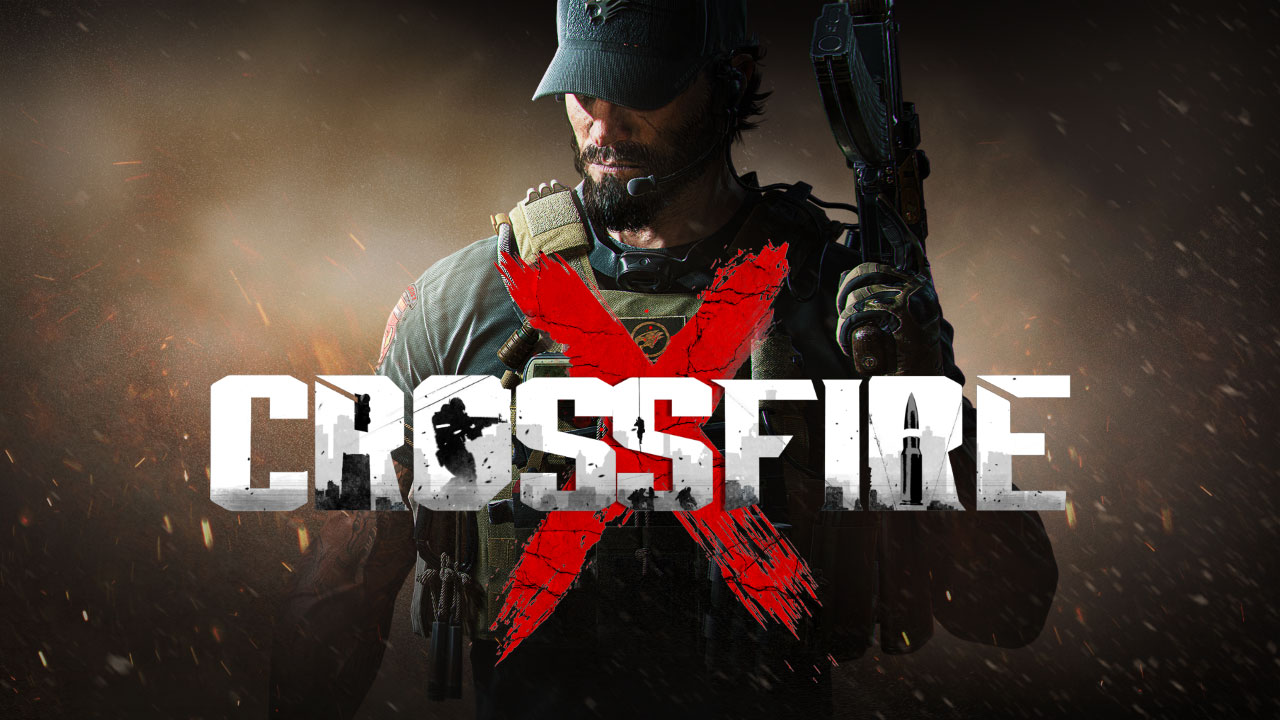 1. CrossfireX
CrossfireX is a first-person shooter game to be released on February 10 by Remedy Entertainment. You will be engaged in a "sprawling global conflict between the world's two most formidable private military factions, Global Risk and Black List." CrossfireX is the descendant of the original Crossfire, one of the most-played PC games in the world. This RPG game will be an Xbox exclusive and will be available on Xbox One and Xbox Series X|S.
Pre-order Assassin's Creed The Ezio Collection - Nintendo Switch Standard Edition here
2. Assassin's Creed Ezio Trilogy
Ubisoft's Assassin's Creed: The Ezio Collection is finally coming to Nintendo Switch on February 17. The Ezio Collection is a 2016 compilation comprised of three remastered versions of games featuring Ezio Auditore da Firenze in Assassin's Creed II, Assassin's Creed: Brotherhood, and Assassin's Creed: Revelations. Ubisoft said in a news release that the game will include Switch-specific features including HD Rumble, a touchscreen interface, and an optimized HUD. These games are currently available on PlayStation 4 and Xbox One.
3. Total War: Warhammer III
Total War: Warhammer III (TWW3, WH3) is the third and final game in the Total War: Warhammer series, being developed by Creative Assembly. You can be in the race of Kislev, Grand Cathay, Khorne, and many more to fight the forces of Chaos. Even the ogre kingdoms are included with this release. This is one of the best upcoming video game releases with intensive graphics. The game will release on February 17 and will be exclusive to PC gamers. The game will be available for purchase on Steam, Epic Games Store, and Windows Store.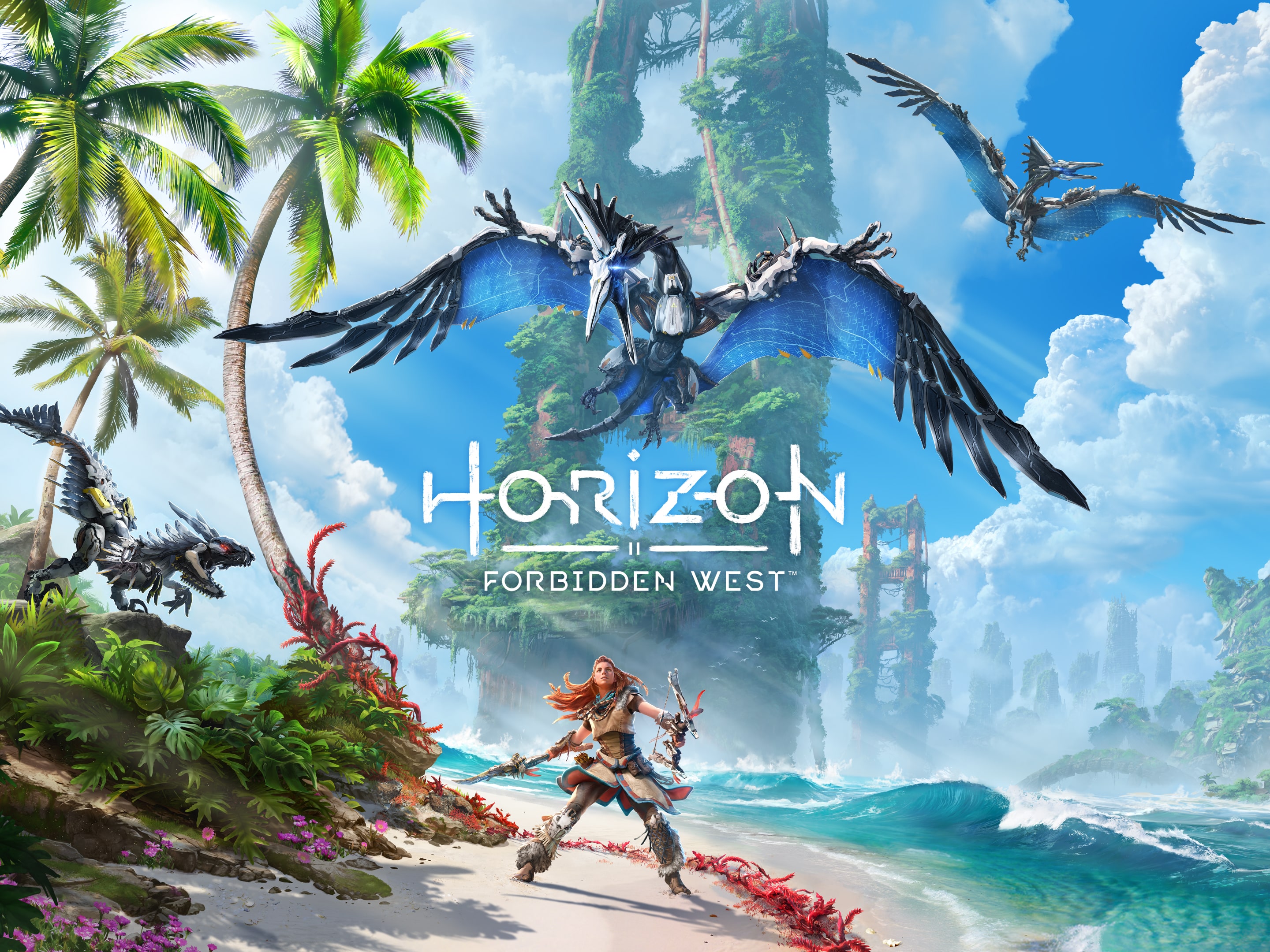 4. Horizon Forbidden West
Horizon Forbidden West is one of the most anticipated PlayStation 5 exclusives game titles. Releasing on both PlayStation 5 and PlayStation 4, it is the sequel to the popular title Horizon Zero Dawn from 2017. The new title is set in the western United States and follows the story of the protagonist Aloy on a mission to stop a mysterious threat known as the Red Blight.  The game will feature an open world filled with machines, gadgets, and weapons to explore. New activities include underwater exploration and a variety of new tools and weapons to try on the course of Aloy's adventure.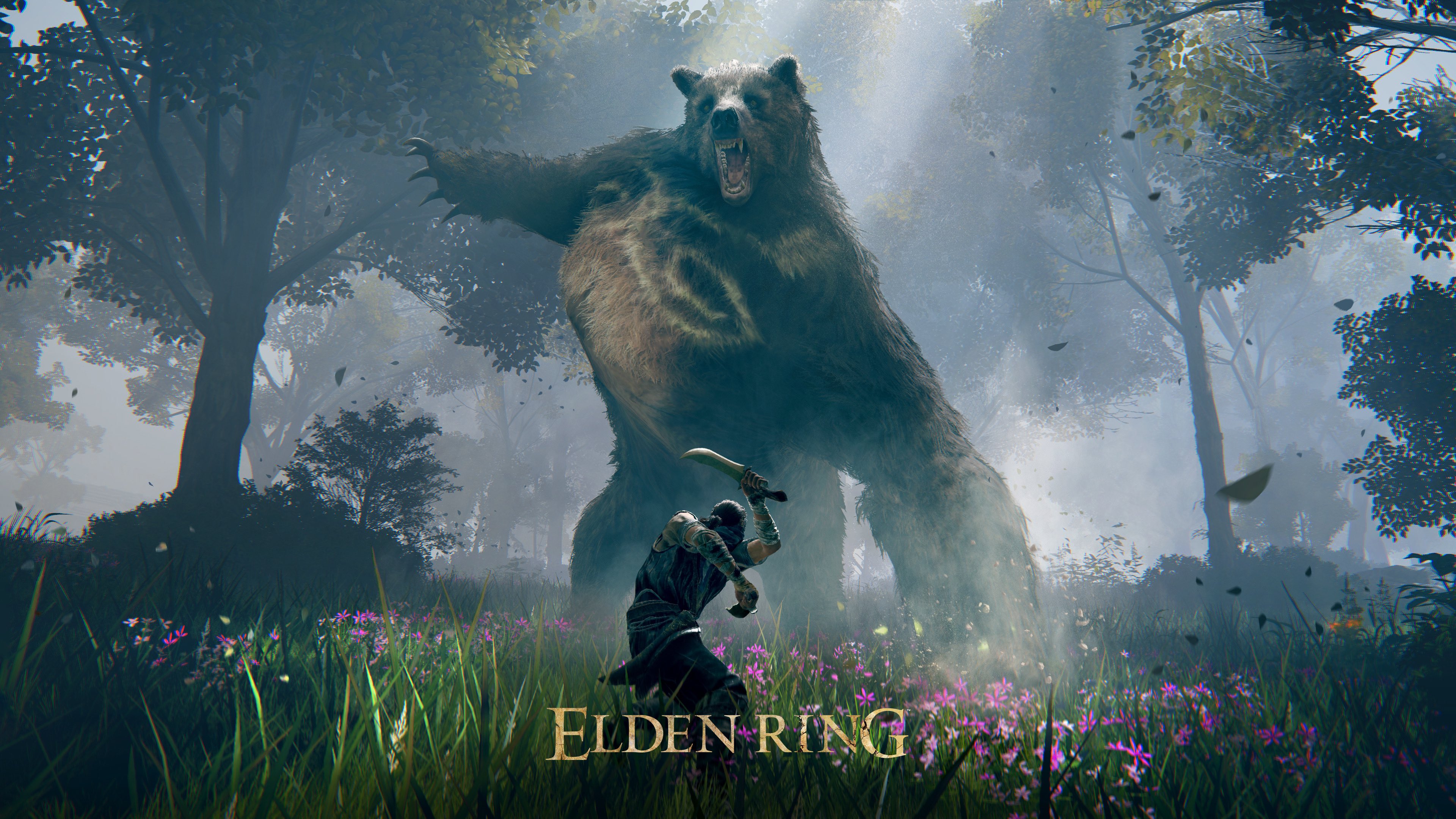 5. Elden Ring
Elden Ring is an action role-playing video game developed by FromSoftware and published by Bandai Namco Entertainment. This was made in collaboration with fantasy novelist George R. R. Martin, author of the popular Game of Thrones. This game is set to release on both Xbox and PlayStation devices and is one of the highly anticipated upcoming video game releases.
"Rise, Tarnished, and be guided by grace to brandish the power of the Elden Ring and become an Elden Lord in the Lands Between. In the Lands Between ruled by Queen Marika the Eternal, the Elden Ring, the source of the Erdtree, has been shattered. Marika's offspring, demigods all, claimed the shards of the Elden Ring known as the Great Runes, and the mad taint of their newfound strength triggered a war: The Shattering. A war that meant abandonment by the Greater Will. And now the guidance of grace will be brought to the Tarnished who were spurned by the grace of gold and exiled from the Lands Between. Ye dead who yet live, your grace long lost, follow the path to the Lands Between beyond the foggy sea to stand before the Elden Ring. And become the Elden Lord," reads the Bandai Namco website.
There are other games being released this month as well. Here is a full list:
| | | |
| --- | --- | --- |
| Title | Release Date | Gadget |
| CrossfireX | February 10 | Xbox One, Xbox Series X|S |
| Edge of Eternity | February 10 | PS4, PS5, Xbox One, Xbox Series X|S |
| Lost Ark | February 11 | PC |
| Dynasty Warriors 9 Empires | February 15 | PS4, PS5, Xbox One, Xbox Series X|S, Switch, Stadia, PC |
| Assassin's Creed: The Ezio Collection | February 17 | Switch |
| King of Fighters XV | February 17 | PS4, PS5, Xbox Series X|S, PC |
| Total War: Warhammer III | February 17 | PC |
| Horizon Forbidden West | February 18 | PS4, PS5 |
| Destiny 2: The Witch Queen | February 22 | PS4, PS5, Xbox One, Xbox Series X|S, Stadia, PC |
| Edge Of Eternity | February 23 | Switch |
| Grid Legends | February 25 | PS4, PS5, Xbox One, Xbox Series X|S, PC |
| Elden Ring | February 25 | PS4, PS5, Xbox One, Xbox Series X|S, PC |
Pre-order Elden Ring for PlayStation 5 and Xbox One, Xbox, Xbox Series X
We hope you love our reviews! For your information, we do earn money from commission in the link in the content! For more information click here!