Updated on April 4th, 2023
The inexpensive Xbox gaming subscription system will bring two of the most cherished Persona Games to its already mammoth gaming roster. Atlus game studio announced that it would get Persona 4 Golden and Persona 3 Portable to the Xbox's Game pass catalog as early as January next year. Atlus has previously created banger hits like Shin Megami Tensei with its beloved spin-off Persona Games series gathering much love through a cult following from JRPG lovers.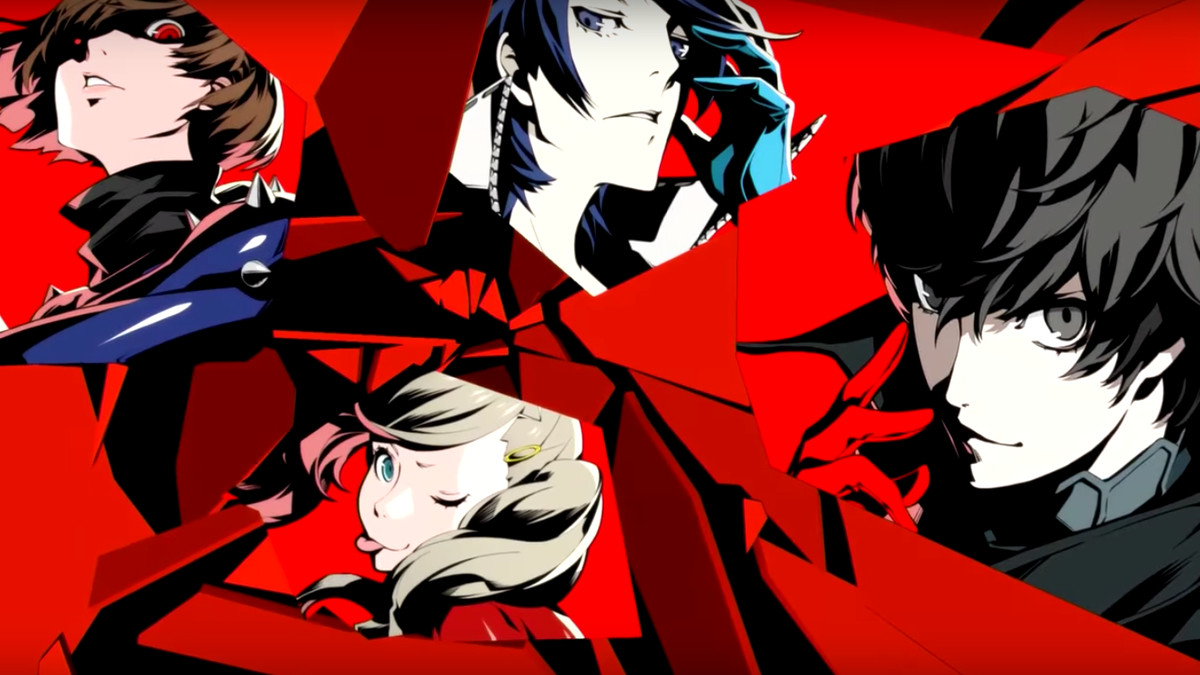 Microsoft has already seen the success of persona games on platforms such as Steam, where Persona 4 Golden (Definitive Version) already garners over 50,000 overwhelmingly positive reviews. Having the Persona Games on Xbox's Game pass will not only allow console gamers to extend their enjoyment beyond PC, but the inexpensive subscription will also allow players to enjoy other games at a nominal cost.
If you've PlayStation then you can grab Persona games here.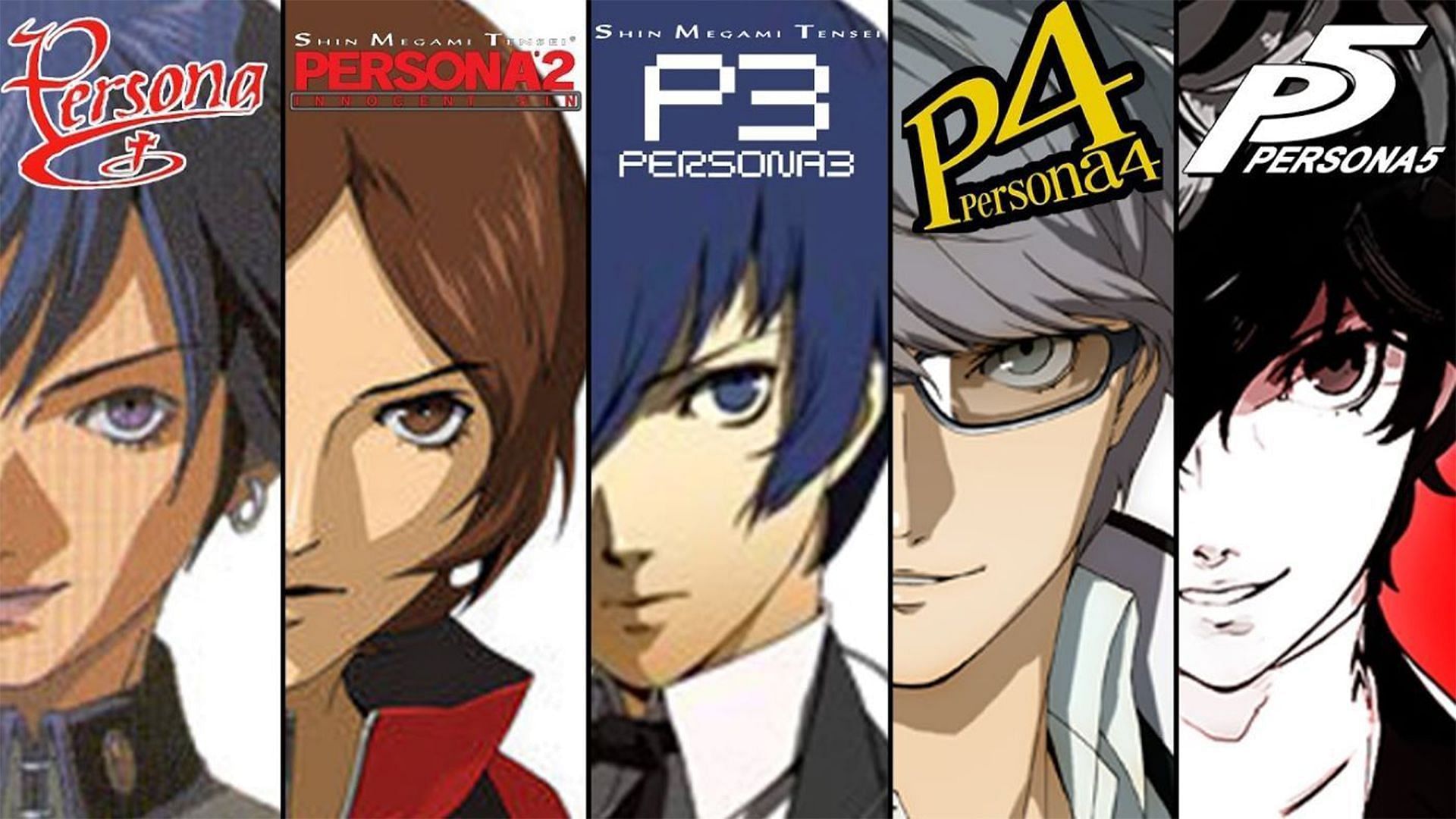 Atlus has big studios like Sega games behind it, and during events like Tokyo Game Show, it took complete charge and announced several heavy game series. The Sega subsidiary told raving fans how it will bring the latest persona games like Persona 5 Royal to Xbox One, Series X/S, Game Pass, Windows Store, Nintendo Switch, and PS5 on October 21. This massive multiplatform availability will likely bring new players on board the persona journey and increase multiplayer access.
Following this, using Twitter, the company also announced bringing Persona 4 Golden and Persona 3 Portable directly to Xbox Game Pass in January for modern consoles to enjoy. Before these rereleases, Persona 3 Portable was only available in the now-defunct PlayStation Vita console. Persona 5 Royal, up until now before this, was available only on PlayStation 4; however, things will change with these new releases.
The early arrival of Persona 5 Royal on October 21, 2022, will keep players busy with the massively popular JRPG till Persona Games like 4 Golden and 3 Portable are still to come in January. The question of cross-play with save states and transferring achievements still needs to be answered by Atlus developers, as many gamers want to continue their journey from one platform to another. But we will have to wait till more answers come from Atlus.
So folks! Until Persona games make its entry to Xbox, here are some other popular Xbox games you can enjoy-
Halo Infinite: Standard Edition
Marvel's Avengers: Endgame Edition
Star Wars Battlefront - Xbox
Also, take a look at E3 Gaming Event Will Return To Its In-Person Prime In 2023.
We hope you love our reviews! For your information, we do earn money from commission in the link in the content! For more information click here!