Updated on May 15th, 2022
Last week, Facebook silently removed some of its location tracking features. In a notification to users, the company announced that it will be removing Nearby Friends, Weather Alerts, Time Alerts, and location history features from May 31, 2022.
"Nearby Friends and Weather alerts will no longer be available after May 31, 2022. Information you shared that was used for these experiences, including Location History and Background Location, will stop being collected after May 31, 2022, even if you have previously enabled them," said Facebook.
Some Features Will Be Gone But We Can Still Track You
Facebook did mention that it won't be withdrawing location features completely. The company said that it will "continue collecting location information for other experiences". This is for ads and location check-ins as per its data policy.
Users will be able to view, download or delete any location data the platform saved within the Settings and Privacy menu. Facebook will automatically delete any stored data related to its discontinued services on August 1.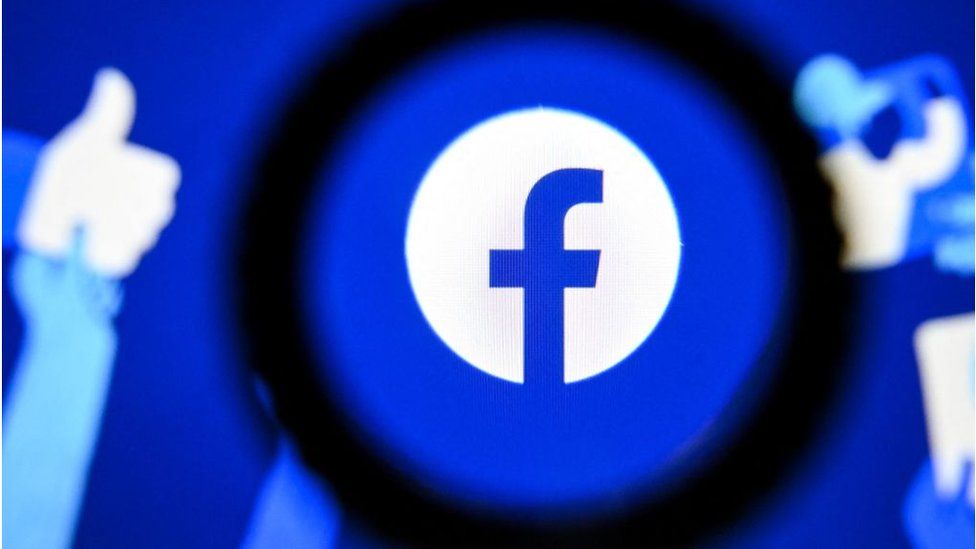 Why Is Facebook Discontinuing Location Tracking?
Facebook, now Meta, has been embroiled in data privacy scandals since 2013, beginning with the infamous Cambridge Analytica. For those unfamiliar, in 2013 personal data belonging to millions of Facebook users was collected without their consent by British consulting firm Cambridge Analytica through an app called "This Is Your Digital Life". The app gained access to the data of up to 87 million Facebook profiles and used it to provide analytical assistance to the 2016 Trump presidential campaign.
It paid billions of dollars in fines for failing to protect user data. In 2021, another scandal erupted and this time it was the theft of user data by hackers. Users' personal data including their birthdates, phone numbers, email addresses, and full names were collected. The hackers then posted the data online for people to see and use as they wish for free. Facebook had gotten in trouble with Ireland's Data Protection Commission (DPC) for this one. An offshore scandal is not something that any company would want.
Check out the Apple MagSafe Charger compatible with iPhone 8. 
All this proves that Facebook needs better protection measures for user data, considering we definitely don't want our location information getting into the hands of hackers! This is a step that the social media giant has taken to better guard user privacy and data.  There needs to be many more changes by Facebook to safeguard user data.
Read also:
Facebook Shuts Down Its Podcast Business After A Year Of Operation
Best Alternatives To Twitter That You Can Join
Facebook Changes Their Company Name To Meta
We hope you love our reviews! For your information, we do earn money from commission in the link in the content! For more information click here!