Updated on April 1st, 2022
Potterheads can virtually explore and take part in the wizarding world of Hogwarts this year. Warner Bros is set to release Hogwarts Legacy, an open-world action RPG set in Hogwarts of the 1800s. The game to be published under the label of Portkey Games is gaining steam as publishers have released a 14 minute gameplay describing the wizarding experience.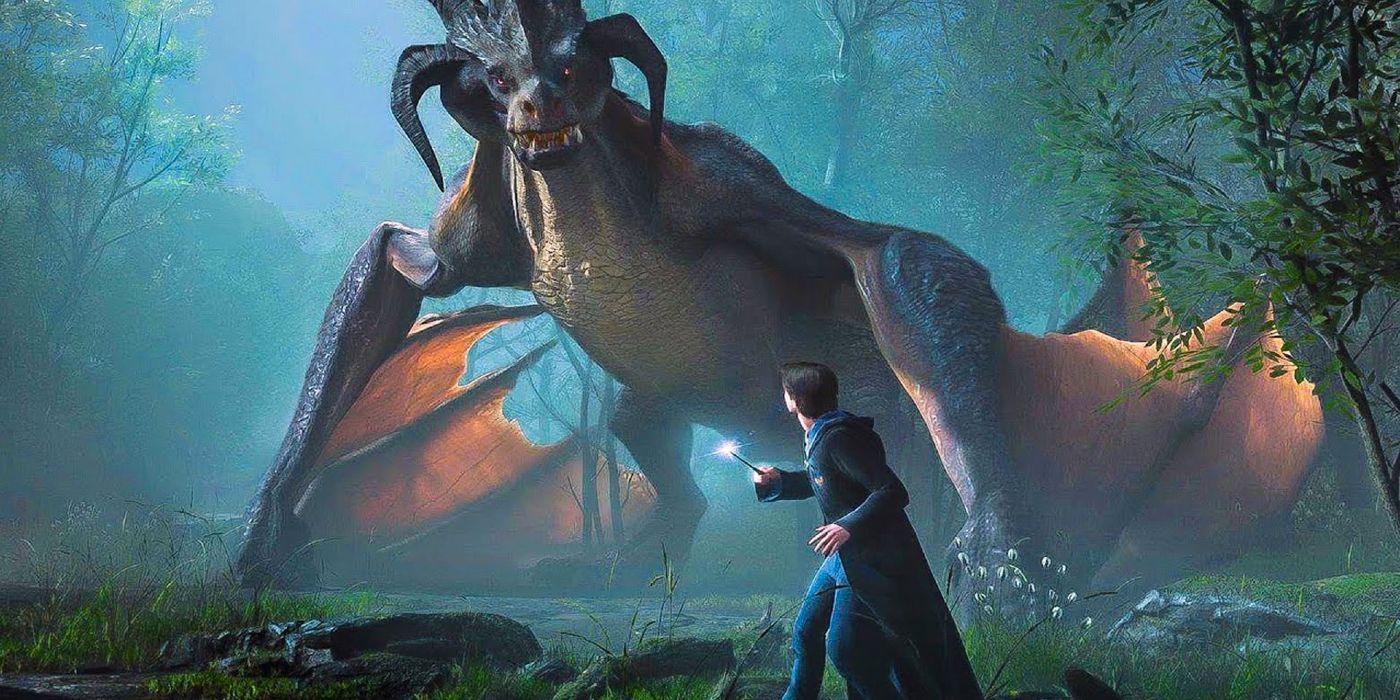 Check out the Xbox Game Pass Ultimate: 3 Month Membership [Digital Code]
Hogwarts Legacy RPG
Potterheads are welcome to freely roam Hogwarts, Hogsmeade, the Forbidden Forest, and the surrounding Overland area in the game. You can get "sorted into your house, forge relationships, and master skills to become the witch or wizard you want to be." The publisher seems to be sticking to the concepts of J.K Rowling's wizarding world. However, the only thing missing will be the characters. Rowling's Harry Potter was born in 1980 and the story begins in 1991, but the game is set in the 1800s. So you cannot be Harry, Hermione, or Ron. So you wouldn't have any familiar figures in the game except for the school ghosts.
"Players will be able to explore a fully realized Hogwarts Castle where they will attend classes, discover dungeons, secret passageways, and challenging puzzles. [You can] attend classes such as Charms, Defence Against the Dark Arts, Herbology, and Potions where they will meet their professors, learn to cast spells, grow magical plants, brew potions, and more. In addition to classes and spells, players will have access to a deep set of upgrades, talents, and skills to aid their progression as a witch or wizard. They can complete challenges throughout the world to earn experience and level up their abilities," according to the Hogwarts Legacy page.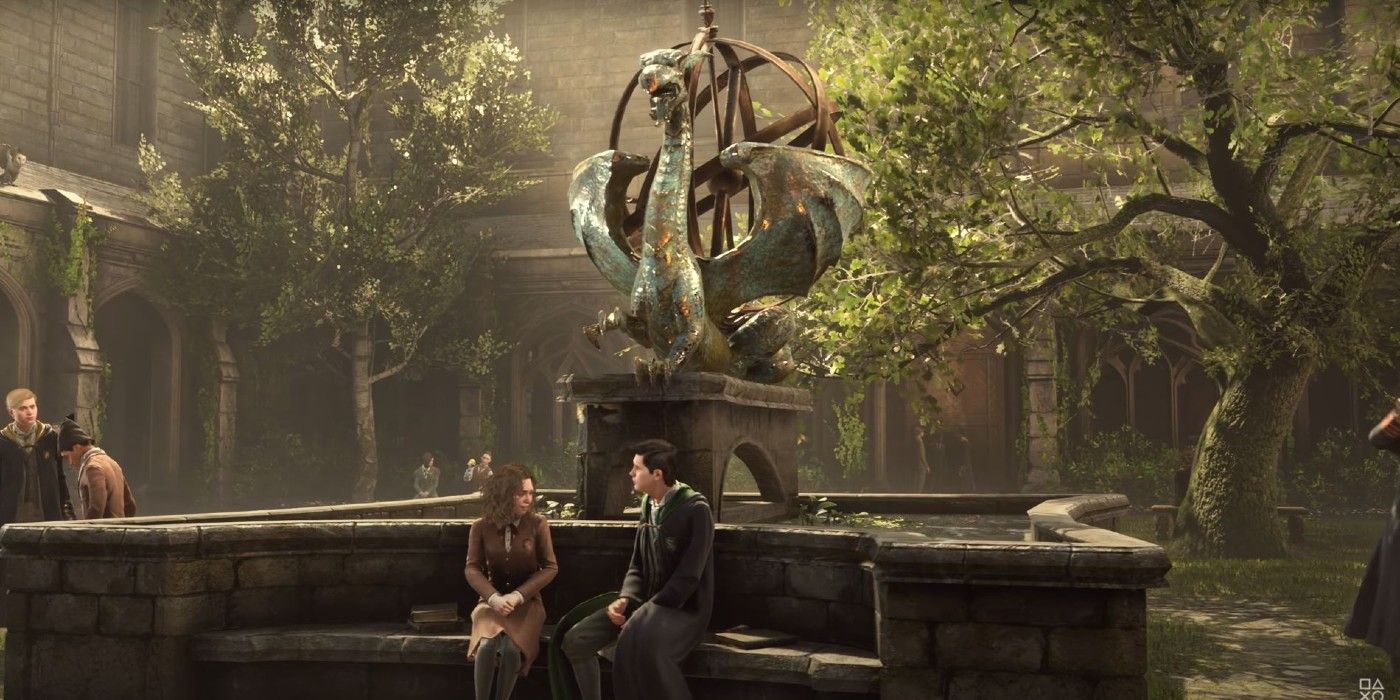 Hogwarts Legacy Mission
The gameplay describes the game's mission as follows: You are a new student at the famed school of witchcraft and wizardry with a unique ability to manipulate powerful ancient magic hidden in the wizarding world. You will need to uncover what is behind the return of this forgotten magic and who is seeking to harness it to destroy the wizardkind.
The gameplay continues to say that the forgotten magic was brought back by goblins who are planning a rebellion putting the existence of the wizarding world in danger. You will be working alongside Professor Fig to quash this goblin rebellion spearheaded by Ranrok, a powerful goblin.
Hogwarts Legacy Release Date
Hogwarts Legacy will release Holiday 2022 which means you will have to wait till December or November to get your hands on the game. It will be available for PlayStation5, PlayStation4, PlayStation4 Pro, Xbox Series X|S, Xbox One consoles, Nintendo Switch, and PC.
Check out the Razer Kaira Wireless Gaming Headset for Xbox Series X|S, Xbox One for $99.99. 
Read more:
All About Elden Ring Hype and Fame
Smart Baby Monitors That Are Worth Every Penny
All About Starfield, Bethesda's New Sci-fi Game
We hope you love our reviews! For your information, we do earn money from commission in the link in the content! For more information click here!