The upcoming Home Connectivity Alliance conference 2022 which will be held from 2nd to 6th September will see some significant demonstrations by Samsung Electronics. Samsung confirmed its presence at this conference to showcase its developments in device interconnectivity based on the company's integrated home solution- Samsung SmartThings. Further, it's clear that SmartThings will enable one to control different home appliances through one hub.
As a leading member of HCA, Samsung's demonstration is quite significant. Chanwoo Park, the Executive VP and Head of IoT Biz Group at Digital Appliances Business at Samsung Electronics reveals, "We are especially happy to see the speed of progress within the HCA. Within just nine months of launch, the HCA has been able to provide a live demo of the Cloud-to-Cloud interoperability of appliances, TVs and HVAC systems across member brands."
Let's explore more about Samsung's role in the HCA conference 2022.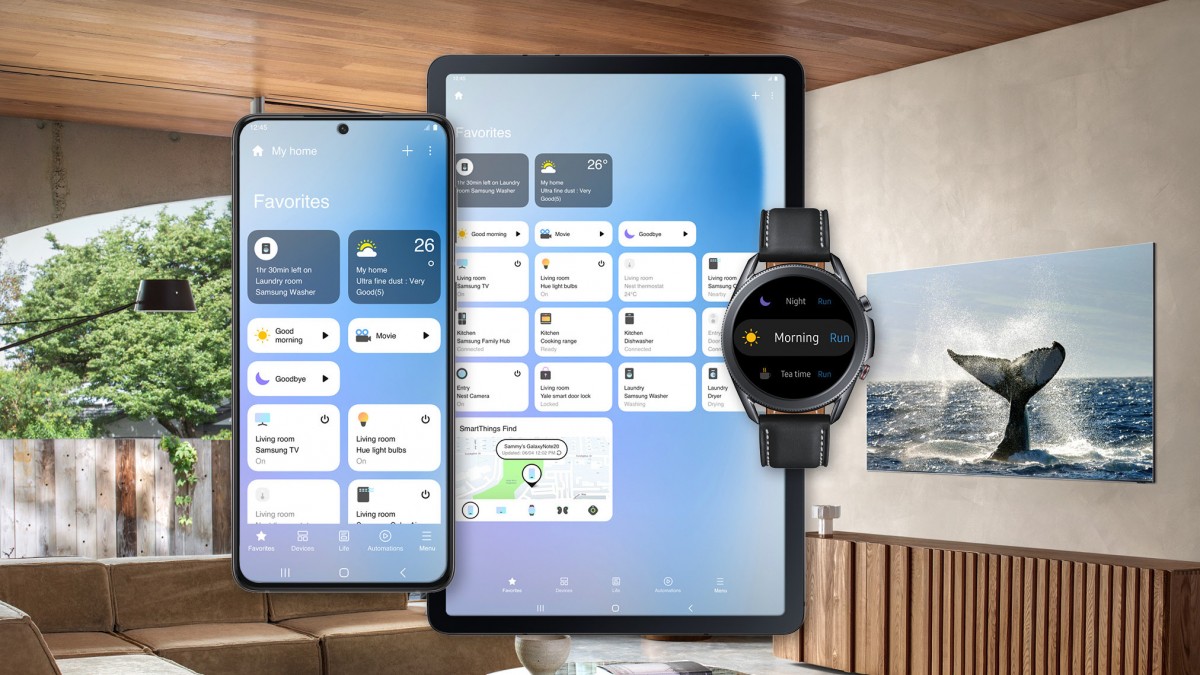 Samsung SmartThings' Role in The HCA Mission
The growing demand for interoperability in smart home devices is igniting the need for an interconnected ecosystem. Well, SmartThings is one such spectrum of connectivity. This system can connect Samsung technologies, devices from other HCA member brands, and third-party apps to deliver a holistic smart home experience.
This year's conference will showcase the demonstration of multiple HCA member companies. This will include Samsung's Bespoke Jet Bot™ AI+, Bespoke Cube Air Purifier, Neo QLED and Bespoke Refrigerator. And all of these will be connected to SmartThings with HCA Standard. That means this system will show how multiple devices can be controlled through one system.
Besides, the SmartThings app allows users to control over 40 functions under 15 product categories from 13 different brands including Samsung Electronics. Not just that, the smart home apps from these 13 brands also allow users to control devices from Samsung. This means that you can control your smart home appliances like smart ACs or smart TVs from the Samsung SmartThings app. Moreover, the 15 products that can be controlled by the SmartThings app include ACs, air purifiers, dishwashers, dryers, freezers, Eco Heating systems, Refrigerators, inductions, ovens, robot vacuum cleaners, washing machines, Televisions and many more.
Interestingly, the SmartThings app's expandability is worth a mention. You can build a convenient smart home ecosystem by connecting another 300 brands from third-party companies along with those 13 HCA brands.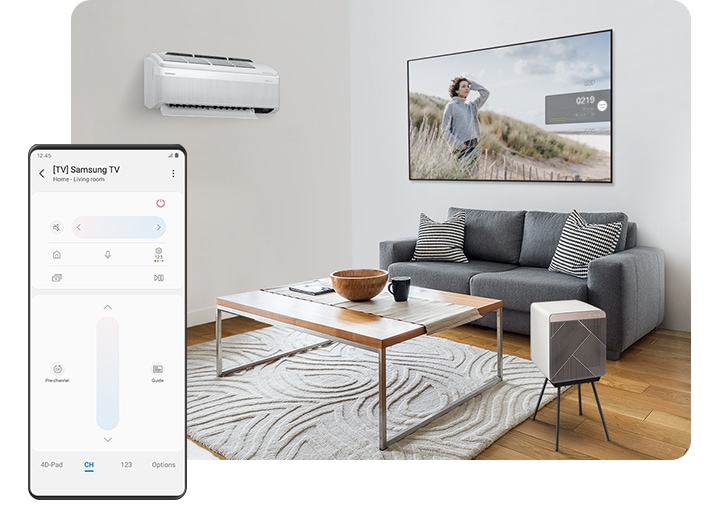 New Updates For Legacy Devices
Samsung SmartThings and HCA plan to boost the long-term usability of legacy devices. And for this, both parties are working to bring new interoperable features to the global market by the first half of 2023. Besides, it's also been decided that existing devices from HCA member companies can be controlled by a single app through a software update. SmartThings updates are quite simple and happen at regular intervals to ensure the latest features and security for users across the world. On the whole, SmartThings and HCA's vision is to increase the lifecycles of large home appliances that are a critical part of the home infrastructure.
Well, the bottomline is that the SmartThings platform can definitely navigate a smart interconnect home ecosystem along with the HCA members. It can truly help 235M registered global users and 105M+ connected devices with interoperability and a vision of innovation.
Also read about Why Apple's iPad 2022 Is Worth the Wait.
We hope you love our reviews! For your information, we do earn money from commission in the link in the content! For more information click here!