Elon Musk has expressed his dissatisfaction at the App Store fee Apple is charging app developers. He said that the company's App Store commission on the app and in-app purchases is "like having a 30% tax on the Internet." This is not the first time that Elon Musk criticized Apple fee.
Musk's tweet was in response to an EU complaint against Apple Pay for allegedly breaking anti-trust laws.  The Tesla tycoon added that the commission rate is "literally 10 times higher than it should be" and it is "definitely not ok."
Apple's Exorbitant App Developer Rates
The iPhone maker has been in murky waters regarding its high app commissions for a long time. The price has even attracted unpleasant remarks from Mark Zuckerberg, the Facebook founder. "To help more creators make a living on our platforms, we're going to keep paid online events, fan subscriptions, badges, and our upcoming independent news products free for creators until 2023. And when we do introduce a revenue share, it will be less than the 30% that Apple and others take," Zuckerberg wrote in a blog post.
Apple takes a 30% commission from app developers who make over $1 million through the ‌App Store‌ on an annual basis. However, Apple did cut its fees to 15% through the Small Business Developer Program for small businesses that make comparatively less money through the App Store.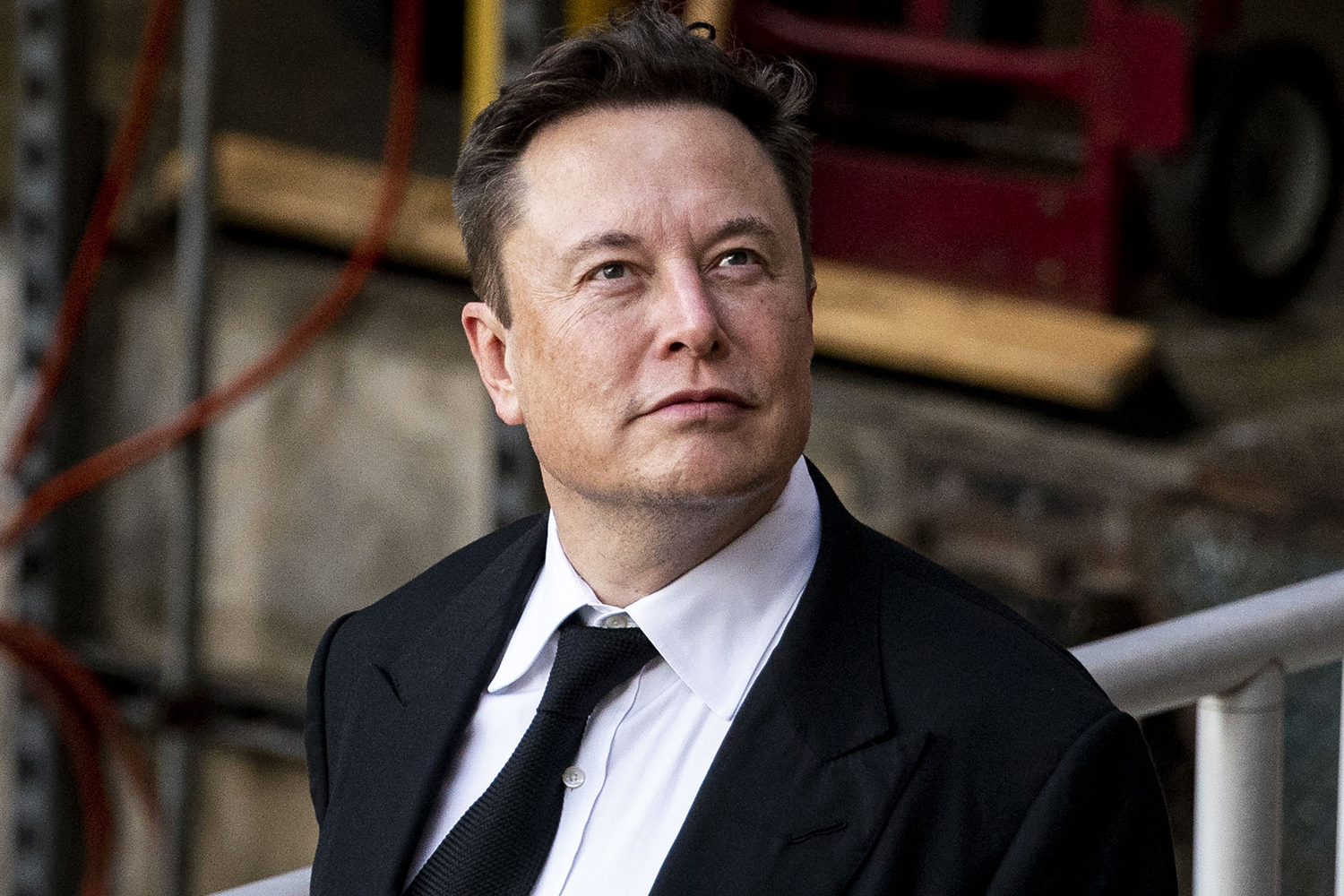 Apple Vs Epic Games
The displeasure of the company's exorbitant price tag was expressed by the famous game developer, Epic Games. Apple booted Fortnite creator Epic Games from its App Store for launching an in-app payment system that allowed the gaming company to circumvent Apple's steep 30% fees for in-app purchases.
Epic Games went on to sue Apple for kicking them out of the store. Several app creators including developers of Tinder and Spotify praised Epic Games' move. The gaming company filed a lawsuit less than an hour after Apple's ban on its app. In the lawsuit, Epic cited the company's oppressive tax on the sale of every app, and stated the company to be a "behemoth seeking to control markets, block competition, and stifle innovation" adding that it is a "more powerful, more entrenched, and more pernicious than the monopolists of yesteryear."
The lawsuit did not seek any financial claim, but instead asked for "injunctive relief to allow fair competition in these two key markets that directly affect hundreds of millions of consumers and tens of thousands, if not more, of third-party app developers."
At Odds With Apple
Elon Musk and his anti-Apple remarks started long before this. The Tesla founder in a discussion said that Apple's iOS platform is a "walled garden". This is because Apple strictly controls what software can be installed on the iPhone through its App Store.
There have been several other incidents where Musk took a dig at Apple. Once he even called Apple to be Tesla Graveyard, suggesting that the employees who don't make it at Tesla go to Apple.
More to read:
Elon Musk Adds a New Empire to His List: Twitter
The Twitter Edit Button Controversy
Why the Elon Musk and Twitter Inc. Media Wave?
We hope you love our reviews! For your information, we do earn money from commission in the link in the content! For more information click here!