Updated on April 19th, 2022
Elon Musk and Twitter have become a buzzword for a few weeks. The space tycoon is the reason behind this recent media attention on Twitter. Musk, father of Tesla, silently announced that he had bought a 9.2% stake, for £2.3bn, in Twitter to become the company's largest shareholder. Since buying the stake, Musk has tweeted multiple times about improvements to Twitter Inc. The social media platform's CEO, Parag Agrawal tweeted saying that "I am excited to share that we are appointing [Elon Musk] to our board! Through conversations with Elon in recent weeks, it became clear to us that he would bring great value to our board."
What Killed the Twitter CEO's Excitement?
Parag Agrawal's excitement died down as soon as Musk proposed that he would buy 100% of Twitter and made an offer of $54.20 a share in cash (a whopping $43 billion) to 'unlock the potential' of the social media site. The Tesla maker said the platform "needs to be transformed as a private company" as it was not improving freedom of speech. He went on to say that if Twitter didn't accept his offer, he would reconsider his position as a shareholder as he did not have "confidence in the current [Twitter] management". 
In a letter to Bret Taylor, the chair of Twitter Board, Musk wrote: "I invested in Twitter as I believe in its potential to be the platform for free speech around the globe, and I believe free speech is a societal imperative for a functioning democracy. However, since making my investment I now realize the company will neither thrive nor serve this societal imperative in its current form. Twitter needs to be transformed as a private company." 
Twitter confirmed it has received the offer and would have to carefully review the proposal to make a decision with the company's and stakeholders' best interests in mind. The Tesla tycoon wasted no time and conducted a Twitter poll: "Taking Twitter private at $54.20 should be up to shareholders, not the board". Close to 3 million users participated in the poll and 84% of them sided with Musk.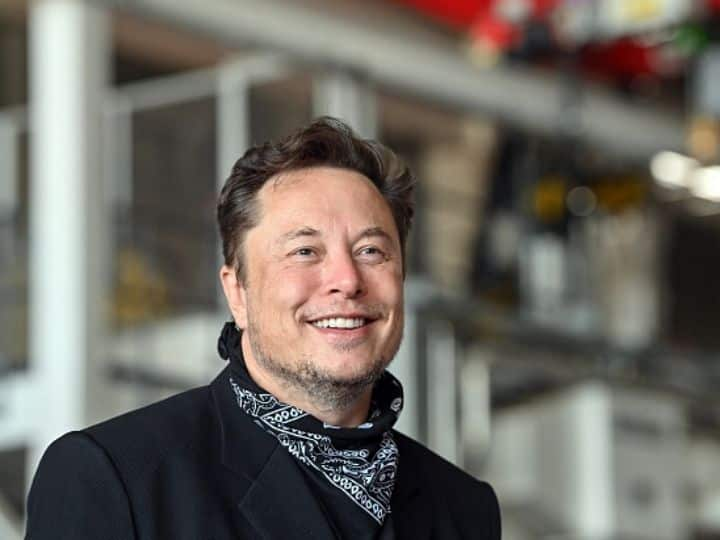 The Poison Pill
Panic-stricken company employees rushed to attend an all-hands meeting where the previously excited Agrawal reassured the staff saying the company was not being "held hostage" by the deal. A few days later the company issued a press release stating that it had adopted a limited duration shareholder rights plan. Known in the finance world as a poison pill, this move prevents companies from any hostile takeovers. 
"The Rights Plan is intended to enable all shareholders to realize the full value of their investment in Twitter. The Rights Plan will reduce the likelihood that any entity, person, or group gains control of Twitter through open market accumulation without paying all shareholders an appropriate control premium or without providing the Board sufficient time to make informed judgments and take actions that are in the best interests of shareholders," reads the press release.
Why Is Musk Obsessed with Taking Control of Twitter?
The answer to this question lies in the history of Elon Musk and Twitter. In August 2018, the tycoon tweeted that he had secured funding to take Tesla private with a bid for $420 a share. This information was wrong as there was no such confirmed funding status. The SEC [Securities and Exchange Commision] slapped him with a fine for misinforming the investors. The agency claimed that the tweet violated securities law as the tweet sent Tesla share prices up as much as 13.3%. The securities watchdog forced him to step down as the company's chairman and asked him to get his tweets approved by the company lawyers before he unleashes them on the Twitter community. 
A few weeks before getting into a scrap with SEC he had called a British cave explorer, who had been helping the Thai cave rescue effort, a "pedo guy". Besides, media reports have accused him of being a memelifter for stealing memes from platforms and posting them without credit. Musk is also accused of creating automated Twitter accounts that post positive news on Tesla to improve investor sentiment to manipulate the share prices.
If Musk takes control of Twitter, then the content meditation policy will see the trashcan. Musk being a free speech absolutist can bring many changes to Twitter mandates which Twitter has worked hard to create. But, this doesn't mean that Musk can spread misinformation. He is one of the most-watched men by the SEC due to all the false tweets that he posts on Twitter. In case he gets control of Twitter and tweets baseless claims, SEC has the power to remove him from the Twitter board. 
Then it would mean SEC has kicked out Musk from a huge corporation board for a second time for his misdemeanors! Elon Musk and Twitter controversy is still ripe as several media reports claim that Musk is plotting his next move to get the social media site under his wing. 
Check out Skullcandy Hesh 3 Wireless Over-Ear Headphone
More to read:
The Twitter Edit Button Controversy
Why Should You Know About Ransomware Attacks?
Apple Mac Studio- A Review 2022
We hope you love our reviews! For your information, we do earn money from commission in the link in the content! For more information click here!