MacOS is nothing less than the apple of your eye! However, the little issue that many users like you experience is its in-built apps. Without a single doubt, Apple MacOS' stock apps are kind of rotten. Nevermind, we have got just the right solution for you — the best Mac apps for your amazing MacOS listed here.
Whether you're planning to invest in the all-new MacBook Air 2022 or not, these best Mac apps will surely make your work a lot easier. Even if you don't have the recent model, or still love using the 2020 Apple MacBook Air Laptop, these Mac apps are 100 percent worth using. Besides, these apps are often available free on the Mac App Store. If not, you can always go to Apple Menu and launch the app store from there. And now, let's take a look at the best Mac apps 2022.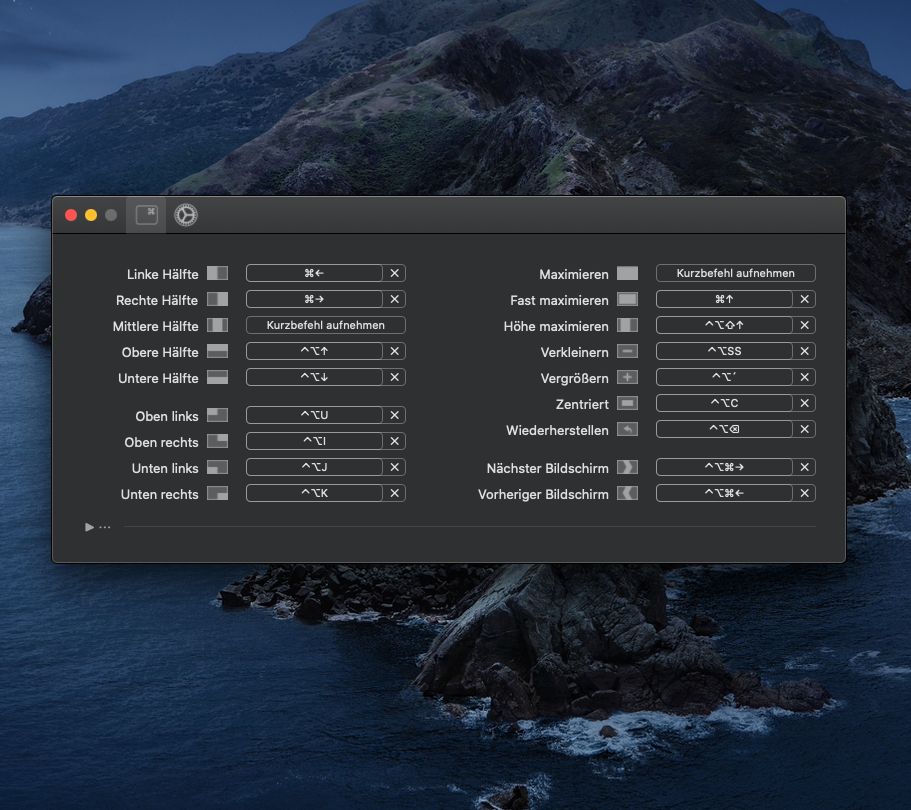 Boost Your Productivity with Rectangle App
Nothing is more frustrating than poor work management apps. And as your productivity goes down, your results will soon too. So, uplift your productivity by installing in your 2021 Apple MacBook Pro, the Rectangle app. Acknowledged by many as the best Mac app of 2022, Rectangle is a free app that can manage all your tasks. Rectangle will help you manage and organize your windows with a complete menu of keyboard shortcuts. Unlike Windows users, you can do it without any TPAs, MacOS users can also enjoy this feature with Rectangle. And for more features, you can get the Rectangle Pro version for just $10.
Maximize Work Utility With Alfred 4 App
Android and Windows users have for long loved different utility applications pre-installed in their systems. However, the scenario is a little different for Mac users. Nevermind, as you can always manage your tasks and files with better apps like Alfred 4, the newest version of Alfred. Download this on your Mac Pro laptop or 2021 Apple iMac and enjoy using your Mac to the fullest. 
Well, with this Mac app, you can search, launch other apps, do calculations, and do many more tasks. Interestingly, this app is also free except that you need to pay a one-time license fee. And if you upgrade to its next version, you can use iTunes for music, create workflows, and so on. We absolutely love this app considering how useful it is in managing daily work to-dos.
Edit Like Pro With Pixelmator Pro
Creativity needs the right resources and tools. And every professional editor or writer believes in it! So, when it comes to picking the right editing app for macOS systems, we vote for Pixelmator Pro. Unlike Adobe Photoshop, which stands widely popular among editors, Pixelmator Pro isn't cheap but definitely worth its price. It offers you 50+ image editing tools including a complete set of vector tools. Also, the charge of Pixelmator Pro is a one-time fee unlike the monthly subscription to Adobe Photoshop.
So, download this app on your MacBook laptop and show off your editing skills like a pro!
Organize Your Tabs With Shift App
Cut the slack of signing in to multiple work and social media accounts individually. We think it's just a waste of time when you can put all your workflows, emails, and social media accounts into one app- Shift. Of all the best mac apps, we came across, Shift is an excellent utility and organization app that can bring together all your work into one window.
That means you can use Gmail, Facebook, Instagram, Messenger, Airbnb, Spotify, Google Docs, LinkedIn, and all other work or entertainment-related applications/sites under just one window. And all of this is absolutely free! Well, you can try the Shift Advanced tier to use every benefit of it. But we suggest you try the free (basic) plan first.
Investing in a Macbook is great considering its great features. But these best mac apps literally turn the pain point into an amazing user experience. Well, these above-mentioned mac apps are great but the list goes on. That means you'll find a plethora of Mac apps that can turn your work/entertainment/social life easier. On that note, we suggest you a few more of these Mac apps. Check out Skitch (a screenshot app), LibreOffice (a great alternative to Microsoft Office), Amphetamine ( the best app to prevent the screen from sleeping), and many more.
Read also
Apple Mac Studio- A Review 2022
Apple to Launch a High End AR Headset By Late 2022
We hope you love our reviews! For your information, we do earn money from commission in the link in the content! For more information click here!