Updated on April 3rd, 2022
We are having a shameless love affair with AKG lately. Any professional will tell you that they really put in the work into the engineering and it shows.
We had heard the AKG K240 was quickly climbing the ranks in the AKG professional line and we wanted to see if there was any truth to the idea that this was really pushing its way to the top of the heap over at AKG.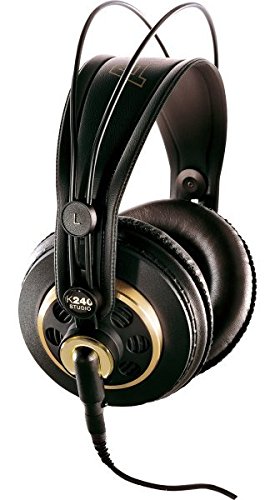 Click Here for Pricing, Pictures and Reviews on Amazon.com
We wanted to do a complete investigation of this model to see if AKG was really delivering on what everyone said they were.
We went in with a very high expectation of what we were going to get out of these over the head earphones.
The Professional Line
Depending on who you ask, most people believe that AKG could not make bad headphones even if they tried and that further every headphone they make is a professional grade quality.
They have been making headphones since 1949, it is kind of hard to match up their experience in the industry.
This legacy brand has been creating exceptional headphones for a long time and have given the industry a lot of firsts. They have always focused a great deal of energy on the engineering end of things.
AKG has seen many transformations over the years but they have never skimped on the quality of their products no matter what changes they have undergone. They have been the professionals go to brand for years.
Whenever you hear the name AKG you instantly have high expectations because they have really raised the bar for the industry standard.
The Look
These headphones really have that retro look that is very popular right now. For those of us that have had a committed relationship with AKG the retro look takes us back to the earlier days when all we wanted to own was a pair of these high quality headphones.
The offer semi-open backed large cups that are done in a black/gold design that makes them look both old school and ultra-modern. The surround pillows provide a nice lighter than air feeling.
The cups are so large that they surround the ear instead of sitting on the ear which can get super uncomfortable after a while. These cups are built for hard work in the studio.
The look is really rich, you look at them and you see quality. Every part of the AKG K240 is clearly well designed and well made. They feel solid in your hands but not heavy.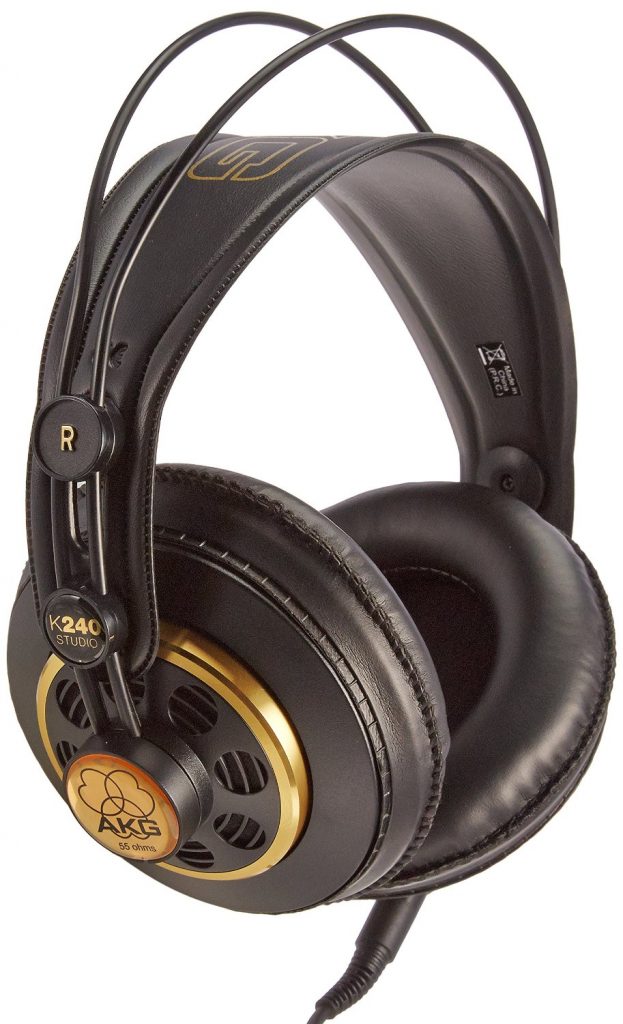 Click Here for Pricing, Pictures and Reviews on Amazon.com
No one by any standards would call this a "compact" style but they are really lightweight at about 240grams.  The two transducers use the patented AKG Varimotion. The frequency rate is between 15 and 25,000Hz.
The impedance is 55 ohms with a nice sensitivity level of 91dB. It has a gold plated jack and comes with screw on adapter as well so it works with a range of devices.
The plug in cable is easy to work with and around and makes it a lot easier to avoid hang ups. The plug in cable is also a great benefit should you have to replace the cable somewhere down the line in the future.
It's a nice touch and one of the little details that makes AKG a great brand. They think of everything that really matters.
This is a high quality headphone that looks like a high quality set. While the look is not the key selling point on the K240 it sure is nice to have a great looking set when you are working. It just enhances the overall experience.
The Sound
The sound is quite close to that of a pair of near field speakers. There is a real sense of space and open air that gives you a much more musically accurate experience.
To be honest a lot of times with the over the ear headphones you don't get a full experience, you just get that in my own head feel which is great for relaxing but not a very accurate approach to monitoring.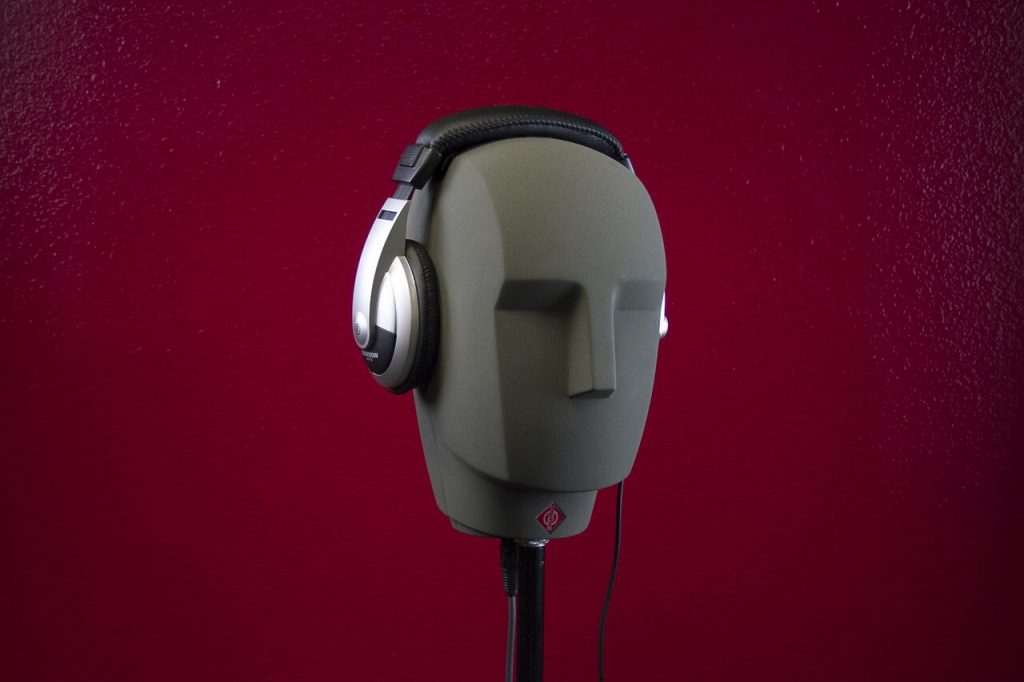 Here is what we found with the sounds:
Highs were nicely light and seemed airy the way you want your highs
The lows were nicely articulate and did not float like you get sometimes
The mid ranges were distinct and easy to listen to
The most stunning thing we found with these headphones was that they just had an all-around natural sound that is hard to find in a set of headphones. The sound came through effortlessly and the entire listening experience felt very organic and not forced.
We loved that you cannot overdrive these headphones. They held up to our demands nicely no matter how hard we pushed them. They got the job done for us nicely.
One of the most extraordinary things that we found about this model was that it really all felt natural like we were standing in the middle of a concert hall with some genres, open air concerts with others and like we were in a close little venue with others. It was all really a very deep listening experience.
The Extras that Really Stand Out
If we had to make a list of the things that really sold us on these headphones it would have to be:
Comfort
Sound
The length of the cable
The heavy duty drivers
The power
The nicely padded head band, oversized cup and the extra cushioned cups really made these super comfortable for very long periods.
They are so light and easy to wear that you forget that you are wearing them after a while.
This is very rare. Typically the longer you wear headphones the more uncomfortable they become.
The heavier they become but with these headphones the longer you wear them the more they feel like they are a normal part of your body. They become a part of your body.
The sound is stellar. There is nothing more we can say about the sound, it is supreme, superior to anything else we have listened too and just keeps giving and giving.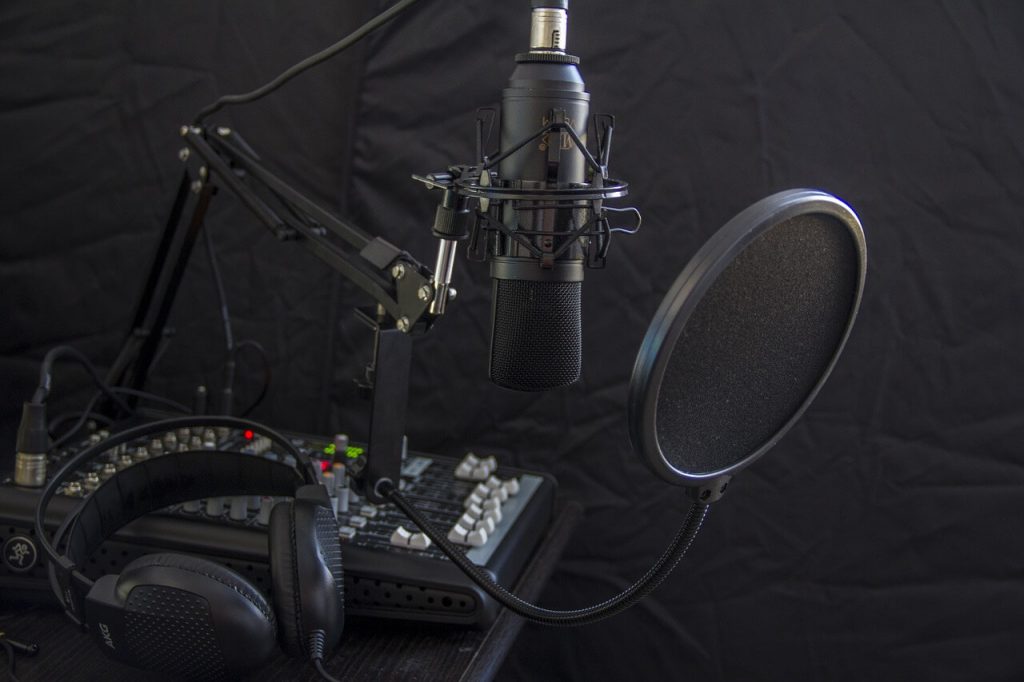 Typically the cable length is never long enough. This one is super long and luckily is designed to not tangle up.  If you like a nice long cable than you will really appreciate the added effort to ensure that you will be able to move around quite freely while you are working.
The drivers are heavy duty and they can take whatever you have to dish out. They maintain great sound and affect great results time after time.
We used the AKG K240 for over 1300 hours of logged time and the consistency never changed.  The drivers never faulted and we never lost any of the function.
The power is impressive. They are really overachievers when it comes to pumping out the sound.  We have found them to be the exact sound and comfort level that anyone would want in their headphones.
What Bothered Us about These Headphones
We like the cables a little longer than standard but this cable is really long and we could see how having all that extra cable in a tight space could become a hazard but we did not have any issues at all with the line.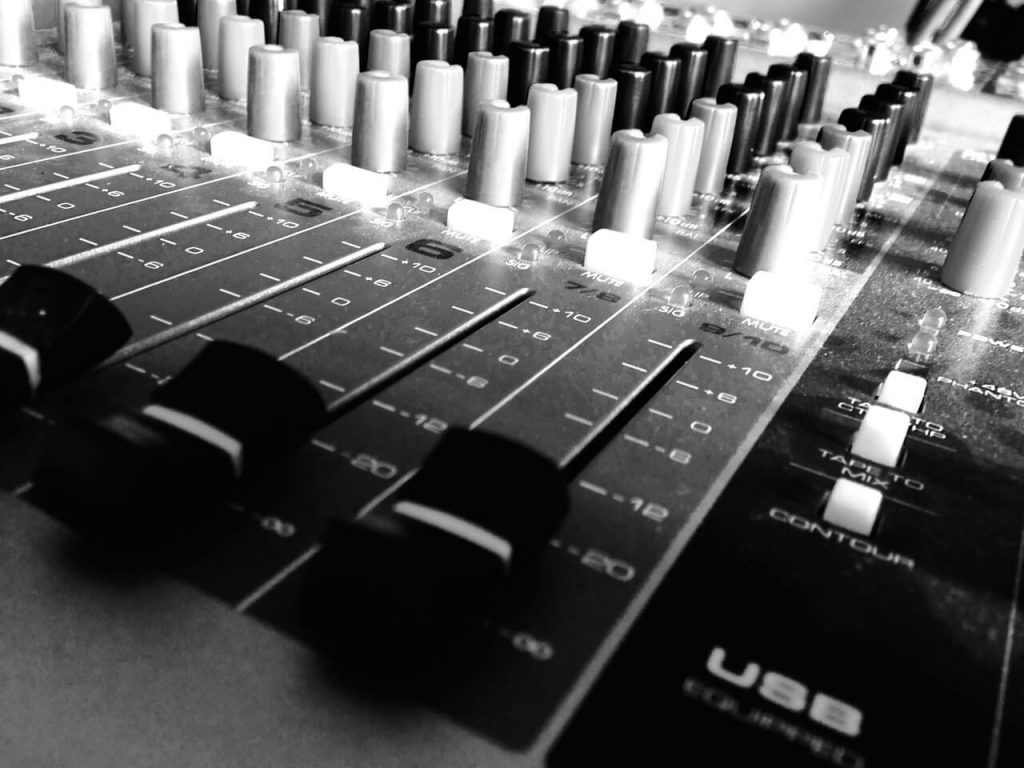 One other thing that was odd to us was that there are no line controls. Maybe you do not really need them and we are just spoiled but it seems like a line control would make sense on these, maybe future generations will include the line control.
In today's market an in line control is typically found because of the connectivity of MP3 devices but in all fairness this headset is not meant for use with these types of devices.
It can be used with MP3 type devices but that is not really the best use for them.
Overall
These are great headphones. AKG has done a bang up job with the design and the engineering of the AKG K240.
It is a good choice for the professional or the serious listener. They will serve many purposes well and can improve your monitoring abilities.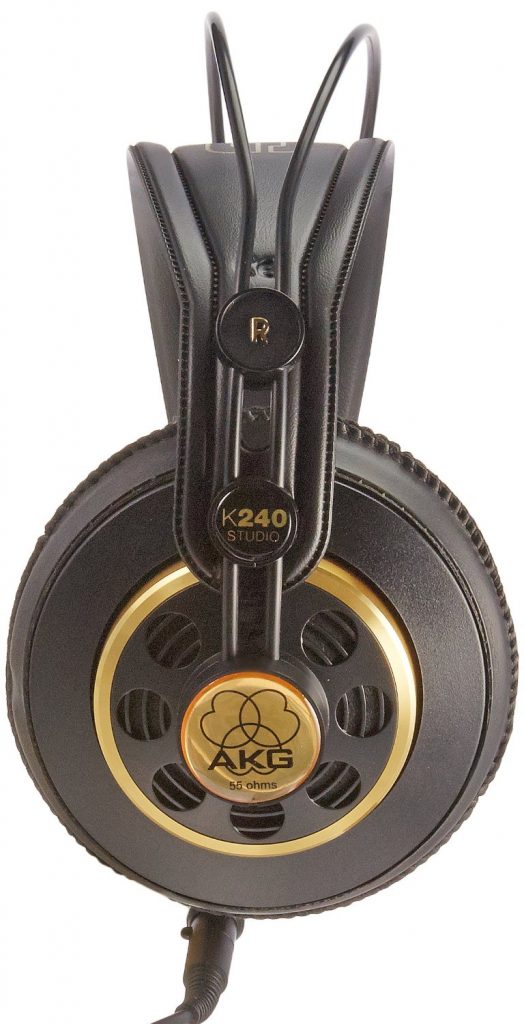 Click Here for Pricing, Pictures and Reviews on Amazon.com
There is no reason that we could find not to buy the AKG K240, it has every quality that we want in a headphone and as far as the two minor things that we mentioned about the line control and the length of the cable they were so minor that it does not matter.
These are geared toward the professional, they are not really met to be used as travel companions or in the gym but they are the best option for the studio and for monitoring.
They are big so they are not something that you really want to travel with. They are best exactly what they are made for. They are made for studio use and they do best in that setting.
Any professional would love these headphones. They have that exceptional German engineering that we have come to know and love. AKG K240 is a great option for anyone. Buy them!
More to read:
Seven Hot Headphones for the Studio 2021
Summary
Reviewer
Review Date
Reviewed Item
Author Rating





We hope you love our reviews! For your information, we do earn money from commission in the link in the content! For more information click here!