Updated on April 4th, 2022
There are plenty of places that you can learn more about the Samson SR850 but it can be difficult to find a review that offers honest, unbiased information. We offer unbiased information based on real use time.
It can be difficult to find great headphones at a fair price so we wanted to take some of the stress off of you and provide you with honest information to help you to make a better choice.
Our goal is to give you all the pros and the cons. We never want to give you only one side of the information.
The Samson SR850 are actually making quite the buzz because they are so low cost but seem to really to be able to tick of the list of requirements nicely for any serious listener.
We wanted to see what all the hoopla was about and whether they are buzz worthy. <spoiler alert> they are.
Basic Info
Basically, these earphones are a great value and that is the first thing you think about when you see the price tag.
They are readily available for all budgets. Some readers have reported that they are on par with the quality of the Sennheiser HD600 and AKG K240.
The Samson SR850 are manufactured by the company Superlux, a little known brand but that is seemingly on their way up.
Click Here for Pricing, Pictures and Reviews on Amazon.com
The SR850 is designed very close to the AKG line, some have even went as far as saying it is an AKG clone. We do not want to make this about comparisons between the more expensive brands and this model but it is almost impossible not to.
These headphones can really hold their own against much more expensive competitors when it comes to sound.
In some cases they can out do the higher range models and it is not just our opinion. There have been many listeners that were simply blown away by the sound coming out of these headphones.
They are actually pretty unexpected. Maybe we are just trained to think that if you are not spending a lot of money you just can't expect too much but we were pretty surprised. READ ON for more information!
No Frills
This headset shows up in a no frills cardboard box with a 1/8 inch connector and some literature in the box. We were not really impressed when we first pulled them out of the box because they are not the most attractive headphones we ever saw but we were eager to give them a try and really glad we did.
What they lack in appearance they have put into utility and function. They are well made and on the hefty side. They have a long connecting wire which is great for the studio.
Here are the basic specs:
-Semi-Open back construction
-a range of 32 Ohms Impedance
-50mm Drivers
-10Hz-30kHz frequency response
-1/8" inch jack
Fit, Isolation and Leakage
The fit was decent although there are some people with larger heads that have complained about the long term fit, they felt it was a little tight but there is an easy solution.
To break them in, you can set them on any object that will hold them open overnight to get a looser feel to them. We did not find any issue with the fit at all.
If you find that the cup cushions are not comfortable enough for you, there are higher end cups that you can purchase separately that may enhance your comfort level.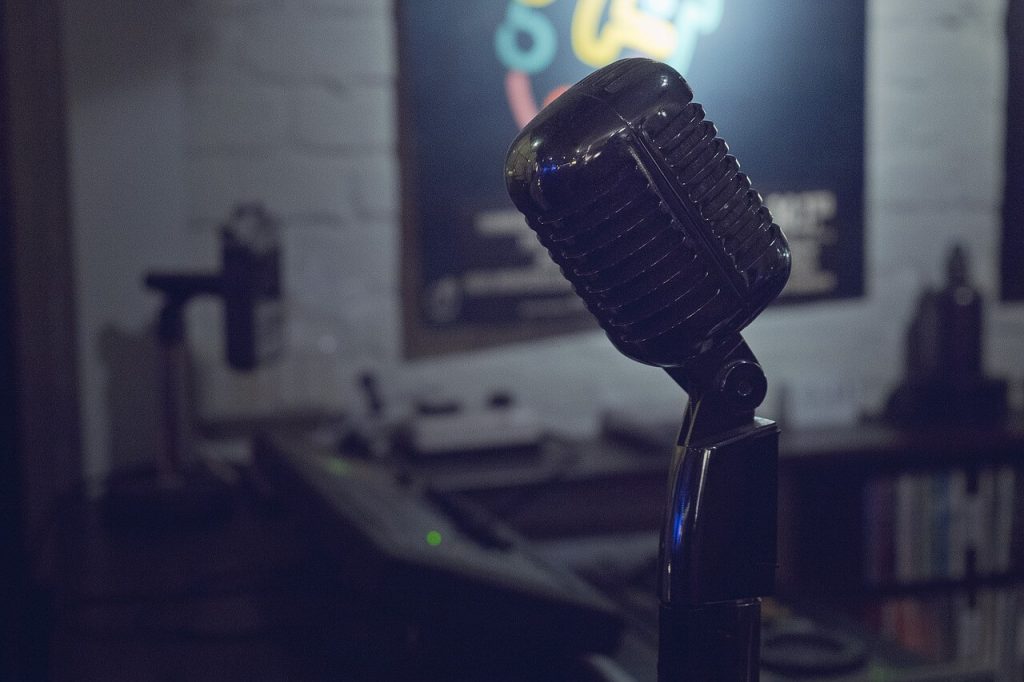 The leakage amount really depends on how loud you are listening to the music. These are semi-open headphones so they are not as bad as completely open headphones but you should expect some leakage.
They are typically not too distracting for people around you when you are listening within the normal range of listening levels.
If you listen alone you are good, if you are on a plane or in another close quartered area and you like to listen to your music loud these may not be the best choice for that because there is some noticeable leakage at the higher volume points.
How Do They Sound?
Ultimately the big question is how do they sound, after all that is the goal when you are purchasing headphones is to get the best sound possible for the money.
Frankly, we were not disappointed with the sound at all, we thought for the money it would be really hard to beat these headphones.
Would they be the "go to" phones I would use for editing and mixing, probably not, are they a good option for listening? Yes they are!
The pros of listening with these headphones:
Easy to use driver that maintain the quality
Work well, really well, with amped power
You will need about 200 hours of play time to really break them in
Nice low end that is more than enough for any bass lover
The drivers are smooth and easy, they can really hold up to pressure and seem to actually improve with time.  They work really well when connected to an amp.
Most users agree that you need about 200 hours or listening time to really break them in and get the most out of these headphones. Samson SR850 offer some nice hefty lows that are pleasing even to the most bass headed listener.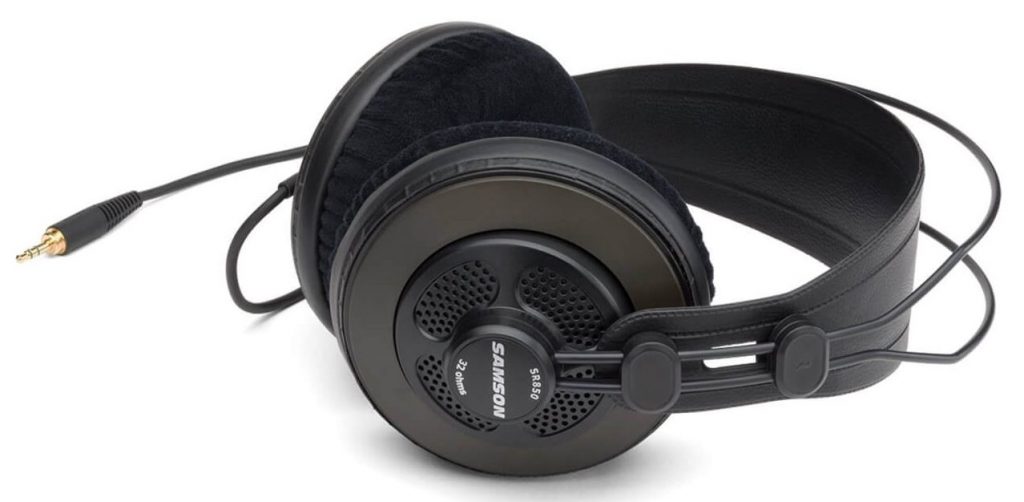 Click Here for Pricing, Pictures and Reviews on Amazon.com
They offer a nice range of listening acuity from dub steps to classical music.  It offers a nice tight sound that does not leak over to the mids during the lows.
The mids were likely the most impressive when it came to sounds. Some of us that have listened have even went out on a limb and called them the BEST mids we have ever heard.
They balance really well, surprisingly well at this price point.  Vocals are also really great on these headphones. They are clear, crisp and well balanced as well.
The highs were also nicely impressive. The highs are very transparent and nicely detailed. They were absent of any sibilance, it was an all-around tight listening experience that would serve any listener well.
We Loved the Airy Sound
While semi open or open headphones typically do not rank up there with our favorite designs we really liked these.
It gave the sound a nice open sound, like listening in an outdoor amphitheater but up close and personal. They offer a great intimate sound that is complimented by the airy feel.
They are a great option for gamers because they give you the feel like you are really right there. They offer great HD sound.
We were kind of taken aback by how these headphones sort of "cleaned up" the sound nicely for us. We used them to re-listen to some old tracks we had laying around that we wrote off as bad recordings but the second listen with these headphones helped us to see that we were just using the wrong equipment to listen.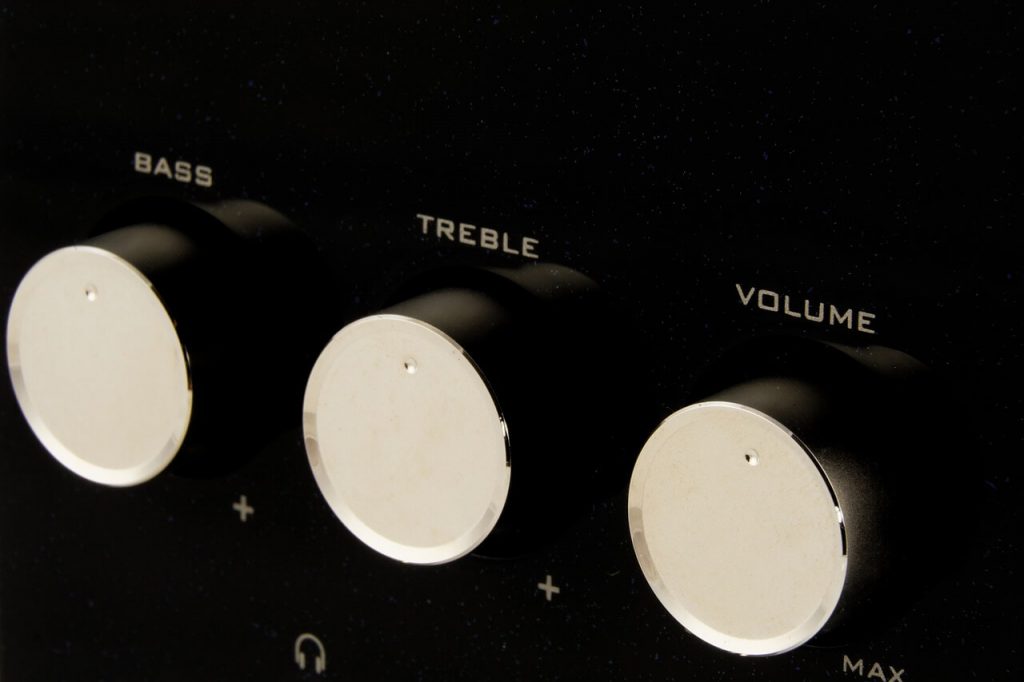 Overall they earned our respect in the listening department they were right on point across the spectrum and really gave us quite a bit of joy.
In The Studio
We mentioned earlier that we did not really think that they would be the best studio headphones and it is not really because of the sound quality, the sound quality is there but if you have to spend a lot of time listening these may not be the most comfortable options.
The one thing that we were just not happy with was the fit. For me I was good but a couple of other people on the team could not stand them beyond four hours however we did try the stretching technique that we talked about and that seem to help the issue.
We also heard some complaints about the comfort of the ear cups but you can replace those as well.
Ultimately if your budget is really tight and you just need something to get by and are more concerned with sound then comfort you can absolutely benefit from having these headphones.
Overall
We feel like you will never find another headphones that sound the way these do at this price point. They offer really crystal clear clarity.
We were not so happy about the fit (well some of us were not) but even those of us that found the fit challenging still had to concede that the sound and the price point made up for the no frills comfort options.
They are nicely designed durable headphones. They are highly functional, easy to use and really can stand to be knocked around a bit.
They are a good set of headphones that are really affordable. They would be perfect for on the road because you do not have to worry about beating them up like you do with the higher end options.
If you need headphones and your budget is tight, you need these headphones. You cannot beat them for the money.
More to read:
Summary
Reviewer
Review Date
Author Rating





We hope you love our reviews! For your information, we do earn money from commission in the link in the content! For more information click here!