Updated on April 4th, 2022
This review is going to take a look at the Personus Audiobox 22VSL. We decided to take a look at this unit to help those of you that want a simple unit, that is inexpensive but do not want to have to do the searching on your own.
We have reviewed plenty of interfaces over the years and have found that with most you get what you expect to get out of them.
There have been a few surprises along the way and the Personus Audiobox 22VSL is one of them.  The one thing that really was a nice surprise was the really low latency that you get with this model.

Click Here for Pricing, Pictures and Reviews on Amazon.com
Usually when you do not spend a lot you do not expect a lot but in this case it was not true. We did in fact not spend too much but we also got a lot more than we bargained for. The very low latency gave us a great sound that we really were pretty shocked by.
Bad Beliefs
We are human like everyone else and we are programmed like everyone else to believe that "you get what you pay for" but time and time again that belief system has been dashed. We found, especially with this model, you do not have to pay a king's ransom to get a pretty amazing device.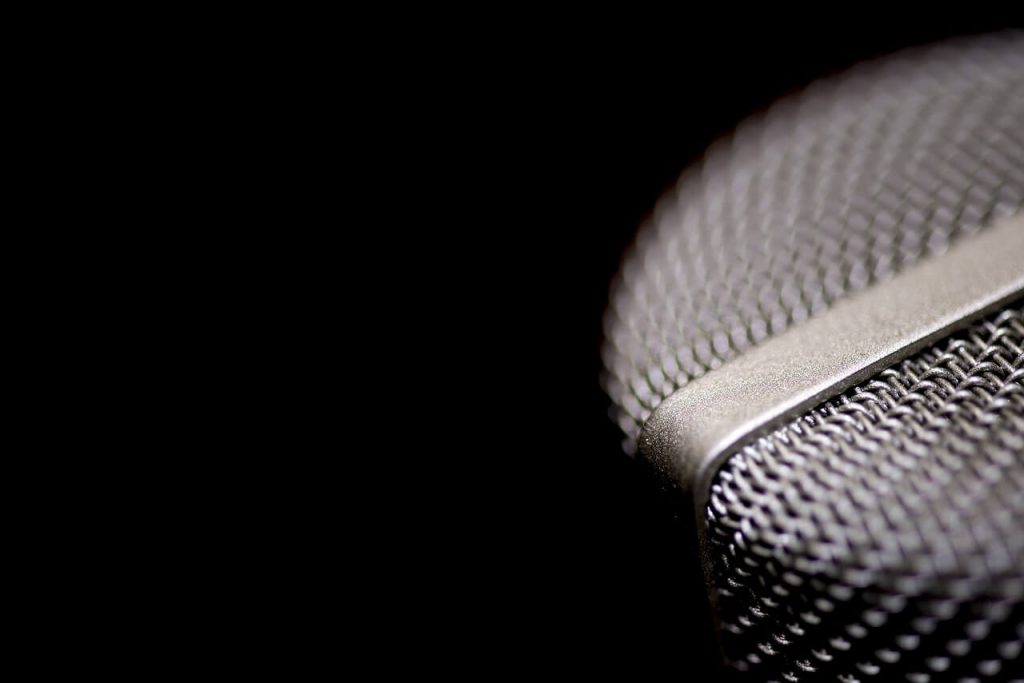 On the flip side we have invested a great deal of loot into an interface and been sorely disappointed with performance.
Let's put it this way one of our team members said it best when he said "I would have thought that you paid two to three times the amount that you did because the sound was just that good".
Put your prejudice aside and take a look at what we found BEFORE you decide that this option is just too "cheap" to be good!
Simple Can Be Best
It's simple. It is a simple 2 input/output setup which is relatively lightweight, making it great for travel. It is easy to use, right out of the box.
Nothing to download, nothing too difficult to deal with. If we had to sum up this review in one word it would be "simple".
The simple styling does not impeded its performance at all. As a matter of fact it likely enhances it.  It comes fully loaded with Studio One Artists DAW software, so you are ready to go right from the box.
The Latency Issue
Frankly low latency is typically not addressed at this price point. It is something that the higher end models focus on so it is really refreshing to find it addressed at this price point.
The low latency makes this a very comfortable unit to work with in the studio. Producers will love that they can work with it for hours without any fatigue.
Latency can be a huge issues for musicians. Depending on the level of latency that delay can be killer between the interface and the speakers and can easily throw off recording and playback.
One of the things that both musicians and producers struggle with is trying to work around latency. It can be a very frustrating situation for everyone involved.
From monitoring to recording to performing, latency is always an issue. The fact the Personus took into account one of the biggest problems with interfaces and addressed it, is kind of amazing.
The latency with this system is very, very low by any standards at 5ms (that's milliseconds). It is actually quite the incredible feat to have this ultra-low reading at this ultra-low price point.
After the simplicity of this unit this should be the biggest selling point. Keeping the latency low keeps the music on time. It is truly impressive.

Click Here for Pricing, Pictures and Reviews on Amazon.com
The Sound
The main goal of any interface is to produce a sound that is natural, unobstructed and that has nice stereo image.
It does not seem like a lot to ask of any interface but you would be surprised to find that many of the interfaces out there either fail in one arena or another when it comes to the sound.
We review a lot of interfaces and we try to "catch" the issues before we make a recommendation so we really took this model to task.
We used different amps, different instruments, recorded, monitored you name it we did it. We could not trip this unit up. Each and every time the sound was right on.
We did not catch any interference from the pre amp (which is usually the case) no matter how we hooked it up. The background was quiet as a mouse.
Here is what we found with this sound:
Great natural sound
Nice stereo image
Ultra-low latency
The sound is completely unobstructed (no pre-amp noise)
Overall we were impressed by the sound coming out off of this little interface. Presonus also did us all a favor and added 2 FX channels that will let you ad Reverb and Delay to use as a monitoring affect, this can be really a useful feature when you are recording vocals. This feature gives the sound a little extra flavor when listening in with headphones.
The engineering is really well thought out and will appeal to any producer that is a stickler for details (aren't we all?).
This unit offers many of the upgraded sound features that you only see on the much more expensive units.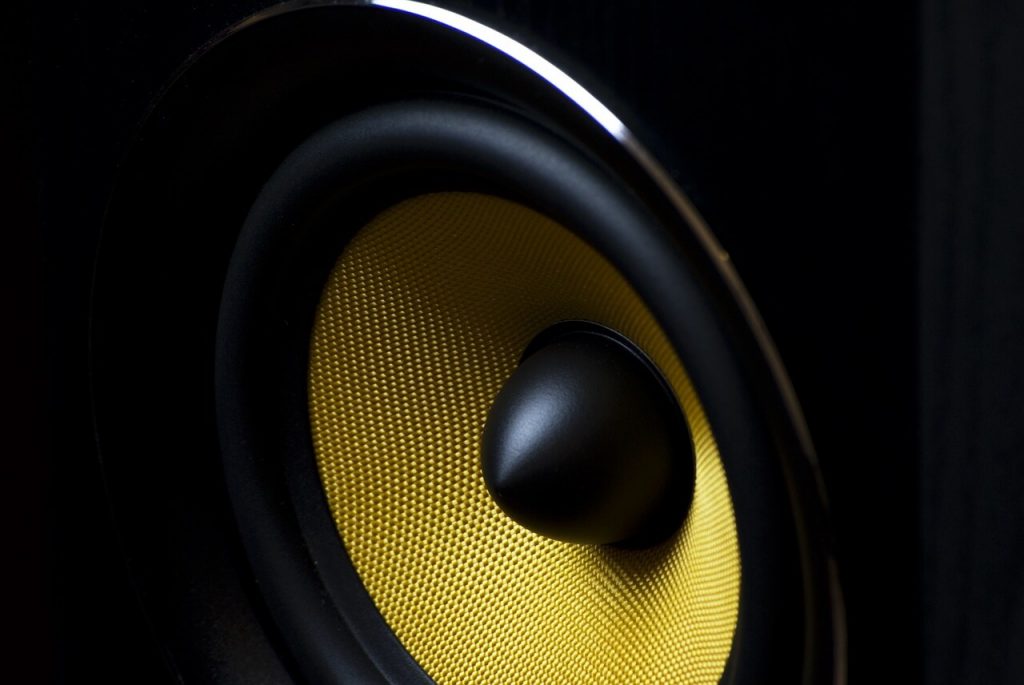 One Change
We loved the design of the unit and were really impressed with the overall quality of the build BUT we do think that if one thing had to be changed to make use a little easier, it would be the location of the headphone jack.
The headphone jack is in the back of the unit, which can be a hassle to reach when you are on the fly and working.
We switch out headphones a lot when we are reviewing something because we want to get a full sound effect to report on.
The jack being in the back also kind of affects where you can place the unit and having to deal with rumbling around in the back of the unit to switch out headphones was a little annoying.
For you it may not be an issue, actually for most people it would not be an issue. Most people have a set that they use, that they prefer and are not switching out the headphones constantly.
On the upside of things the jack is super sturdy so if you are like us and just like to tug on stuff to remove it, this may be a saving grace for you.
Other than that one little thing we found this interface to be spot on ideal.
The Benefits
The benefits of choosing this model over others was immediately clear. It is super user friendly. The sound is compelling. The latency is lower than low, it is compact, priced right and ready to go right out of the box.
Who would really love this? Musicians on the go would love this interface. It is compact and travels great because it has a nice durable case. It can work great for home studios and even on stage in smallish venues.
The producers that are struggling with latency issues would also find this model completely impressive and may even be a little surprised by the way it can improve their results.
Just about any musician, producer or engineer would enjoy this interface because it sounds great and offers some pretty impressive features at this price point.
Overall
You can expect it to take about 20 minutes overall to install this interface if you do not have the software uploaded to your computer. Once you get that done you are on your way to making great music that will really impress.
The case is made of steel, its blue as are the LED lights. It has:
2 combo XLR / ¼" instrument/mic inputs
2 balanced ¼" left/right output lines
1 stereo ¼" output for headphones
1 USB 2.0 port
XMAX pre-amp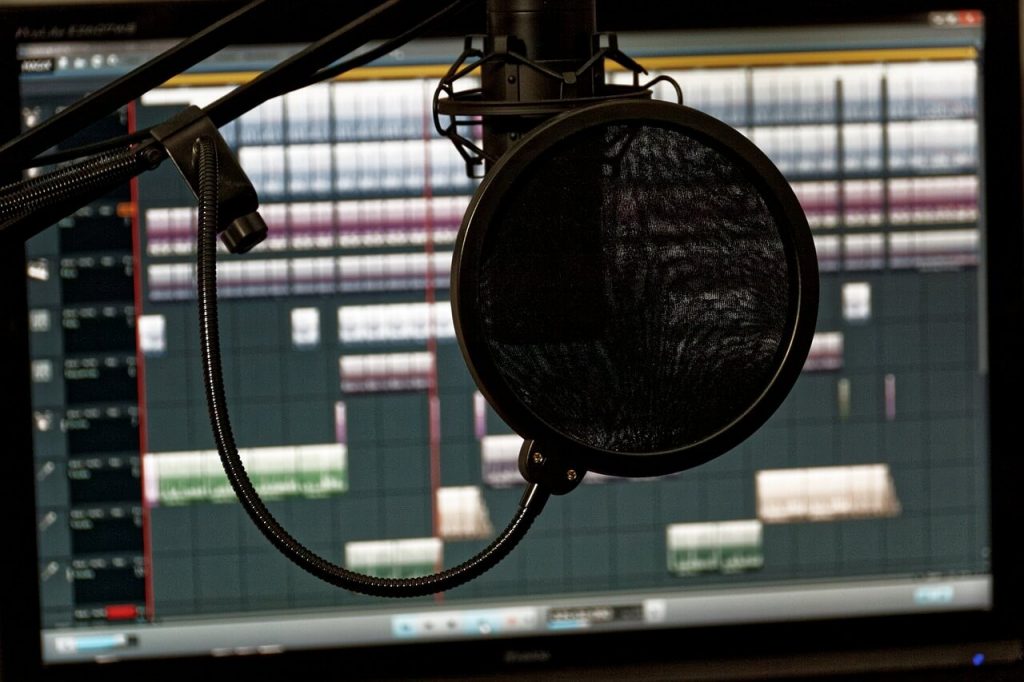 The sound is amazing and void of any hum, buzz or nasty feedback. It is easy. We like easy and think you will too.
If you are in the market for a new interface that is going to wipe out your latency issues this is the one you want to buy. You can pay a lot more but you will not get a lot more.
After reviewing this interface we can recommend it for purchase. It offers everything you could want and then some. It is built to last so you it can definitely go where you have to go without any worry. Unlike some (high end) models this is not a fragile unit that you have to worry about traveling with.
We have to tip our hat to Personus they did something that many manufacturers have not been able to do, they produced a unit that really delivers and that offers a great deal of bang for the buck. Buy it!
More to read:
Best Toaster in the U.S. That Are Worth Buying 2021                                    Acekool Toaster TA1
Best Stand Mixers in the U.S. That Are Selling Like Hot Cakes 2021        Acekool Stand Mixer
Summary
Reviewer
Review Date
Author Rating





We hope you love our reviews! For your information, we do earn money from commission in the link in the content! For more information click here!