Updated on April 2nd, 2022
According to all reports Alesis has really hit a homerun with this drum kit. It has been tagged as the best product that Alesis has released to date! This used to be the DM6. There was more than a name change to this drum kit that makes it a stand out option.
We decided to review the Alesis DM6 USB Kit because we loved the price and we had heard quite a bit of buzz about it AND we thought it would be a good option for someone that has drumming experience but was knew to the electronic drum kits.
We found that this is a great kit and we think both the novice and the experienced user would get a lot out of it.
Click Here for Pricing, Pictures and Reviews on Amazon.com
Why Buy an Electric Drum Set
Every drummer sometime in their career will want an electric drum kit.  They offer some pretty hard to deny benefits. There are some clear advantages to owning an electric drum set over a traditional acoustic kit. They are ideal for:
Practice
Stage shows
The studio
Composing
Even if you are a die hard fan of the traditional drums you should still be considering an electronic kit for practicing.
The beauty of practicing with the electronic kit is that you can do it "silently". You can crank out the tunes for as long as you want and as late as you want without disturbing the neighbors. Just plug up your headset and you are ready to go all night long without anyone else hearing a bump or a bang.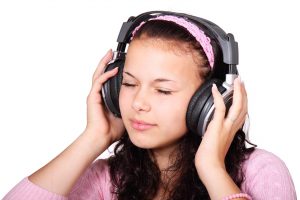 Small venues are not an issue when you have the choice of brining a long a lightweight kit that literally will fit anywhere.
In the studio nowadays these kits are all you ever find because they are space conserving and just afford more options for making the right sounds.
Composing is also so much easier when you have a full library of tunes behind you.
Once You Have Decided to Buy What Next?
So it probably did not take too much convincing to win you over to the "I need an electric drum kit" train of thought. The next thing you have to consider is which one.
There are plenty of kits to choose from that start at a relatively affordable price point and work their way up to "professional level expensive".
If you are new to electronic drums whether you have been playing drums for 25 years or 2 you do not want to rush out and drop a bag of cash on a system. You can start out at an affordable price point and if you want down the road to spend more you can.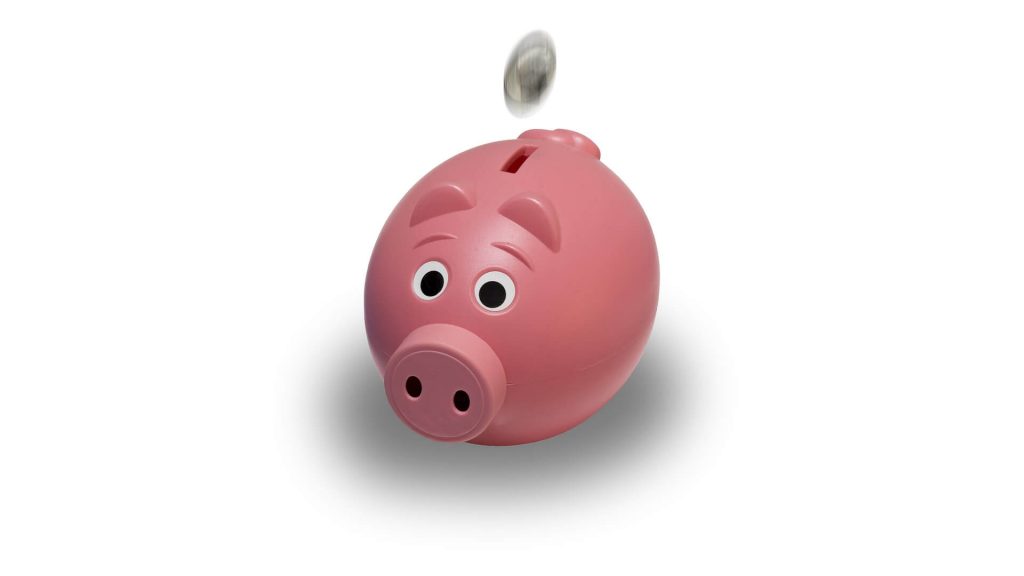 The fact is, it can be easy to get sucked into buying the high end kits with the belief that you are going to get more but if you are new to this type of drum set you may not need more to get started. Why spend more than you have to?
We have reviewed plenty of different kits at plenty of different price points and do see that there is a difference but also see where as a novice the difference may be lost on you.  Take a look at what we thought about the Alesis DM6 Kit and see if it may be the one for you.
A  Word about Alesis
Alesis was founded in 1980 and quickly became recognized as a leader in innovative technology, specifically semi-conductor chips that allowed musicians an affordable option that they were never presented with before.
Since the inception of the company Alesis has continued to focus on helping musicians to be able to afford high end technology for a low cost investment.
This award winning company has continued to put the musicians needs first by providing reliable solutions for both studio recording, performance and practice.
This is a highly reliable brand.
What We Loved
If this seems to be a little on the gushing side it is because we loved it. We loved the price. We loved the rack and we really went head over heels for the authentic sounds. It would be a lie to say we expected nothing but great things from this set.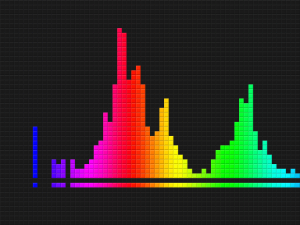 We were actually a little hesitant to review the set given the low price but boy we were shocked by what we got for the price.
We knew the Alesis name and their reputation for producing low cost options but even with all the hyperbole about working for the musician we really were a little biased by the price.
The Alesis DM6 USB Kit is a shining example of Alesis 20 plus years of experience crafting reliable electronic percussion instruments. This kit highlights the best of Alesis' 20 years of experience in professional electronic percussion gear.
This set has a brand new sound module that offers 108 sounds of drum, percussion and cymbal.  It offers a rugged rack system that can always be depended on and the pads are great!
Shockingly so! Alesis really outdid themselves with this model. It seems like they have poured all their knowledge into this drum set to create an impressive instrument that just does not stop surprising you.
All of the Alesis drum sets have the real to life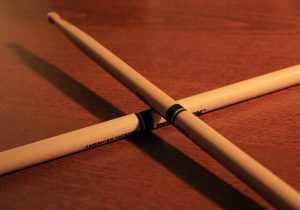 feel, the DM6 USB Kit is no exception. The drum pads offer a natural feel. Alesis clearly put some design thought into the heads.
They used a natural rubber to reduce the feedback and vibration. The rubber is used on the heads and the cymbals so your sticks are not bouncing all over the place but they have a nice vibe to them.
Some kits are like hitting a wood floor you get a little spring but not enough or you get too much, the DM6 balances it perfectly.
This is a 5 piece kit that offers you a great deal of control. The dual zoned snare pad offers a nice compatibility of two sounds.
You have the option of setting a snare sound by dialing in the middle.  You can dial in rim shots, rim clicks and even cow bells or a sound all your own!
You get 3 tom pads, kick drum (upright) pad, ride and crash cymbals and hi hat. You also get an adjustable bass pedal that will best suit your personal needs.  We loved the sound of this kit and were really impressed by the features.
The DM6 module offers a nice collection of authentic percussion, drum and cymbal sounds that are actually quite shocking. Frankly we did not expect to get the quality sound that we did out of this kit considering the price point.
This kit offers 5 customizable slots and ten preset options. it has a USB port that sends out the sound as a MIDI which can be used as a trigger interface with different drum software like BFD, Reason or Toontrack so you get a limitless number of sounds.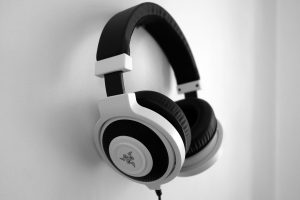 You can listen alone with headphones. You also can use the amplifier output to let everyone else hear what you are playing!
You can connect a CD player or an IPOD for great mixing capabilities and to create some really nice sounds.
For practice purposes this kit is hard to beat. It offers a built in metronome which of course helps you to keep time.
It also offers forty preset tracks in the built in sequencer to make playing along easy!
It wasn't only the features and the sound that we were thrilled with, we loved the construction of the set. It is heavy duty and pretty rugged.  We liked that the rack was able to be modified and that you have the option of adding on to the rack in the future.
Room For Improvement?
We have to be honest here and say at this price point we really got more than we bargained for.  For the money you would be really hard pressed to find a better kit. It is affordable, it sounds great, it is durable and it is a great kit especially for starters.
Overall there is nothing we could point out that we think anyone would want to change.
Is it a professional grade kit? No it is not but is it good enough for the stage or to record with, yes it is. This kit would be great for anyone that needs something to spendlong hours practicing with because it is a durable set that is right on with the sound.
Overall
We have nothing but good things to say about this set. If you need a set and you do not want to spend a small fortune this is the set you need. If you are a novice and want to get started this is the set that you need. If you need a spare set this is the set you need.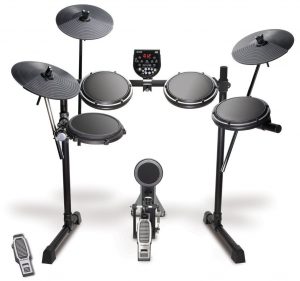 Click Here for Pricing, Pictures and Reviews on Amazon.com
In other words, buy the set you will be happy with it. The investment is relatively small and the reward is relatively high.
Go for it!
More to read:
Best Beginner and Junior Drum Set Guide
Summary
Reviewer
Review Date
Reviewed Item
Author Rating





We hope you love our reviews! For your information, we do earn money from commission in the link in the content! For more information click here!