It's not been long since the Apple Watch Series 7 hit the market and now we already have Apple Watch Series 8. Well, since the news of the Apple Watch Series 8 came out there is a lot of speculations about its features and specifications. While a lot of sources predict that Watch Series 8 will have features that Series 7 missed out on, anything final is yet to be confirmed. But the rumor mills are firing up people's expectations related to the Apple Watch Series 8.
Having said that we've to admit there are a lot of rumors about this next-gen smartwatch. If you're interested to know more then stick with us here. We'll share everything we know about the Apple Watch Series 8.
Apple Watch Series 8: Should You Buy It or Not?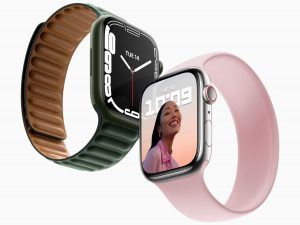 Design
As per the rumor mills, Watch Series 8 will have a similar design and look as Series 7. Just like the Series 6 design that was continued in Series 7, the new Series 8 watch has a high chance of sporting round edges and a larger display. Well, some reports also suggest that this new series will have 41mm and 45mm options.
Besides, the design isn't the only thing that will remain the same, Apple Watch Series 8 is also likely to continue with the Series 6/7 processor. Well, the Series 7 design in the Series 8 Watch isn't a huge disappointment, as the look is great and stylish. However, some users expecting some major design changes might presumably consider this a deal breaker.
Also, check out Apple Watch Series 7 here.
New Specs
Unlike Series 7 which hardly upgraded the internal features compared to the Series 6 smartwatches, Apple Series 8 might break the loop. Rumors are on that Series 8 might have a new double-sided system-on-a-chip.
Well, this new double-sided system-on-a-chip was actually suggested as an upgrade in Apple Series 7 watches to give batteries the required boost. But now this upgrade is expected in Series 8. Besides, it's also highly possible that the Series 8 watch might have better battery life considering the new tracking features coming up.
Check out Apple Watch Series 6 here.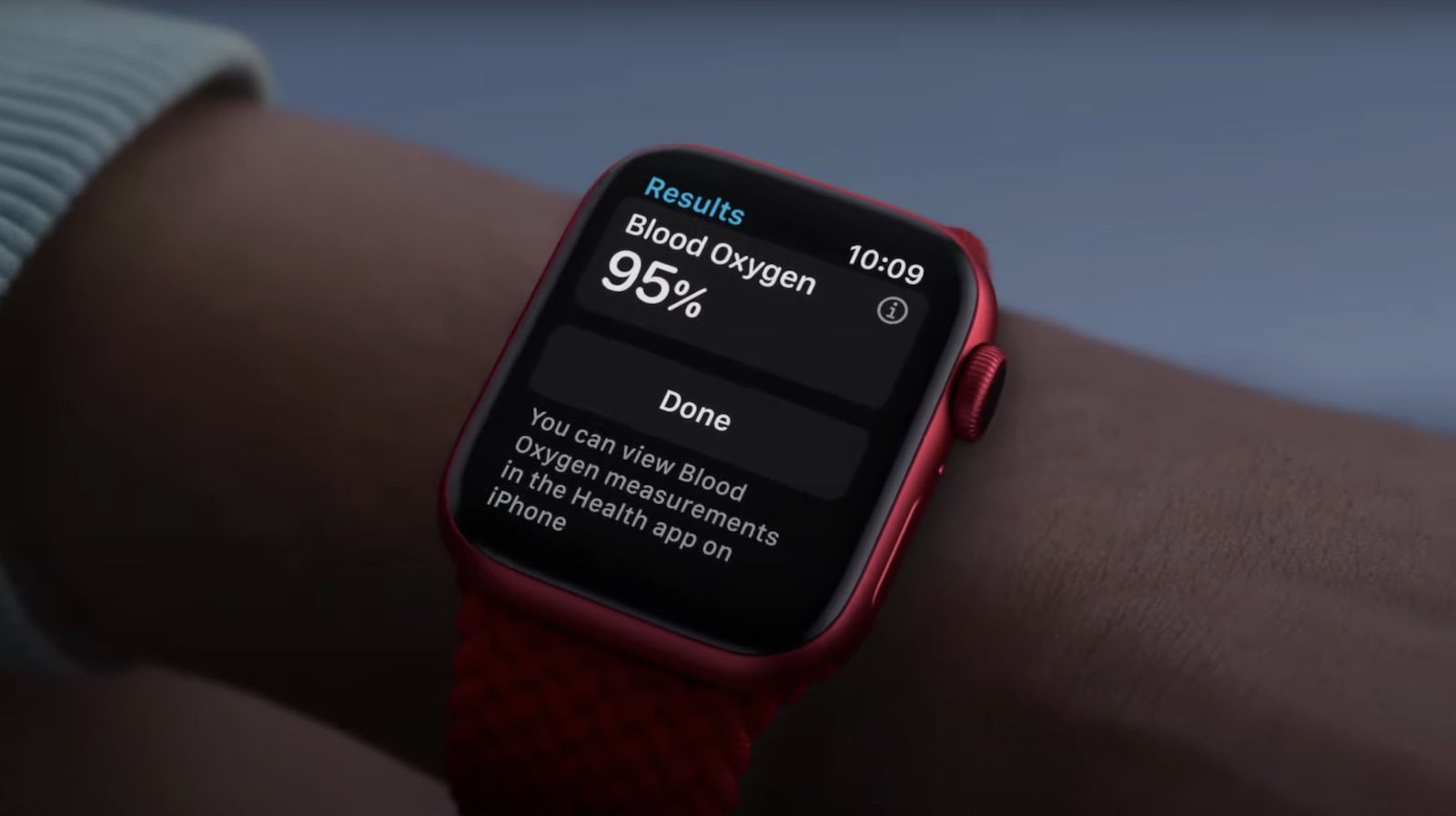 New Tracking Features
Since there aren't a lot of changes in design and specs, except for the battery life, Apple Series 8 is expected to have new tracking features. Rumors about these new tracking features are going around for a long time. Well, some reports reveal that the Apple Series 8 watch might offer blood glucose tracking to help detection of diabetes. Considering the massive percentage of users tackling diabetes and some in the pre-diabetes phase, this feature is revolutionary for Apple users.
Another report from Bloomberg cites that Apple is working on the skin temperature sensor. If this body temperature sensor feature is included in Series 8, it'll be highly beneficial for users in fertility planning and diagnosing fever. On the other hand, some speculations put off the Bloomberg report on the new feature of body temperature sensors, stating that Apple has slowed down this work and postponed it to 2024.
However, the list of new features doesn't end though. According to new reports, Apple Series 8 smartwatch might have an Atrial Fibrillation detection failure. Some speculators even revealed that Apple is telling users about AFib and this feature will be known as 'AFib burden detection' in the Series 8 watch.
Apple Series 8 Smartwatch- Cost and Launch Date
Now you know about the potential changes in the Series 8 smartwatch. However, there's still a lot of time left in the release of the Apple Series 8 smartwatch. Well, any specific date of release hasn't been disclosed yet but it's predicted that the Series 8 smartwatch will hit the market in 2022. Also, the price is expected to remain quite similar to the previous model with the small-sized watch costing around $399.
What are your expectations from Apple Watch Series 8? Share your views with us!
More on Barkingdrum:
New Apple HomePod Coming In 2023
Best Sims 4 Expansion Packs that You Should Buy
SAMSUNG M8 Smart Monitor: Review 2022
We hope you love our reviews! For your information, we do earn money from commission in the link in the content! For more information click here!