There are certain things that drummers tend to forget, never knew or don't want to hear. They are however, very important to every drummer. In this article you will find 10 things that every drummer should know. The 10 things are very different from each other but very important to know.
Learn About Rhythm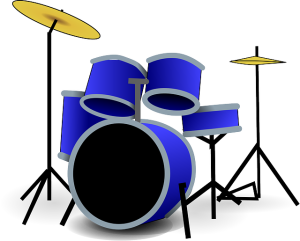 It is very important for every musician to know what rhythm is, especially for drummers. They get to deal with rhythm all the time.
New drummers should read up on the terminology and basic concepts of rhythm. Another great exercise is to listen to songs on the radio and trying to identify time signatures of the song you hear.