Updated on March 2nd, 2018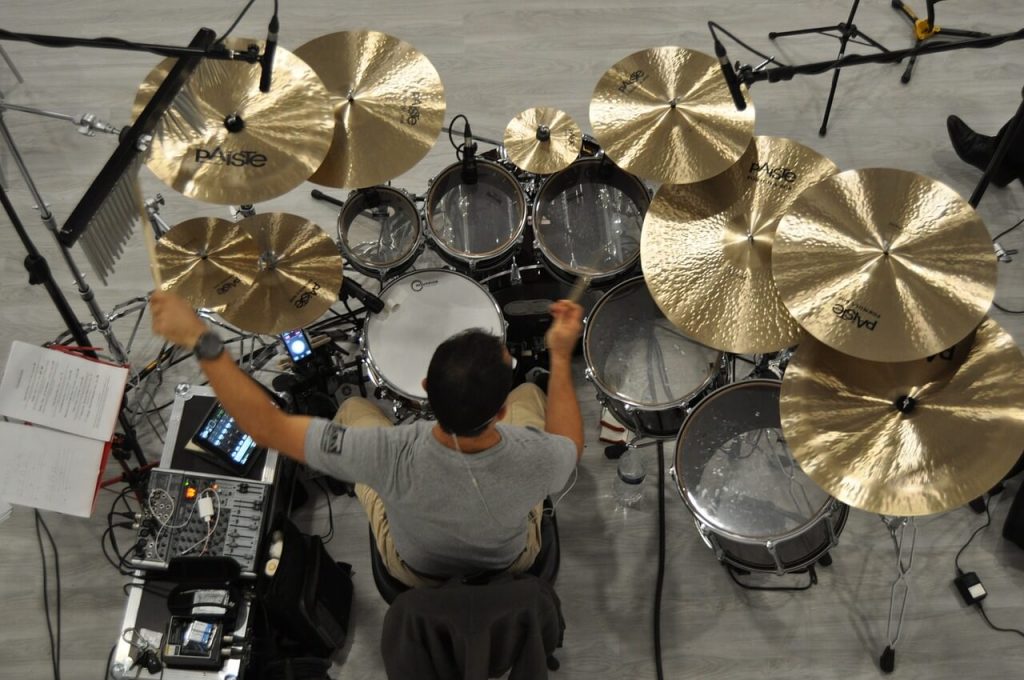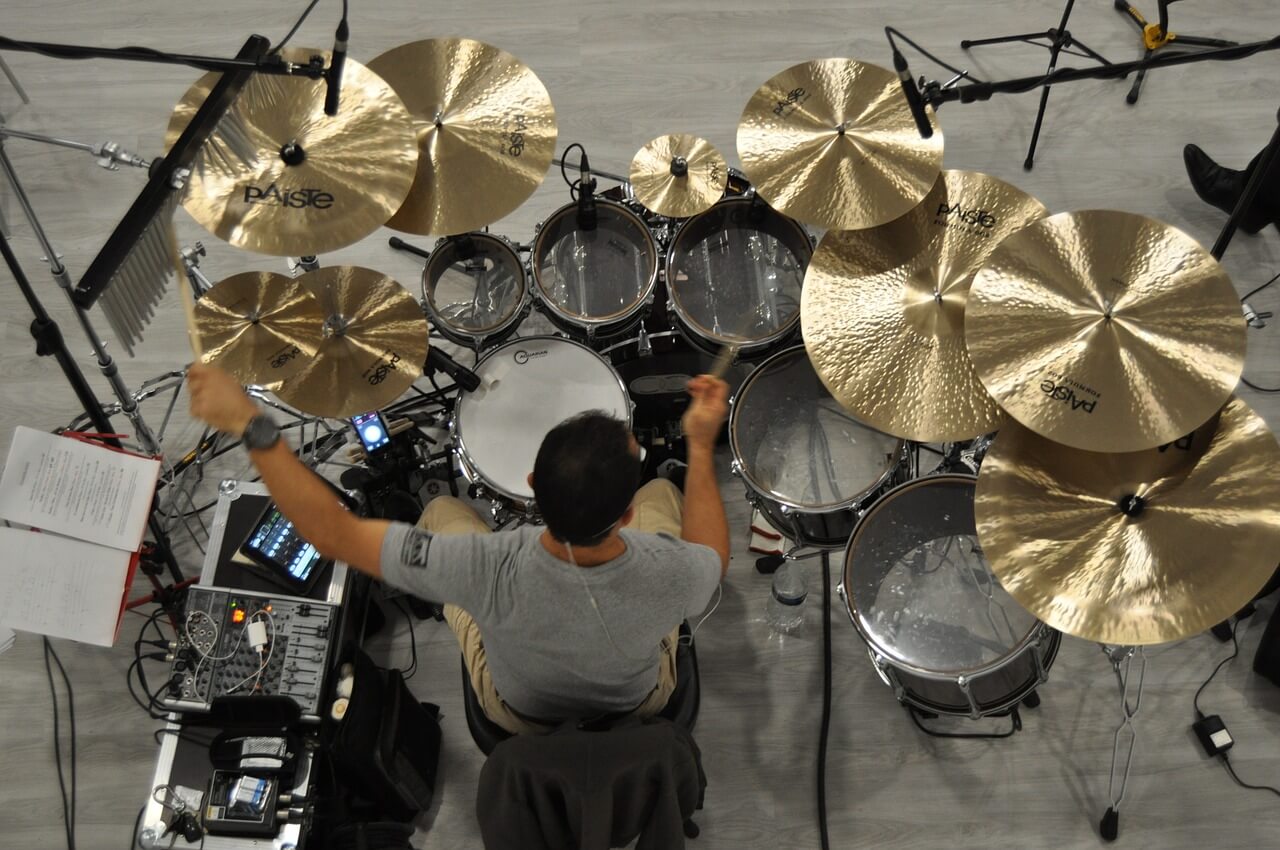 Playing the drums is a physical feat using all your limbs together to create syncopated patterns and beats. Follow along as we discuss the 7 Drumming Techniques You Need To Learn as a Beginner.
An average acoustic drum set is far larger than most instruments and requires us to use our feet, upper arms, forearms, wrists and even our fingers to produce a wide range of desired sounds.
In this article we will discuss some of the most important techniques and tips that you will need to know whether you're just picking up the sticks or have been playing for many years.  [Continue reading]